The Hakuba ski season typically runs from late November to late April or early May. In the different periods across the winter season, there will be changes in key elements that will affect your vacation—like the weather, snow conditions, prices, dining venues, entertainment options and village amenities. To help you better plan for your Hakuba trip, we've provided a quick overview of each period below.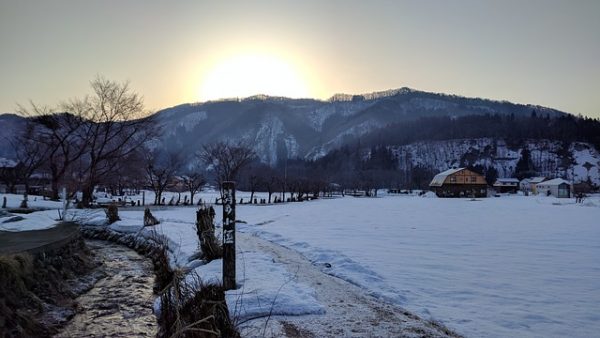 Start of Hakuba ski season: Late November – mid-December
Having little to no crowds to jostle with and getting discounts are the benefits of coming to Hakuba during the early season. If you're planning to make advanced bookings, we won't recommend arriving before the second week of December. Any earlier, and it can be hit-and-miss with the weather and snow conditions; you might be able to ski if the snow comes early, but there's also a chance that you might be shut out due to a lack of snow. Late November bookings are best arranged as last-minute trips after you've checked the Hakuba snow reports to ensure that there's sufficient snow.
Do note that most restaurants, shuttle bus services and village amenities only start operating on 20th December. There are plenty of dining venues in Hakuba though, so you'll still have a good variety of options to choose from even if you arrive before the 20th.
Highlights of coming to Hakuba during early ski season:
Discounts for accommodation, ski passes, equipment rental
Lack of crowds
Check out our chalets in Hakuba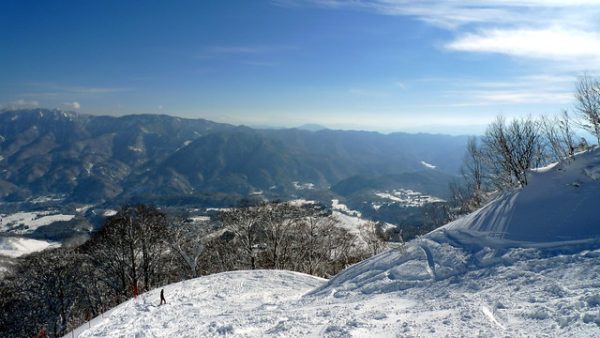 High ski season: mid-December – late February
During the peak season, Hakuba's snow conditions are at its best, and the vibes are in full swing. Dining, nightlife and entertainment venues are abuzz with activity (particularly on Friday and Saturday evenings), and all village amenities and shuttle bus services are in operation.
Accommodation tends to get booked out, especially around the Christmas, New Year and Chinese New Year holidays, so be sure to book your Hakuba chalet as early as you can. We also recommend making reservations when you're dining out.
Highlights of the peak season:
Prime snow conditions
Plenty of dining and nightlife options
Activities and festivals are held during the Christmas holiday period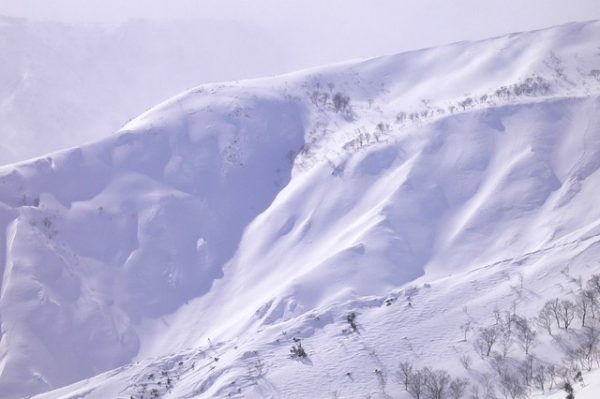 Shoulder ski season: March
Good skiing and weather conditions, combined with fewer crowds and more discounts, make March a great month for visiting Hakuba. There's plenty of powder days, and favourable weather and skiing conditions. While it may rain occasionally, this typically lasts for just a day. The ambience is also more relaxed; throughout the village, the crowds have thinned out, and the lift lines are fairly short.
Budget-conscious travellers may consider planning their trip for the second half of the month, as this is when discounts apply for accommodation and ski passes. Do keep in mind that most shuttle bus services cease operations from mid-March onwards, so you may need to rent a car in order to get around.
Tip: Visiting other areas in Japan after your Hakuba trip? Late March is a great time to come by, as you'll just be just in time to view the cherry blossoms in cities like Osaka, Kyoto or Tokyo.
Highlights of shoulder season:
Fewer crowds
Good powder days
Discounts on accommodation and ski passes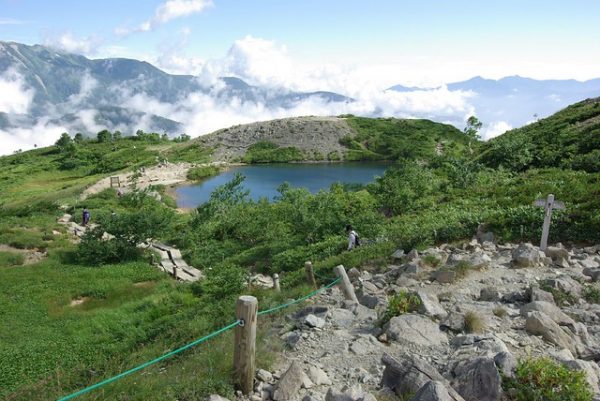 Late ski season: Early April – early May
Come April, the weather warms up, bringing sunny days and picturesque spring scenery. It is difficult to predict if there will be enough snow for skiing, but the weather in March can provide a good indication. If there has been fresh snowfall and the weather is cold, there's a good chance that skiing is feasible until mid-April.
In general, ski resorts shut down the lower lifts around mid-April, while the upper lifts may remain in operation depending on the weather and the location of the resort. The north-facing slopes offer excellent snow conditions, as these slopes remain shaded throughout the day and are unaffected by the sun. As such, resorts with north-facing slopes—like Hakuba47—typically remain open for longer, until the end of April.
And while the snow quality in April may not be as good as the earlier months, the late season does offer excellent opportunities for backcountry tours, as this is when the higher peaks in Hakuba open up for backcountry skiing and snowboarding. Vacationers may also try out heli skiing at Tsugaike Kogen.
Highlights of the late season:
Low prices
No crowds
Warm weather
Getting to try out popular summer activities in Hakuba, such as waterskiing, kayaking, hiking and kids summer camps
Additional tips
How long should I stay in Hakuba? Most vacationers stay between a week to two weeks in Hakuba. Beginners and experienced skiers may like to stay for longer; in this way, beginners get more time to practice skiing before hitting the slopes, and experienced skiers have ample time to visit multiple ski resorts.
Going backcountry skiing? Keep in mind to check the daily snow and avalanche reports. Hakuba is spread out, so winter conditions across the different ski resorts can vary extensively. Do check the daily Hakuba snow reports, or check in with your villa manager for updates on the best ski resort to head to for the day.
Please follow and like us: