"What's for lunch?", "Where should we go for dinner?" "Is it family-friendly?" Sound familiar? These questions don't just haunt you when your stomach starts to rumble or when it's your turn to pick a spot for a family lunch, they are relentless and creep into your holiday even when it's clear there are about 10 restaurants on the street to choose from. If you ask us, it's especially harder when restaurants in destinations like Bali have been extensively reviewed and photographed through everyone's favourite FOMO app, Instagram.
There's a secret to selecting the best restaurant or spa experience in Bali that doesn't need too much googling or jumping on trip advisor to research and read reviews- just ask a local, and that's what we did! We asked our local friends in Bali and most importantly, we asked ourselves. The Villa Finder team live and breathe the Bali life so are well versed in the best restaurants for local and international dishes like dadar gulung, ceviche, margherita pizza, or handcrafted pasta, you name it and we'll suggest a place that's loved by both locals and expats in Bali.
With all this information at our fingertips- or taped to our desks- we knew it was time to share the good stuff with our Villa Finder guests in an easier, faster way than what we were used to doing. Let's be real, you may not want to spend 5 minutes on the phone with us to get a restaurant or spa recommendation.
But a mobile restaurant and spa guidebook filled with pictures, family-friendly ratings, quick honest reviews and packed with exclusive discounts that's on your phone? That's valuable.
We estimate savings of up to USD 2,000 kind of valuable. We named this powerful e-guidebook, Sesame!

-Villa Finder concierge team
Only available to guests who book a Bali villa with us, the Sesame guidebook is a treat when that dreaded question comes up up "Where should we go for dinner?" or "Which spa do you want to try". Try a few, try one, or try all, we've only included our favourite restaurants and spas which now offer a 10% or 20% discount on their products and services.
Without further ado here's a sneak peek at what we've handpicked. You don't get the full list unless you book with us 😉
For the best Handmade pasta, we always go to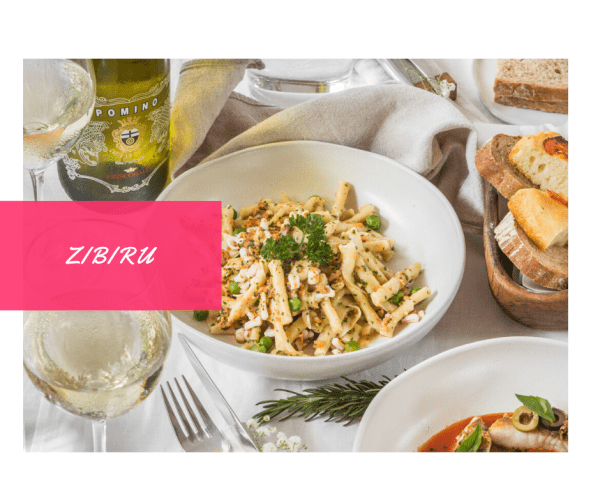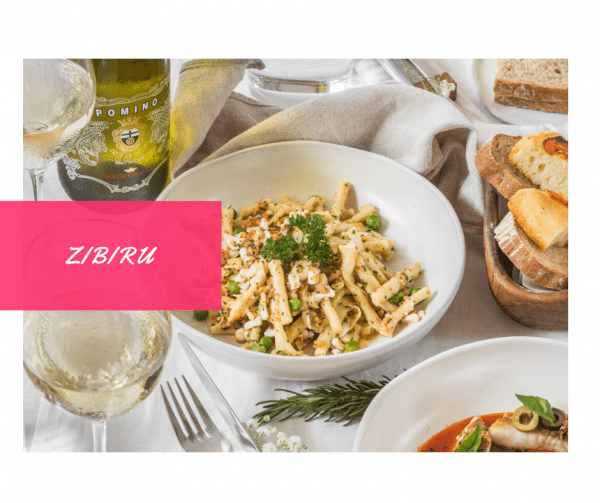 For delicious, out of this world fresh smoothies we picked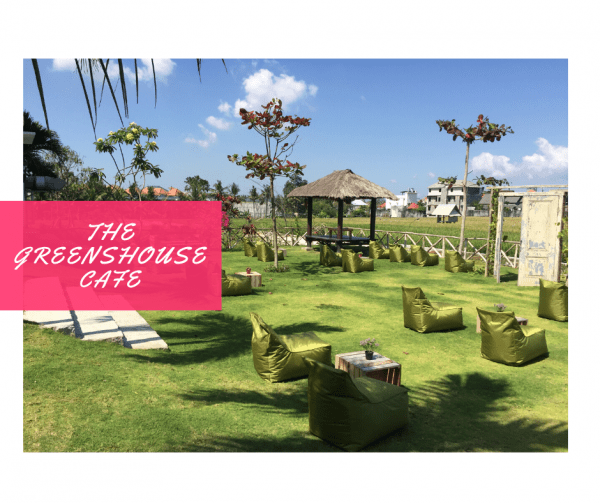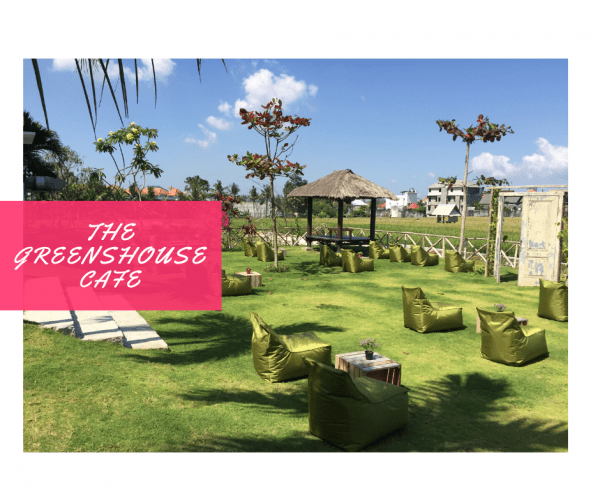 For unique fusion dishes look no further than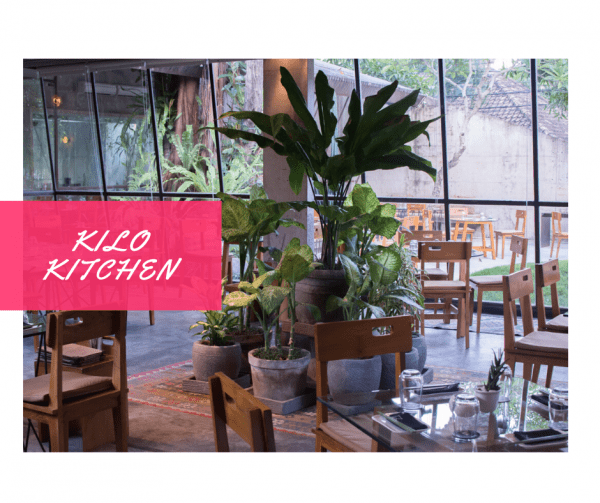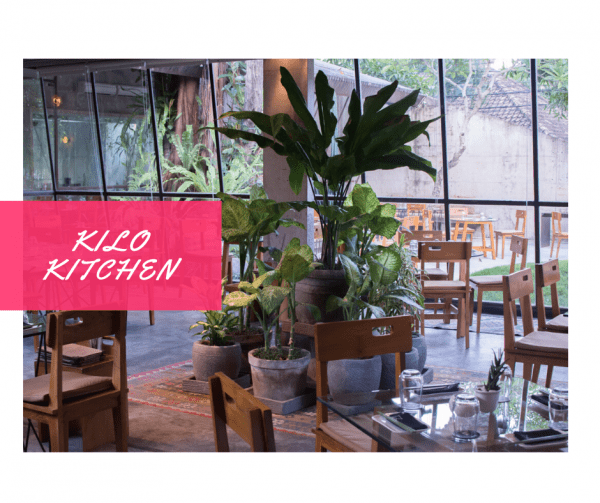 For yummy tiki cocktails and a killer sunset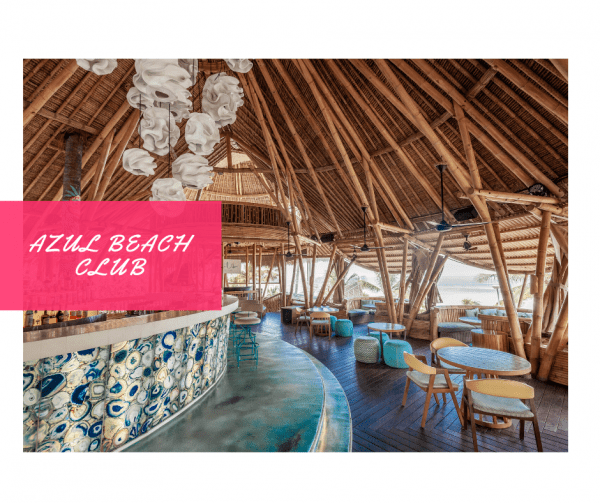 For your dadar gulung fix and a unique Indonesian fine dining experience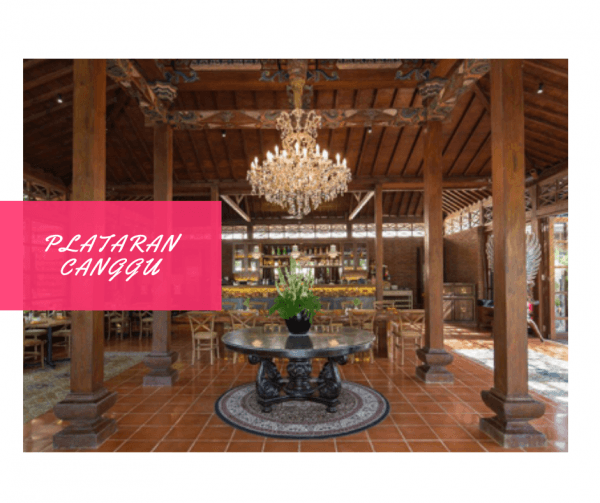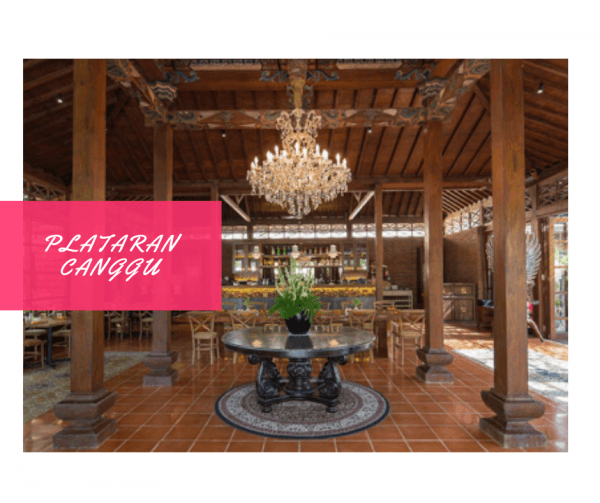 For the most advanced spa and salon services we choose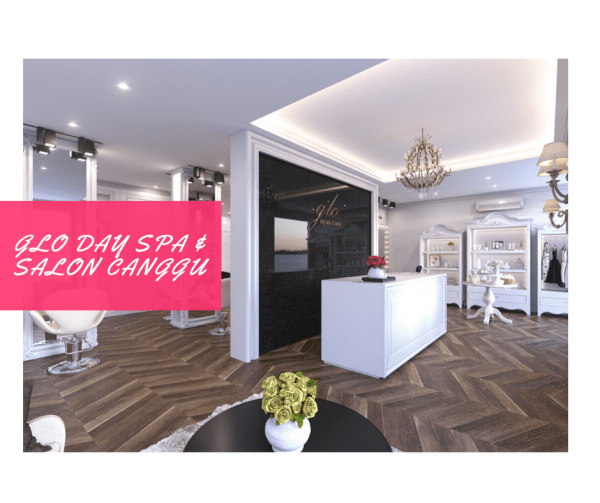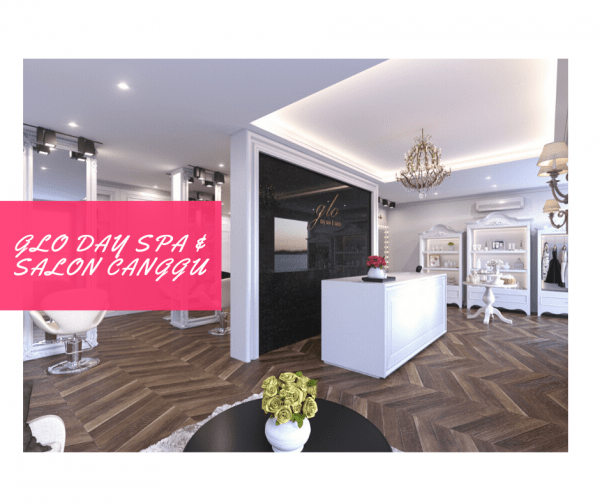 For luxurious and pampering facials we trust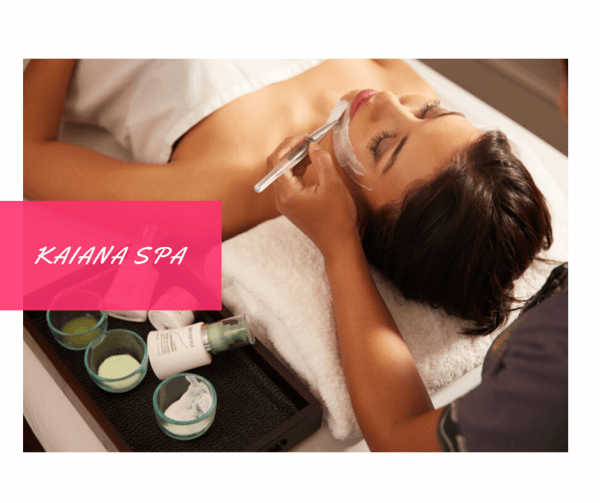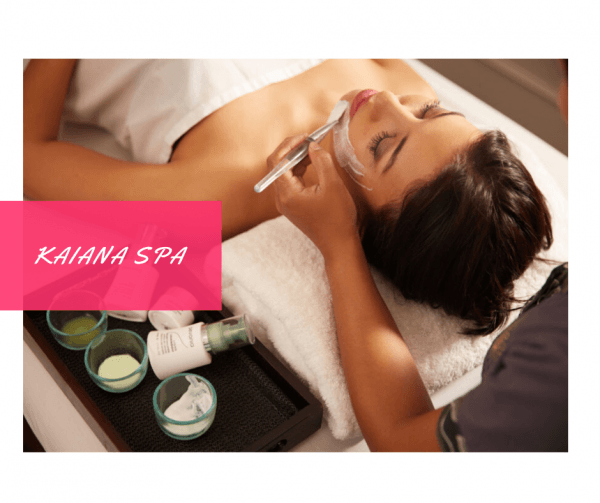 For both clean and "naughty" food we sneak to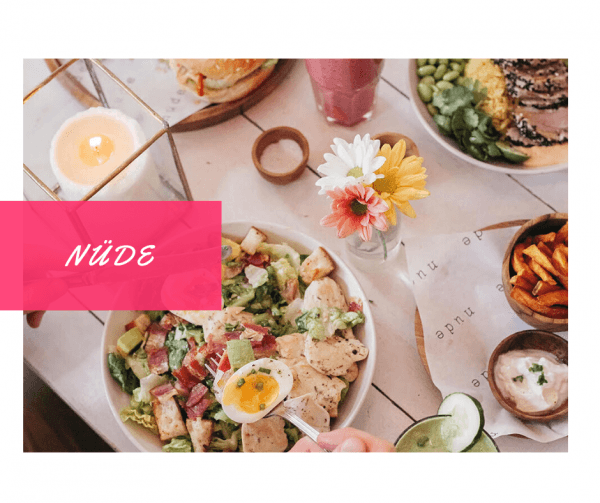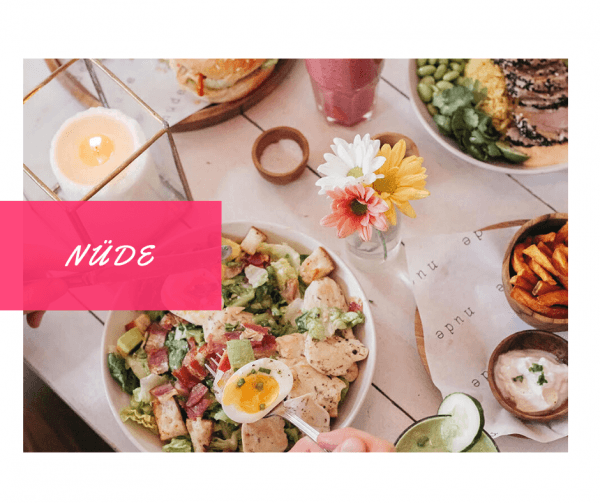 For delicious food in an outdoor dining setting, we find ourselves at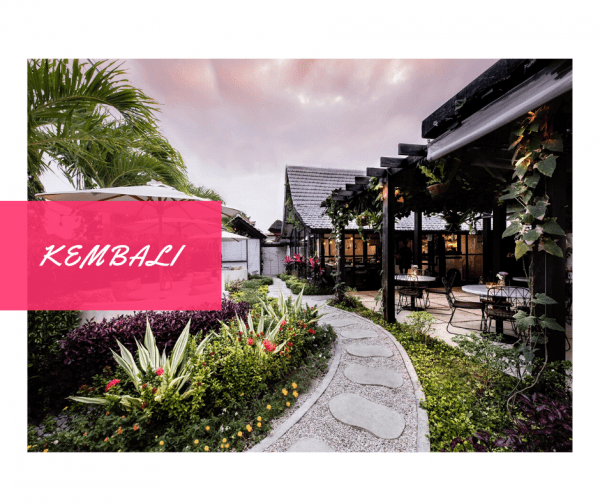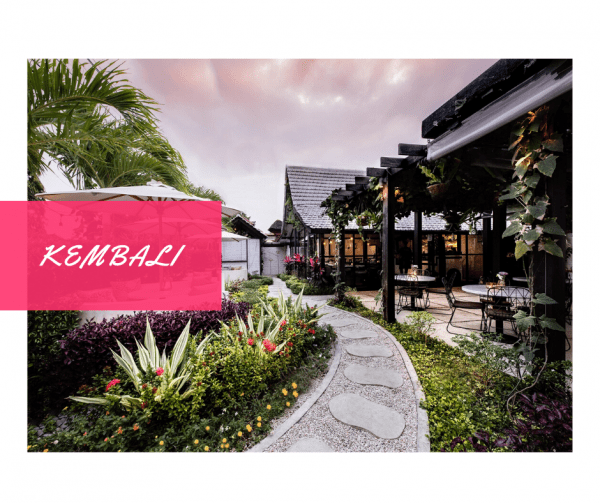 For Balinese inspired, heavenly facials, we love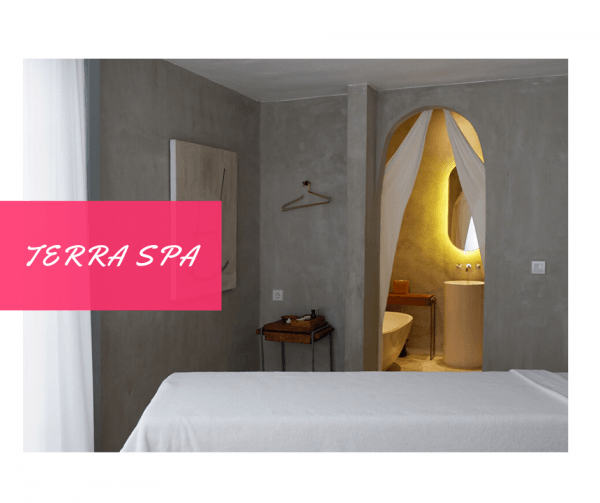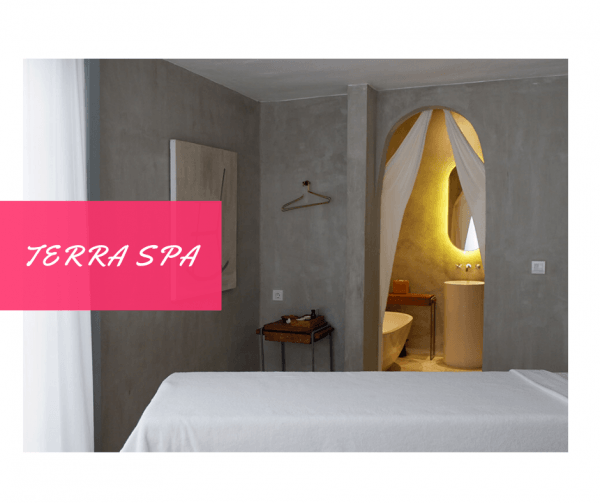 We hope you're excited about these Sesame goodies as much as we are- they're the real deal.
Love,
The Villa Finder Concierge team.
Please follow and like us: