Now known for its world-class restaurants, high-end accommodation, beach clubs, shopping boutiques and rooftop bars, Seminyak is an ever-evolving destination that requires a few visits to truly understand. Now that you have booked a pool villa in Seminyak, what to do in this area? As a start, check out the best things to do in Seminyak below:
1. Sun Bathe at Double Six Beach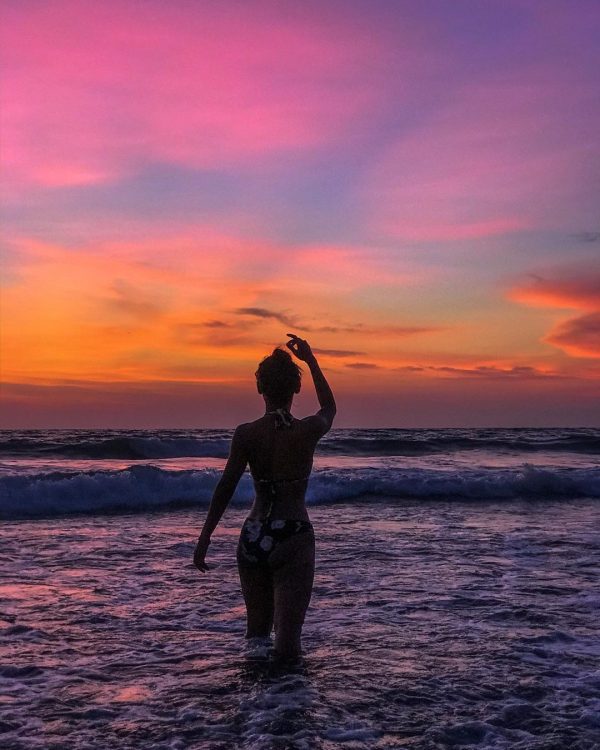 After traveling for hours (or even days) to reach your destination, is there nothing better than lazing on a sun chair and spending an entire day at the beach? Double Six Beach boasts rows of chairs and umbrellas that you can rent by the hour or for the whole day. Enjoy the sand and sea, sip on the obligatory coconut and relish in the tropical sunshine.
2. Sip on Ocean View Cocktails at Potato Head Beach Club
If your idea of beach lounging is more along the lines of ordering cocktails by the pool (but with a view of the beach), then the beloved Potato Head Beach Club is just for you. For a fixed expenditure price, you can rent a daybed and hang out for hours alternating between the sunken pool bar, the grass picnic area and your private cabana. Sundown sessions, live music and a gourmet restaurant are just a few of the other highlights of this Seminyak beach club. Read more…
3. Learn to Surf
No matter the skill level, the waves of Seminyak are just the place to paddle out. If it's your first time, you can go with an instructor from one of the many surf schools located up and down the beach, or you can simply rent a board from a local stand for next to nothing.
4. Pamper Yourself with a Massage or Salon Treatment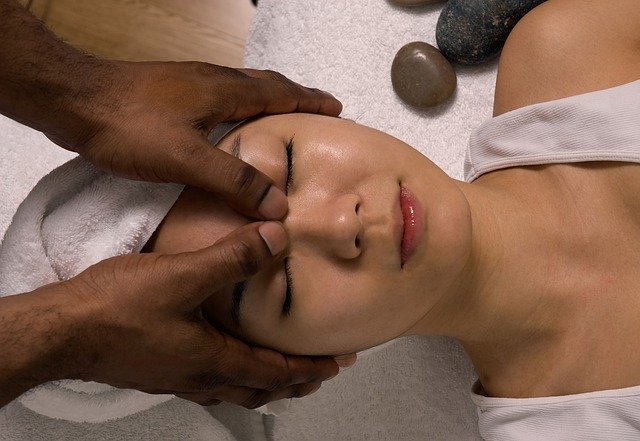 It wouldn't be a true Balinese getaway without some proper pampering. After a few days out in the sun and saltwater, you will probably be in need of a day of conditioning hair treatments, deep tissue massages and foot scrubs. Every one of Seminyak's streets proudly presents a different spa to choose from, prices ranging from super cheap to ritzy and extravagant.
5. Shop on Oberoi Road
This is one of must-haves in your things to do in Seminyak list. With endless streets of designer boutiques and one-off pieces, it would be a shame not to spend a few hours browsing the fashions that Seminyak has to offer. From artistic home ware to high end apparel for men, women and children, Oberoi Road is one of the best places to discover unique purchases unlikely to be found at home.
6. Go on a Culinary Quest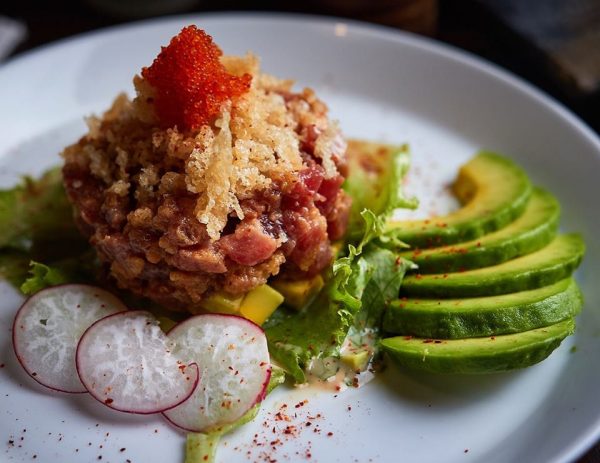 As for dining, some of the top restaurants in Indonesia and Asia are right in Seminyak. Heck, there is even a road nicknamed 'Eat Street' for the number of quality food options that exist. So go on, splurge a little and take advantage of all that this increasingly popular town is known for.
7. Take a Yoga or Pilates Class
It always feels good to keep some semblance of health and fitness in your life. From group Pranayama breathing to semi-private Pilates sessions, Seminyak offers a selective number of studios to choose between when in need of a good mental and physical workout.
8. Join a Cooking Course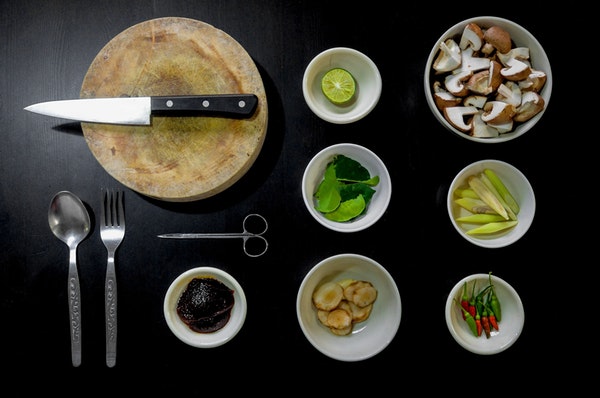 Afraid that you will miss Balinese food once you return back home? Feeling curious about the flavors behind those mouthwatering dishes? Cooking classes in Seminyak are more than willing to share some of their local secrets with you! Try checking out
Anika's Cooking Class
for a unique experience — wake up early and head to the morning Kuta market, where you will purchase ingredients you will later use to replicate the complex recipes that make up Balinese cuisine. A must-try! Free transport to and from your accommodation is provided if you are staying in the Seminyak area.
9. Watch the Sunset from a Rooftop Bar
Occupying the west coast of an island has many benefits, one of which includes outstanding ocean sunsets. Where better to view nature's best show than from the rooftop of a chic hotel and bar? Seminyak's coastline is lined with several of these multi-story venues. MoonLite Kitchen and Bar, Double Six Rooftop Bar, the list goes on.
10. Dance all night to live International DJs
International DJs making live appearances at bars and beach clubs has become a norm for Seminyak. Every weekend and on certain weekdays, there are star guests to set the pace for your all night dance party. Some go-to clubs include WooBar @W Retreat, the iconic Ku De Ta, Jenja (best on Wednesdays) and Hu'u Bar.
Please follow and like us: