So, you are planning to go to Koh Samui but not sure what the best way to get there is? There are several options and depending on your personal preferences and holiday budget, you can travel by air or overland. Koh Samui is located down south in the pristine Gulf of Thailand, approximately 700 km from the capital city of Bangkok. Let's take a closer look and find out what's the best choice for you:
The quickest yet most expensive option: Direct flight to Koh Samui Airport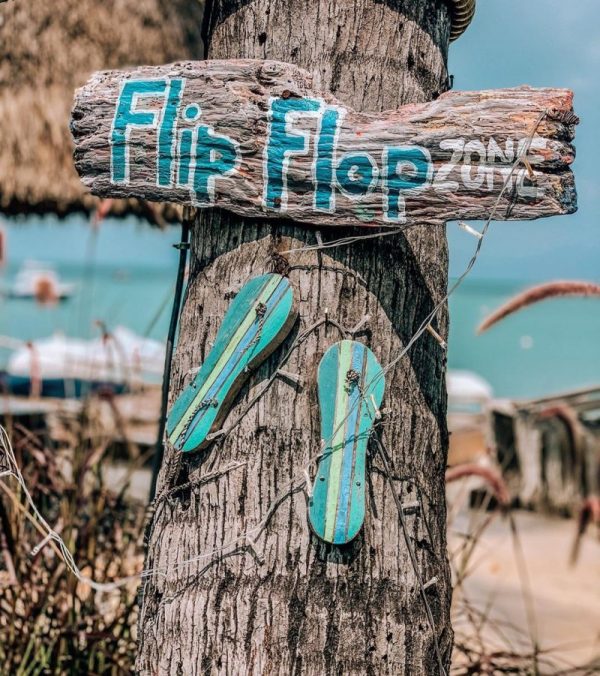 Yes, if you didn't already know – Samui has its own airport! Although certainly not the cheapest option to get to Koh Samui, it is the fastest, super comfortable and convenient. You'll arrive in Thailand just a few hours after the sun's risen and by the afternoon, you'll already be sipping sunset cocktails on the beach or going for a swim in the pool of your private villa. If money is not an issue, add a little bit of luxury to your holiday and take the direct flight. A one-way ticket from Bangkok to Samui should cost around USD $125 each way.
A cheaper option: Fly to nearby Surat Thani on the mainland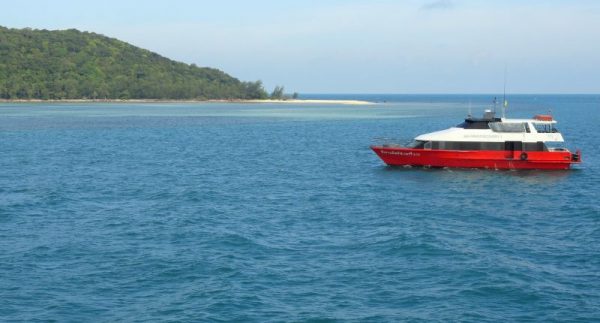 Another, cheaper option to get to Koh Samui is to fly to Surat Thani Airport instead of flying directly to Koh Samui. Air Asia and Lion Air have frequent flights from Bangkok to Surat Thani on a daily basis. From the airport, you need to hop into a bus and on to a ferry to get to Samui Island. All this adds around 3 hours to your travel time but it can easily save you $80 to 100 US dollars per person for a one-way flight.
Travel overland: night train + ferry from Bangkok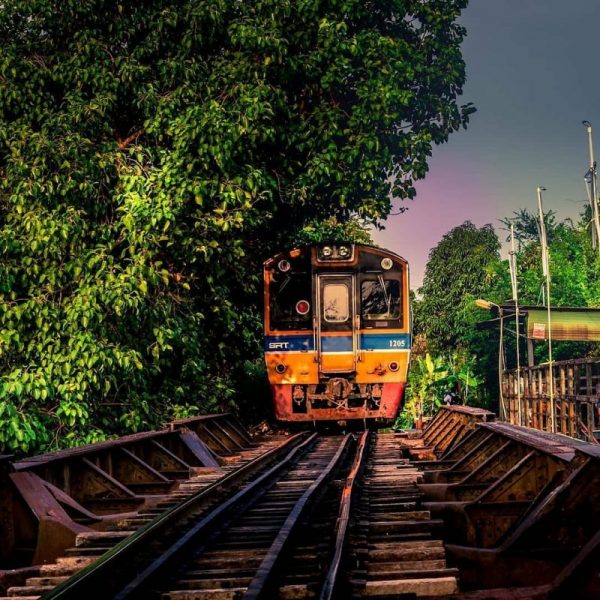 Travelling by train is an authentic Thai experience and one of the best ways to see the country. If you have extra time on your hands and you're up for a little adventure, take the train from Bangkok's Hua Lamphong Train Station. You can reserve a sleeper berth and hopefully, after a restful sleep, you'll already be close to the harbour from where the ferry to Samui Island leaves. From the train station in Surat Thani, there are frequent buses departing to the Don Sak Pier. The ferry takes around 90 minutes (USD $7) and the catamaran speedboat takes 45 minutes (USD $45).
Cheapest option: The bus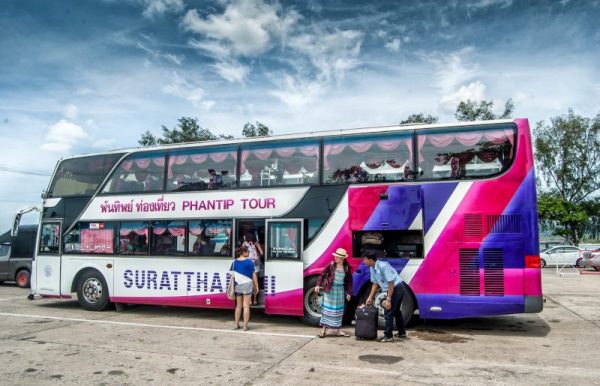 No need to reserve tickets, just head over to the bus station in Bangkok and soon you are on your way. The trip takes around 11 hours. The bus takes you to Chumphon and from there, the boat departs to Samui Island. It's local takes up quite a bit of time but if you don't care for modern creature comforts for a little while, it may turn out to be quite fun. After all, once you've made it to Koh Samui, you'll put the trip behind you; it is time for cocktails, Thai food, lazing on the beach and relaxing at your private villa.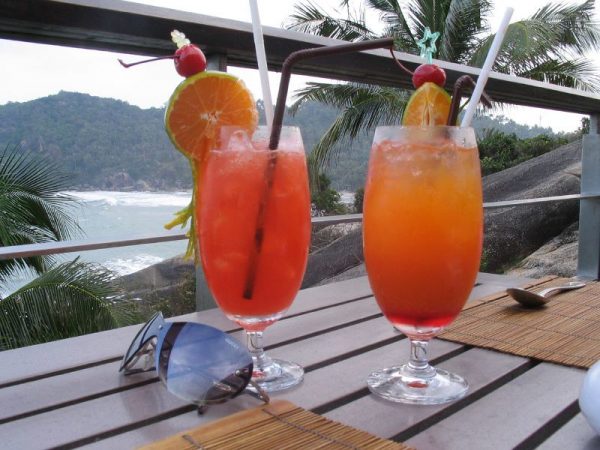 Are you still looking for accommodation in Koh Samui? Check out our extensive villa collection on the island.
Please follow and like us: