Narrow streets with tall houses in yellow, ochre and red, Nice is a stunning sprawling city located in the south of France. This coastal city is the country's second-largest city after Paris and it's also known as "The Queen of Cote d'Azur" in the gorgeous French Riviera. Nice is a popular tourist destination and you'll soon find out why. Beautiful and colourful, lively, chic, fashionable and unique, Nice features a wide boulevard, postcard-perfect views, vibrant markets, exquisite restaurants and fun bars. It's also a cosmopolitan city with fancy shopping malls and cute boutique shops. Beachlife, dining, shopping, amazing private pool villas – no matter what you came for, you'll find it in Nice. Here's our selection of the best things to do in Nice:
1. Visit the Old Town: Vieux Nice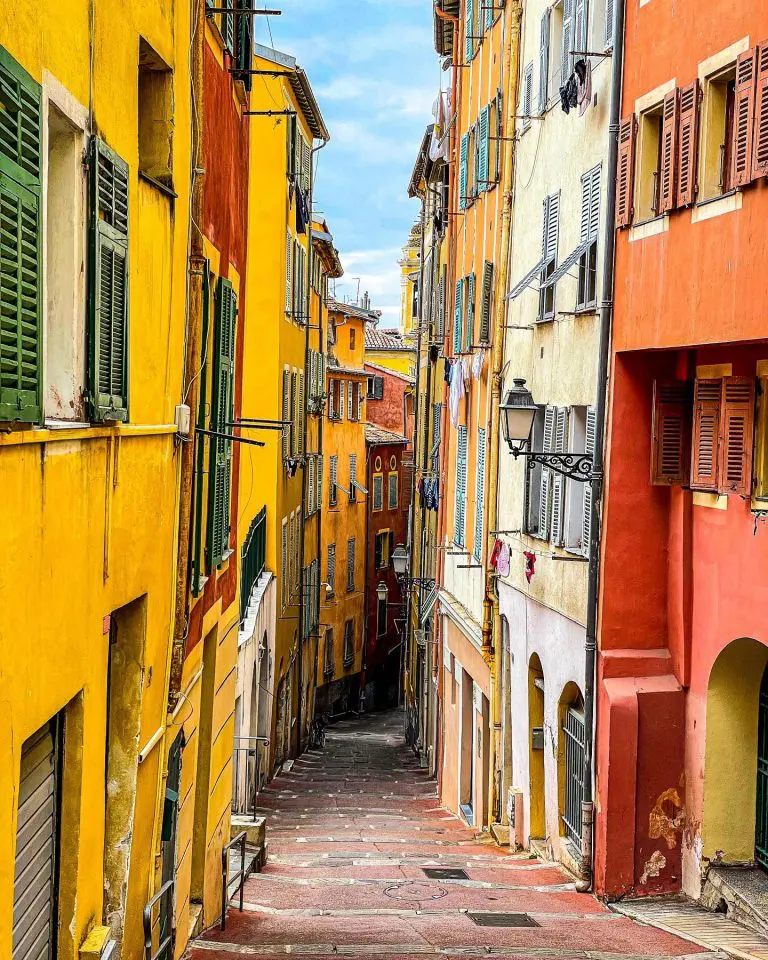 Vieux Nice is the city's Old Town with beautiful terracotta buildings from the 16th century lined in narrow alleyways. It's as if you just stepped into one of Matis's paintings. Place du Palais de Justice is the lively city square where you can enjoy a coffee while watching the world pass by. The beach is just minutes away if you like to take a dive in the ocean or sunbathe a little. Nice Vieux is also the place to be for bars and nightlife.
2. Yeah! Colourful Flower markets you'll never get enough of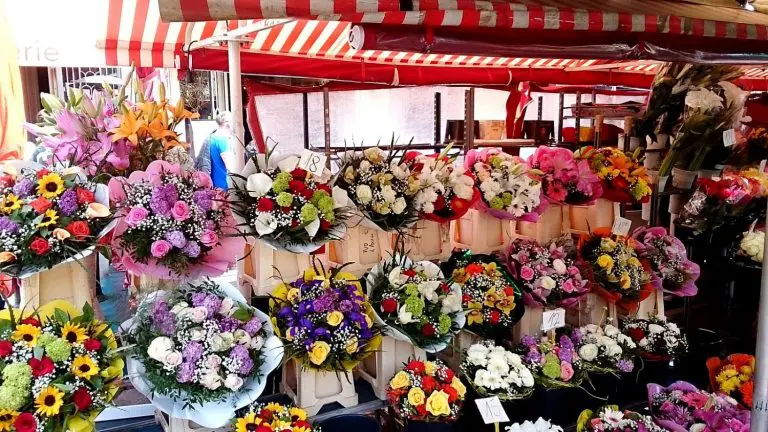 Nice will definitely enchant you with all of her colours to the backdrop of the azure Mediterranean Sea but there's another colourful place in Nice to steal your heart away: the flower markets in town. Head over to Cours Saleya and smell the flowers. You will find them in every colour. You'll also love the section where they sell fresh fruit, local spices and vegetables. Do some shopping and you can try out some delicious seasonal products once back at your villa in Nice. This market is held every day apart from Mondays when the place turns into a big flea market which is also fun for the shopaholics. During summertime from June to September, the flower market turns into an art market in the evening hours.
3. Stroll Promenade des Anglais
This palm-fringed promenade in Nice dates back to the 1800 century. It's a fabulous 7-km paved promenade made by wealthy English expats who liked to go for a beachside walk. Promenade des Anglais is located at the edge of Vieux Nice and it features many waterfront bars. Strolling around the promenade, you'll meet runners, skaters and street musicians. The ambience is just lovely.
4. Visit Musee Matis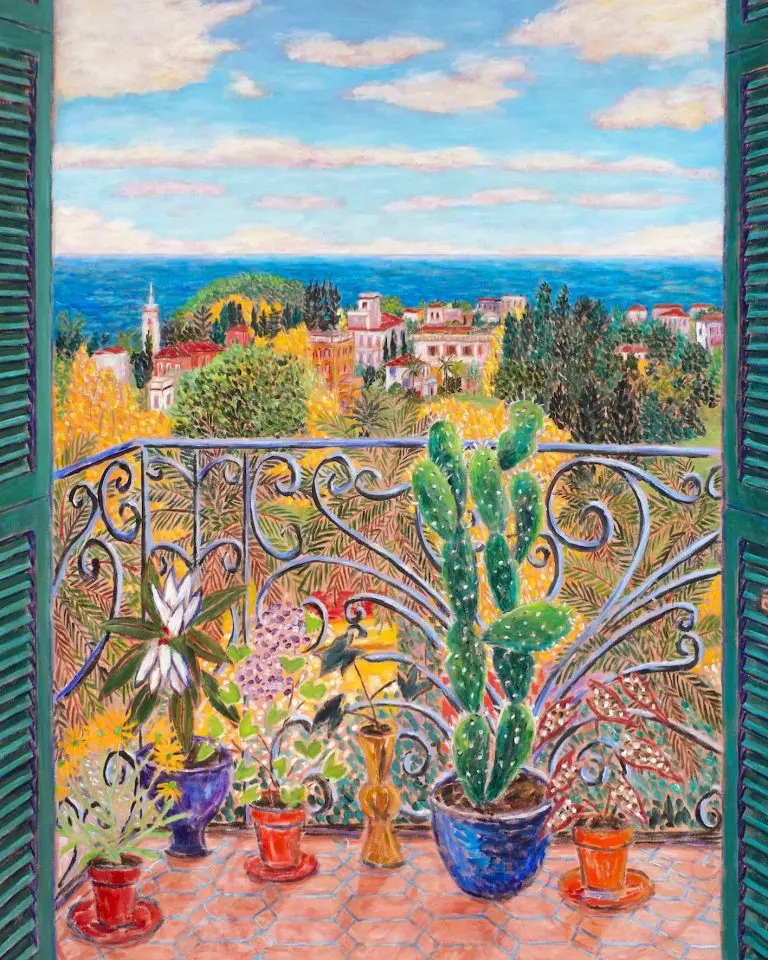 Henri Matisse (1869-1954) is one of France's greatest artists. He lived in Nice for approximately 40 years and it's also here in Nice, at Musee Matis, where you can see a large and very impressive collection of his life works. Paintings, drawings, sculptures and more are to be admired here. Don't miss out if you're an art lover. The museum is located in a beautiful villa surrounded by olive trees. While you are there, you can also see his burial place at Monastere Notre Dame de Cimiez.
5. Chill out on Place Massena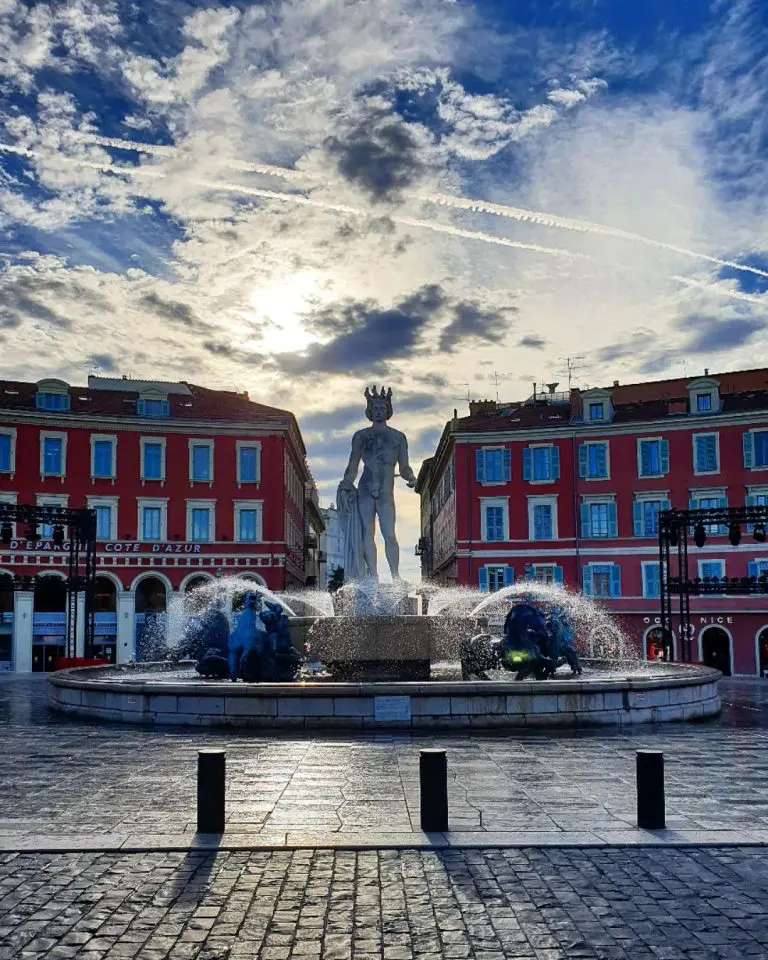 This is the main square in Nice located between the Old town and the New Town. It's easily recognized with a big fountain statue of Apollo.
6. Amazing views at Castle Hill: Parc de la Colline du Château
Get ready for stunning views over Nice to the backdrop of the azure blue ocean. This picture-perfect hot spot in Nice is also known as Castle Hill located just a short walk from the city centre. Sunsets and sunrises are magical here. You can take incredible photos! The castle was destroyed in 1706 and you can still see the ruins. It's a little bit of a climb to get there but so worth it!
7. See the Russian Orthodox cathedral
Find a little bit of Russia in France, making your holiday to Nice extra exotic. The St Nicholas Russian Orthodox Cathedral in Nice will definitely catch your eye. It's quite impressive to see built early 1900. Russians flocked to Nice back in 1800 to escape the cold winters in Russia. Today, there is still a large Russian community and this is the most important church.
8. The Opera of Nice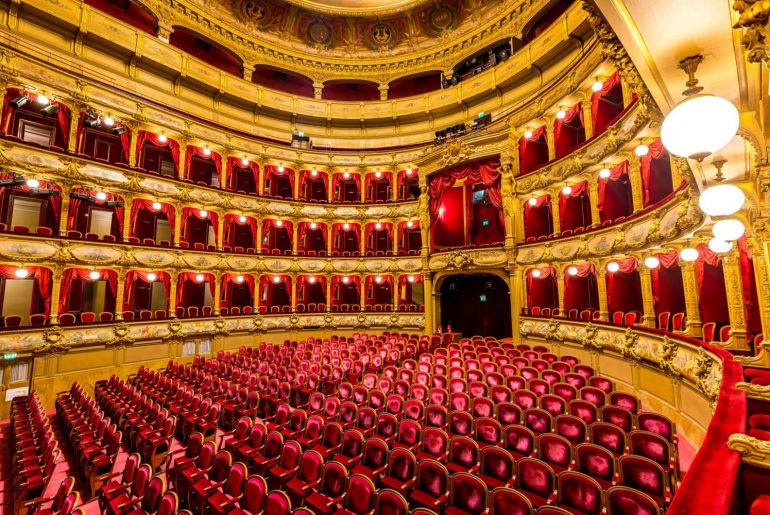 If you are not planning to go see an opera (you should!), we still recommend passing by the opera house. It is magnificent! The opera in Nice dates back to 1885. These days, it hosts not only operas but also classical music concerts and ballet performances.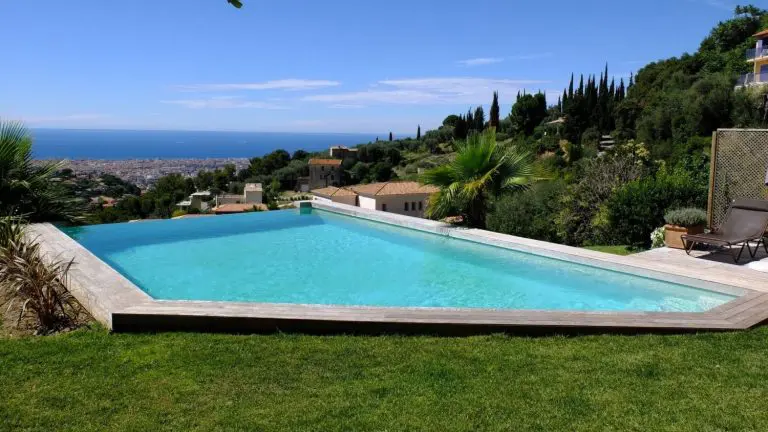 9. Stay in a villa!
The cherry on the cake is a stay at one of our gorgeous villas in Nice. You can check them out here. That'll make your holiday to Nice perfect and unforgettable.
Related articles:
Please follow and like us: