Ibiza Town is where your plane lands on the beautiful island of Ibiza. You might as well stick around here in the capital city for it is a sprawling, beautiful, bubbly place to stay with stunning beaches, epic clubs, a beautiful old town and plenty of things to do. This blog is all about what to do in Ibiza Town. Some highlight…
1. open-air cinema and cultural heritage @ Dalt Vila Old Town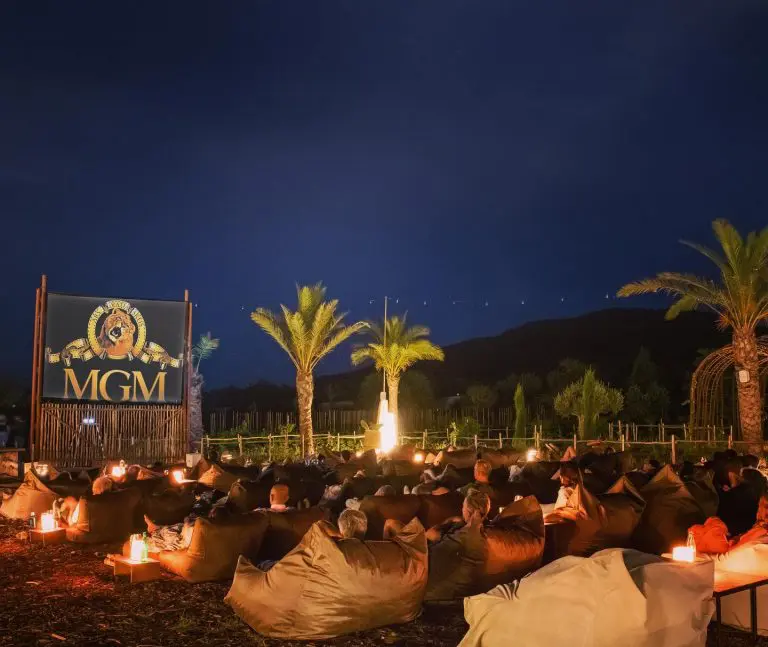 Dalt Vila is the fortified old town in Ibiza town featuring Unesco World Heritage sites and panoramic ocean views. Dalt Vila translates to 'upper town' and it literally sits on top of a small mountain. The old town is one lovely melting pot of culture, history and trendy cafes and restaurants scattered around the narrow cobbled streets. Don't miss out on the impressive entrance gate to the old town, the amazing cathedral and the open-air cinema in the summer months. You can find the program here.
2. Relax, play and swim @ Talamanca Beach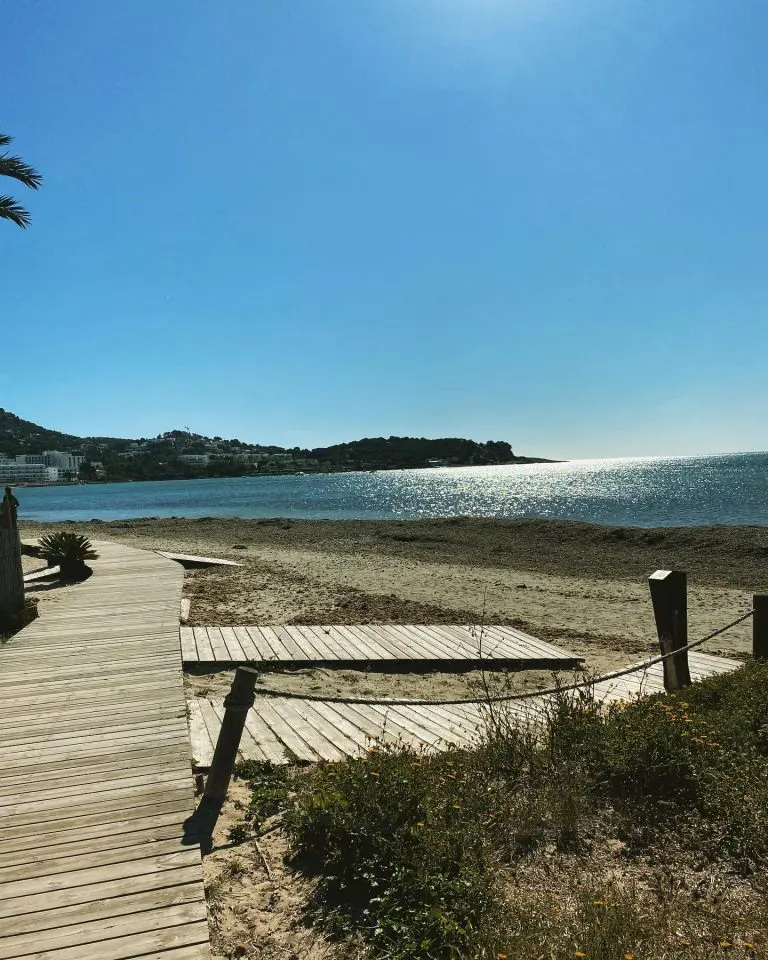 Talamanca Beach is a long curve beach located within walking distance from Ibiza Town. It's a lovely place for a beach day with friends and family featuring a promenade, water sports, perfectly soft sands and crystal clear water. Talamanca Beach is 900 m long and 25 metres wide. Wooden boardwalks are placed on the sand, making it easy to walk on the beach even with little kids.
3. Go (beach) clubbing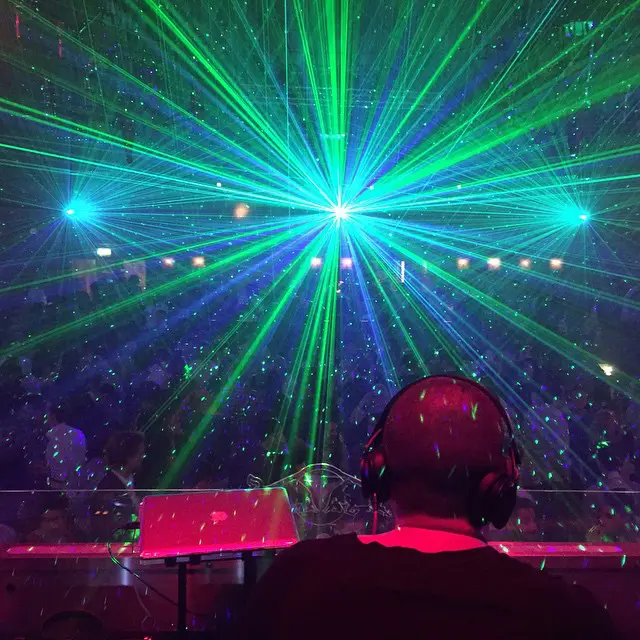 Ibiza is famous for its clubs and when staying in Ibiza Town, you can keep on clubbing forever. Located in Ibiza Town are the legendary Pacha nightclub and also its sister venue Lio which starts to come alive around 01:00. Furthermore, there is Heart Ibiza, featuring some of the world's most celebrated DJs. You can keep on partying, boys and girls!
4. Visit the old village and windmill of Puig d'en Valls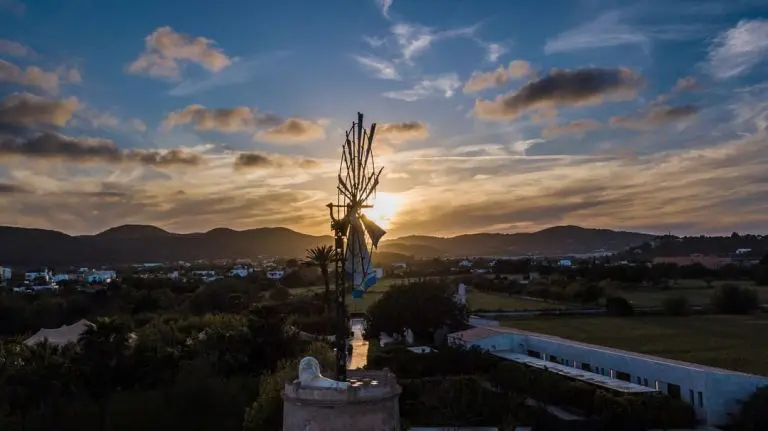 Puig d'en Valls is located just a few kilometres away from Ibiza Town. It's a charming old village with an iconic flour windmill that dates back to the 18th century and a beautiful church which was build in 1971 inspired by traditional Ibicenco architecture
5. Nightlife @ La Marina – the Port of Ibiza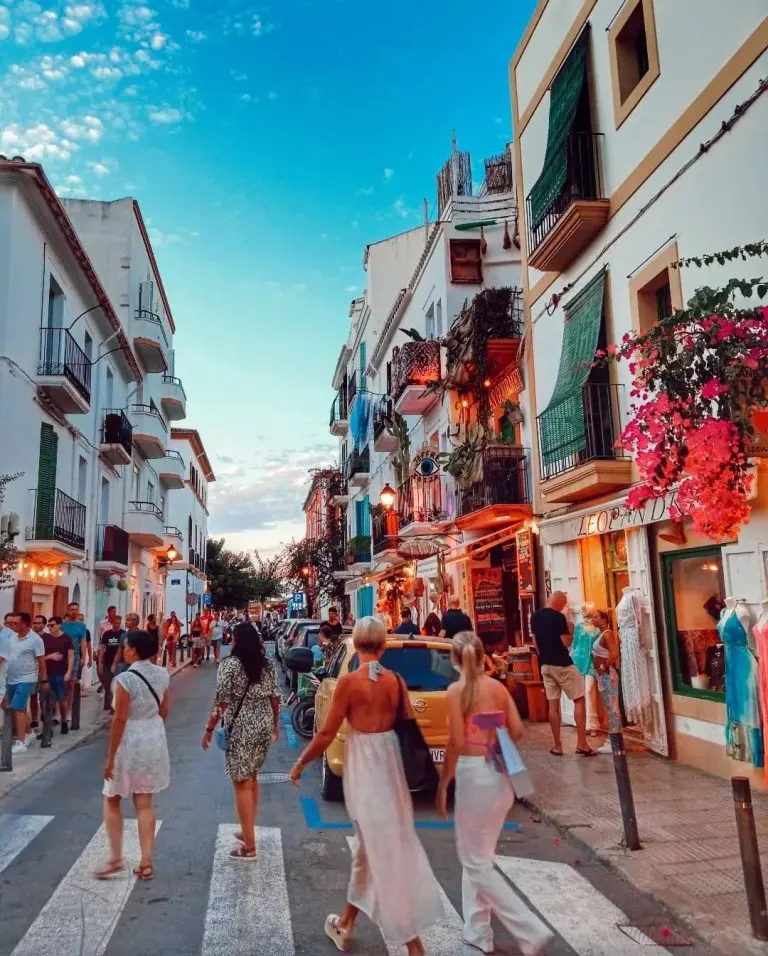 Also known as 'La Marina', de port of Ibiza is a lively and hip place full of cafes, shops, restaurants and trendy hippy markets. This neighbourhood in Ibiza Town is also very picturesque and in the evening, the port is bursting with livelihood. In fact, it is one of the main spots to go out on the entire island. There are many bars and clubs to check out.
Let's go to Ibiza and stay in a private pool villa!
Have you been to Ibiza Town? We love to hear all about your experiences. Are you planning a trip to Ibiza and you haven't found the perfect accommodation? Check out our villas in Ibiza Town and you are in for an unforgettable stay!
Related articles:
Please follow and like us: