Our recent research on APAC villa rental market found that there were over 4,000 villas for rent full-time in Bali. While the Bali villa market is still very attractive, we have seen some recurring mistakes that lead to colossal loss of profit and frustration amongst many owners. Check out the 9 most common errors Bali villa owners make and how you can avoid them.
1. Prioritising occupancy over actual profit
Many owners equate higher occupancy with higher profit, but that is not actually the case. Of course, you can list your three-bedroom villa for $100 and get 95% occupancy, but in the end, you can be making more money with lower occupancy and lower running and maintenance costs (and issues with guests).
2. Not investing in marketing the villa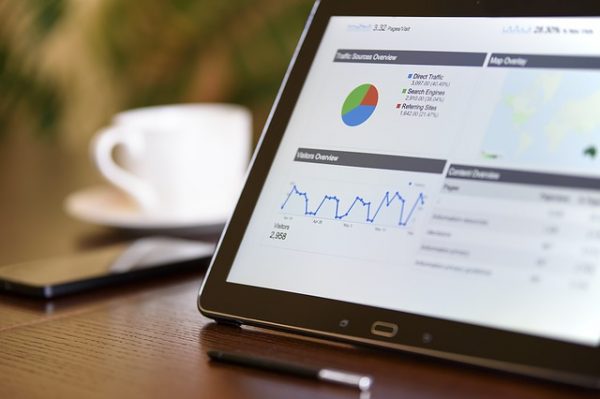 Long gone are the days when you can sit leisurely, waiting for customers to discover your villas. The Bali villa market is more competitive than ever before. However, many owners don't actively promote their villa. The properties are left undiscovered and unable to attract guests. Everybody is fighting for customers' attention. You need to have great marketing materials with lots of information, sharp images that present the villas well and actively reach out to your target market to bring awareness and generate interest. There are plenty of marketing strategies you can use for your property: social media, influencers, email, media relation, etc. If you are not sure where to start, our Bali Villa Management solution can help you.
3. Not being present (or represented) at the villa
It's very easy to see if a villa is well cared for by the owner or not. In Bali, due to the tropical weather and the nature of the holiday rental business, the condition of the villa can run down so quickly. This is even worse when the staff does not take care of the property well. When we inspect villas, we can easily spot muddy pools, yellowing bed sheets, messy gardens, etc. Hence, the owner's attention is very important. If you can't be in Bali all the time to personally take care of the villa, make sure that you have a marketing/management staff whom you can trust to help you with this.
4. Not having the right people to take care of your villa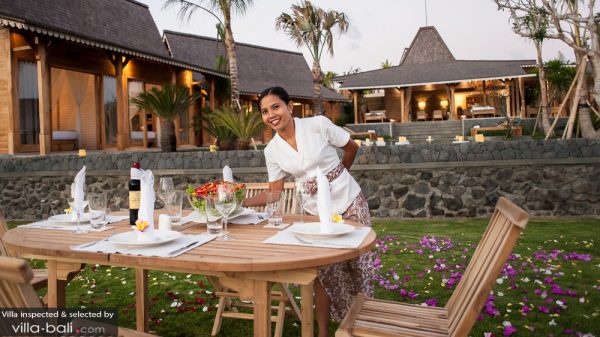 Your staff is the one managing the villa and directly influence your guests' stay. It is very easy to know if a villa is not well taken care of but sometimes it may be harder to spot other things such as worn linens, stained towels, a slight leak in the air conditioning unit, etc. If you are not based in Bali, it is imperative that you have the right people taking care of your villa; people that know how to keep the villa to your standards. Even if the villa is well-kept, you still need to make sure that the staff is professionally trained to create an excellent experience for the guests. When you have found the right people, treat them well and keep them happy. When the villa staff are happy and take pride in their work, the guests can feel and appreciate it too.
5. Not keeping up with the current trends
A villa that was highly marketable 10 years ago is not necessarily an easy sell now. Travellers' tastes have changed. Sometimes, a quick restyling of the villa decor (which doesn't cost much) can do the trick. Wondering what is trending at the moment? Check out our article about Bali Villa Design Trends in 2019! Do give the article a read to know if you are ahead of the game.
6. Not allocating enough budget for renovations
This happens quite often. When you plan to renovate your villa, make sure to take into account additional costs that might incur. There may be additional obstacles coming up during the construction period. Not planning enough budget will hinder the entire project, and you end up spending more time or compromising the quality of the renovation.
7. Not investing in good pictures
Pictures speak a thousand words. In the case of poor-quality pictures, they can communicate a very wrong message. Dark, blurry pictures do serious harm to your villa. Not only do they fail to showcase the product, but they also give the impression that the villa is not well-cared-for by its owner. That drives clients away. This is why at Villa Finder, we only work with professional photographers shoot our premium villas.
8. Accepting one-night stays
There are a few reasons why one-night stays are not-that-great for your villa:
One-night stays affect future bookings. You can't accept a 3-night booking if one of the night is not available, and it would reflect poorly on the villa if you cancel the reservation.
It means more work for your staff as well when guests constantly check in and check out of the villa.
It takes at least 2 days for guests to fully appreciate a villa. If they stay for just one night, the experience is not very different from a hotel's, and you don't want to create that impression.
In short, you will be spending more effort for less result if you accept one-night stays. We usually recommend our owners to require a minimum stay of three nights.
9. Not diversifying the client base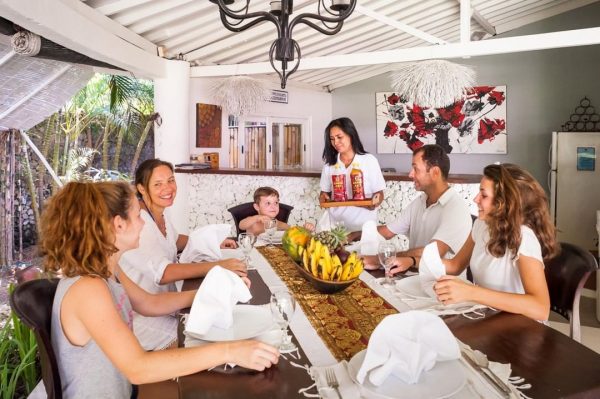 Sticking to only one client base can actually limit your revenue. For example, most Australians stay in villas, but they only travel at certain times of the year. For the rest of the time, your villa will be vacant. Our advice is to expand to more markets to fully utilise your villa. But remember that the tastes and expectations of Australians are different than those of the French for instance. Of course, we can help you to tap into our global clientele.
---
Check out how Villa Finder Bali Villa Management solution to promote your villa.
Please follow and like us: