Cambodia may be famed as a tropical paradise for backpackers but it's not something to be missed either when considering a holiday vacation with the whole family. Siem Reap, in particular, boasts tons of cultural activities that kids will absolutely enjoy and learn from—educational museums, scenic rides, fun workshops, thrilling adventures, awesome performances, and so much more.
To help you curate a jam-packed trip, we listed down our recommendations for kid-friendly activities; read on, take note and get ready for an unforgettable getaway with the family!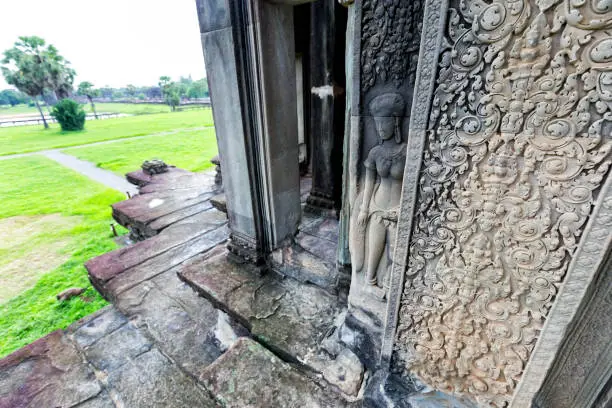 A good way to start any foreign trip is by getting to know the history of the place on a deeper level. Head over to the War Museum to bactrack and understand Cambodia's history. Discover stories from the civil war, a significant event that played a major role in how the country is today. While the history may appeal more to the parents, kids will also enjoy seeing old planes, tanks, artillery pieces, and other artefacts featured in the museum. Our tip? Create a fun game where they can act as soldiers while you help them understand what is displayed around the museum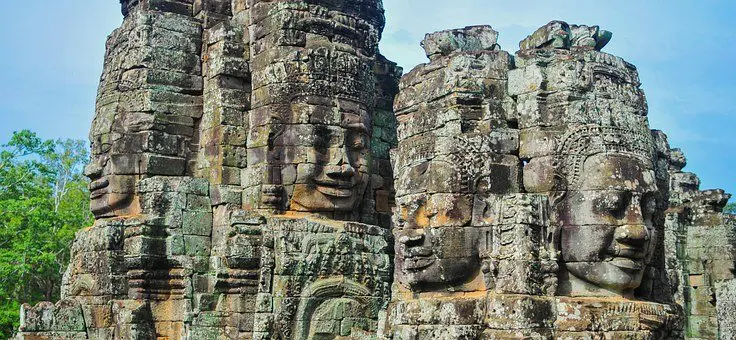 Have you really been to Cambodia if you haven't seen or set foot on the Angkor Wat Temple Complex? We think not. A UNESCO World Heritage like this deserves to be on your family map. This iconic landmark is majestic enough (especially during sunrise and sunset!) that even children will be mesmerised by its beauty. Although with the temple being such a popular hotspot for tourists, it comes with certain realities. The attraction site is typically crowded especially during peak season. To help you plan a more comfortable visit, schedule your tour in the early morning or late afternoon.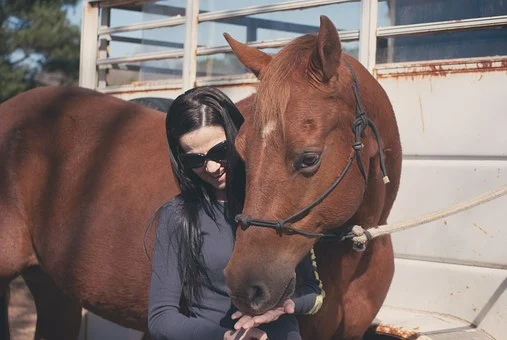 This is perfect if the kids love animals! Happy Ranch Horse Farm offers guided rides around their sprawling lush parkland for children; a great way to introduce them to the world of horseback riding! Trails are led by expert stablehands, so your little ones will be safe and looked after throughout the whole process. The only drawback? Each trail ride lasts for about half an hour each, so you may have to deal with requests of a few more rides with their new found friends!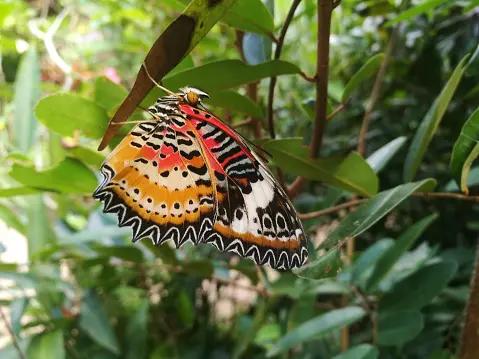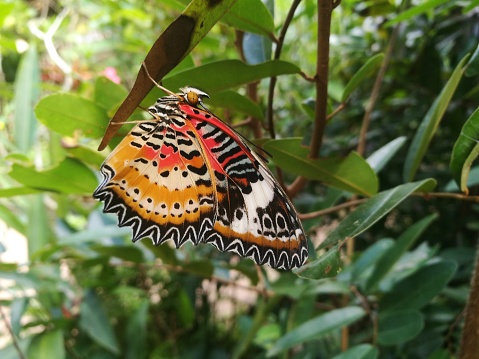 The largest butterfly exhibition in Southeast Asia can be found in Cambodia. Journey for less than an hour from the heart of Siem Reap to the lands of Banteay Srey Butterfly Centre for a colourful day with these beautiful insects. Here, kids will learn more about the process of metamorphosis, what role the butterflies play in when it comes to pollinating crops, as well as an introduction to breeding programs held in the centre to ensure the sustainability of these lovely creature.
Cambodia's rich culture includes a history of cambodian ceramic art. In Siem Reap, the Khmer Ceramics Fine Arts centre gives both young and adult learners the opportunity to explore new interests like the art of pottery. Workshops in the Centre are open to families with kids ages 3 yrs. old and above interested to learn the craft. Classes involve moulding and designing your very own ceramic pot. Upon finishing the workshop, students may take their works of art home together with a potter's diploma to match!
6. Watch a puppet show at Bambu Stage
(Temporarily closed due to Covid-19)
Kids love a good puppet show! Bring them to watch a cultural performance at Bambu Stage featuring classical Cambodian tales. Stories come to life through shadow puppetry and live music. Bambu Stage also organises puppet workshops for children who want to learn the art of shadow and puppet play.These workshops lasts a good 3 hours and kids are encouraged to get involved in the intensive and fun learning process—from puppet making to actual manipulation.
Got some sporty kiddos tagging along with you on this trip? We've got you covered!
Check out Angkor Wat Putt, a unique miniature golf course in Siem Reap. With its temples themed courses, this is probably going to be the most unique golf experience you will ever have with the whole family. Holes are intricately designed with temple replicas and varying degrees of difficulty. To increase your competitive spirit, they've made it so that once you score a hole in one, a refreshing kiddie drink or adult beer is available for redemption.
Here's a local tip: Siem Reap's heat can be too hot during noon time, most especially in the summer season. To avoid discomfort, visit Angkor Wat Putt in the early morning or late afternoon.
8. Learn the process of silk making at Angkor Silk Farm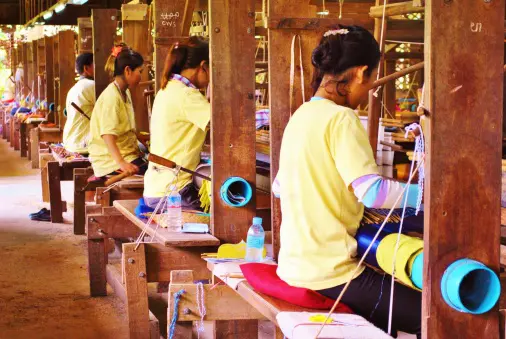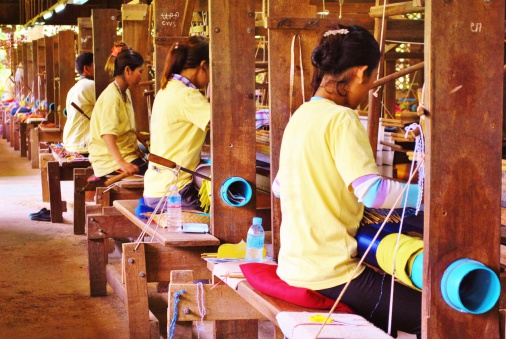 Yet another fascinating museum to visit is the Angkor Silk Farm, just a few minutes drive from the city. Silk production is part of the cultural heritage of Cambodia. As a social enterprise, Artisans Angkor aims to revive this age-old Khmer craftsmanship while opening up job opportunities to young local women in the rural area. The brand offers a free guided tour at their silk farm where children can watch a day-in-the-life at work of these ladies—right from when the worms are still in the cocoon, to spinning the raw silk, and to finally creating intricate designs out of it.
9. Watch a circus performance of Phare
Take your kids to a spectacular show of Phare. The Cambodian Circus productions are highly acclaimed for its different extravaganzas featuring circus acrobatics mixed with local contemporary theatre, music, and dance. If the kids love it and are interested to learn more, there are even circus workshops available with the casts themselves as mentors. Here, kids can learn actual acts involving tumbling exercises, juggling, and balance-building activities. All these while you enjoy a cup of coffee at the in-house cafe. Sounds like a plan.
10. Treat the kids to a relaxing afternoon at Lemongrass Garden Spa
Like us adults, children get tired too after a fun-filled trip like this! End your vacation with a relaxing visit at Lemongrass Garden Spa. Their kid's spa packages will allow you to enjoy your massage time in complete serenity as the children enjoy their own version of the luxurious services. The spa even offers kid-friendly manicures and pedicures, sure be enjoyed by your little ones. We say a little indulgence is the best way to spend your last days before going back home!
Related articles:
Please follow and like us: