Hailed as one of the major holiday destinations in the world, there's no denying that Mauritius is a land full of wonders, with adventures to unearth in every corner. In spite of its small size, there's always plenty to do on the island so rest assured that you'll never run out of things to do during your holiday in the sun.
Here are 10 things that you should absolutely not miss during your trip to Mauritius.
1. Discover the rich culture
This is something absolutely unique to Mauritius: people from an extended variety of religious and cultural backgrounds live together in complete harmony, with no war and no prejudices whatsoever. Even better is the extended number of cultural festivals that stem from the medley of backgrounds. To really immerse yourself in Mauritian culture, you can participate or attend the different shows and festivals throughout the year, such as Diwali, China Town Festival, tropical Christmas and more. Don't hesitate to ask your hotel for a list of upcoming festivals since the dates tend to change on a yearly basis.
2. Explore the natural reserves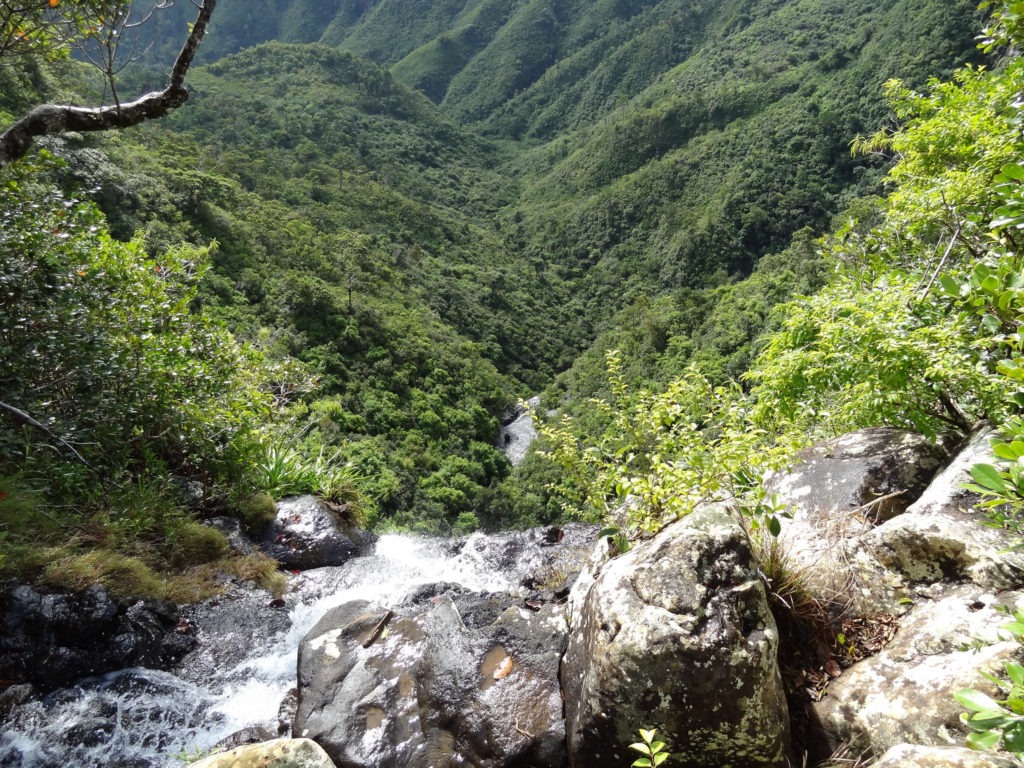 Because of its volcanic origins, Mauritius is full of different types of natural reserves, some of which are even entirely free of charge. The Black River Gorges, for example, are located on the west of the island and provide an absolutely scenic view of the coast. If you're more daring, you can even attempt to hike down the gorges where, rumour has it, lies a spectacular hidden waterfall. If you like animals, do check out the Casela nature park on the east coast where you'll get to partake in a wide number of exhilarating activities such as walking with the lions right on their turf!
3. Tan on the beaches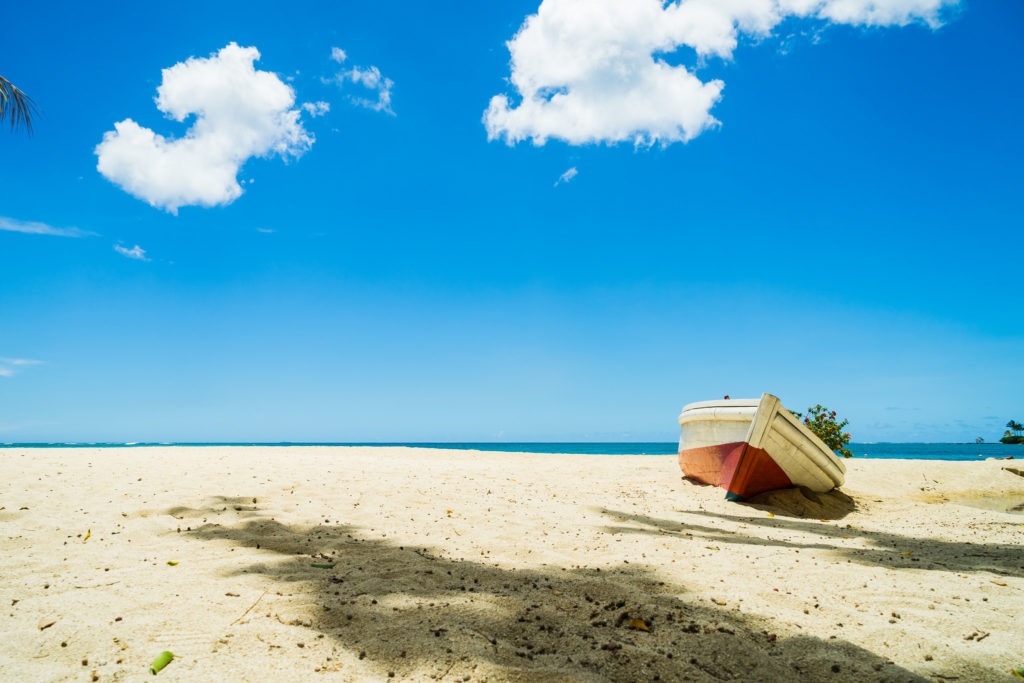 It would be unfathomable to head to one of the most sun-kissed islands in the world and not spend days lying on the beach, soaking in as much as you can of that glorious tropical sun. The good news is that most Mauritian beaches are surrounded by coral reefs, which ensure calm and almost crystalline lagoons for you to swim in. The best beaches of the island are undoubtedly in the North and East of Mauritius, such as La Cuvette, Belle-Mare, Peyrebere and Grand Bay public beach.
4. Hike across mountain tops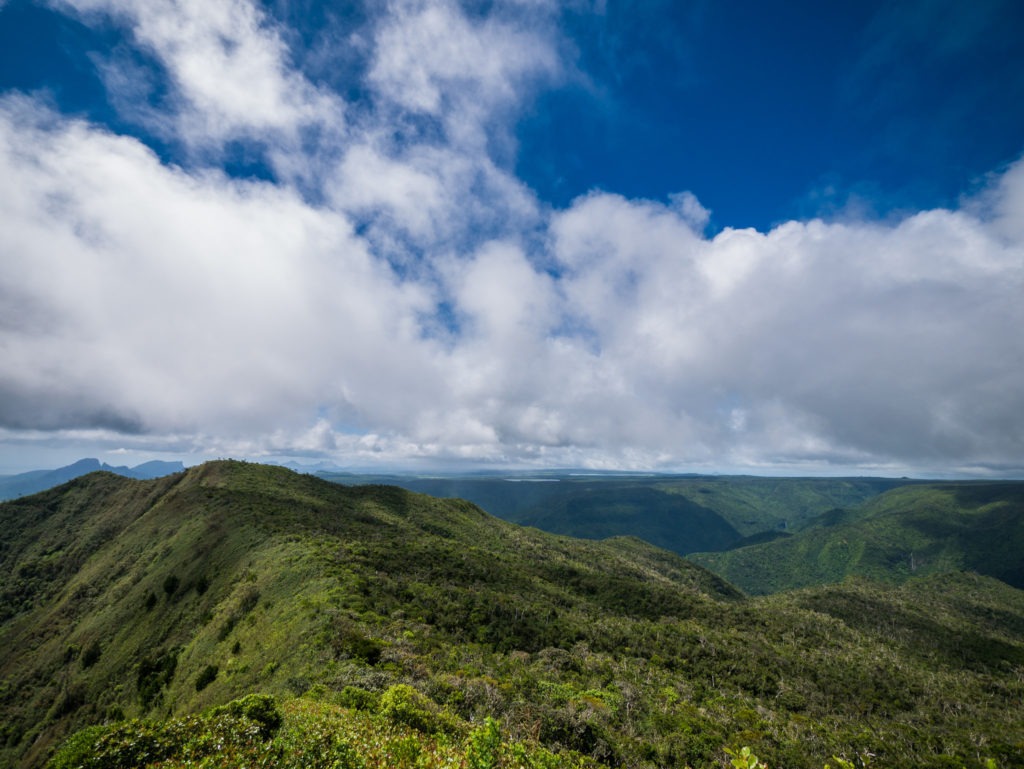 Another nod to its volcanic origins, the island is brimming with mountain ranges that deliver truly spectacular view of the island. One of the most famous mountains that you can hike in Mauritius is le Morne, found in the south. This mountain is famous because it offers you a scenic view of the lagoon, where you can even spot the waterfall-like illusion in the Indian Ocean. Some tours even offer night hiking sessions if you want to escape the sweltering heat.
5. Hop on for a scenic bus ride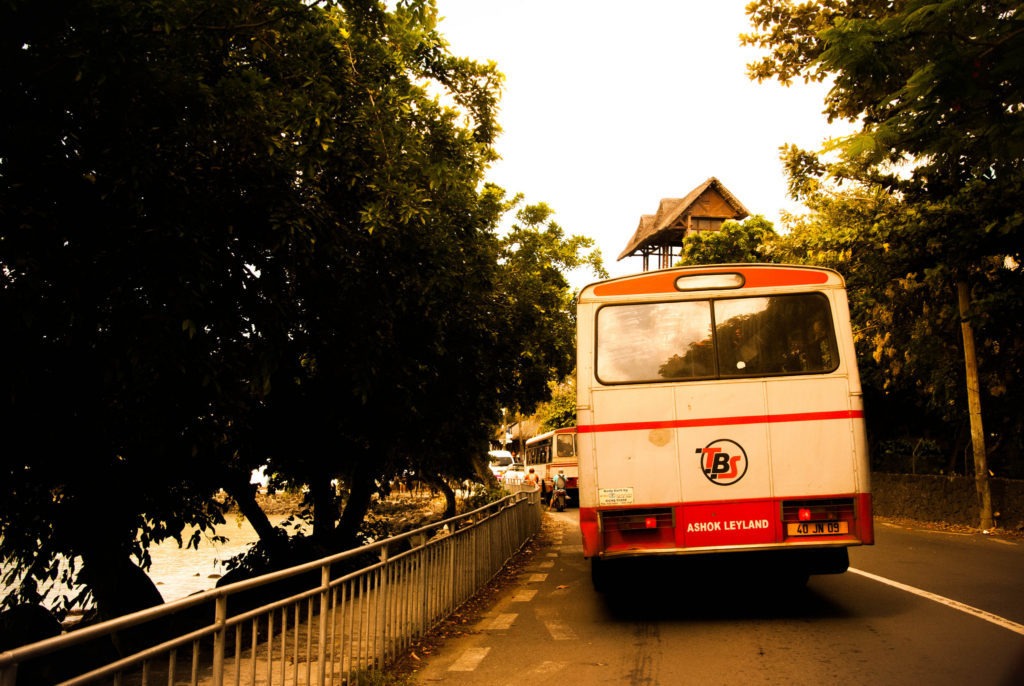 Most tourists normally hire their own cars or go around by taxis, but it's recommended to at least take one full-day island tour on a bus. Not only will you get to interact with the locals as they go about their daily activities, but buses will stop at every station, giving you the chance to see as much of the island as you can in its raw, unvarnished beauty. An idea would be to take the bus from Grand Bay in the North and go over to the capital of Port Louis where you can stop for some lunch and shopping before hopping into another bus that will take you all the day down to the extreme south of the island. Because Mauritius is so small, you can cover the entire North-South route in one day.
6. Dig into the diverse food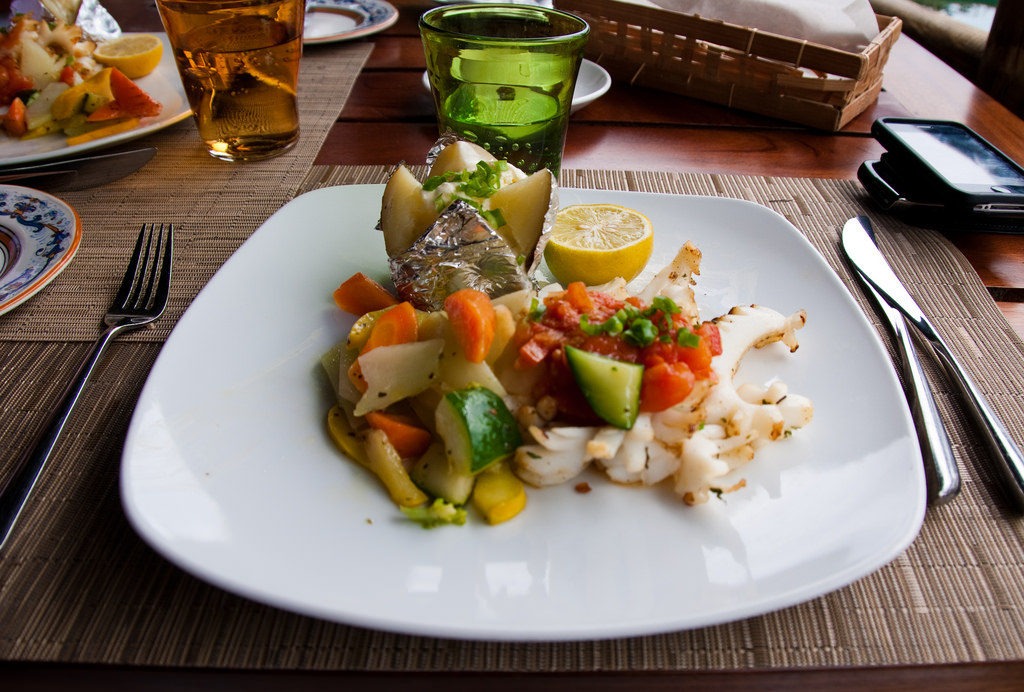 There's nothing like eating in Mauritius. Indeed, this island is known for offering just about any type of food that you want, be it Indian, Chinese, Middle-Eastern, Japanese, Creole or even European meals. Traditional Mauritian dishes borrow the very best from different cultures, resulting in an extremely varied plate. While all hotels do offer an extended range of local dishes, it's always a good idea to try out the street food stalls where you'll get to sample the very best of local home cooking.
7. Go wild on the local booze
If there's something else that Mauritius is reputed for, it's the sheer number of locally produced beer and rum. In fact, the local rum is made from locally-grown sugar canes, resulting in an exquisitely fresh taste. Mauritians also like to prepare something colloquially known as 'rom arranger', which means rum infused with fat, juicy pieces of local litchis or pineapple and allowed to ferment for a few weeks in the bottle before finally being served.
8. Take a cruise around the islets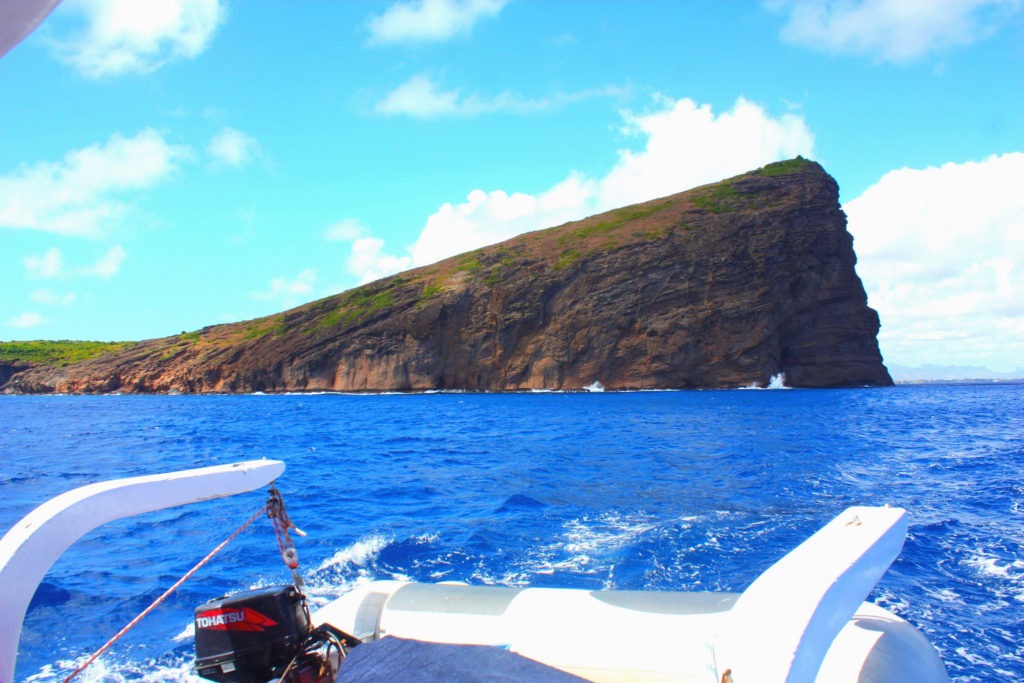 Because it is surrounded by islets, Mauritius offers the perfect opportunity to tourists who constantly want new places to explore. With no less than fifteen islets surrounding the lagoon, there are plenty of tour groups that offer various types of cruises, including full-day, sunset or even overnight cruises where you can actually sleep on the catamaran opposite the islet. In fact, some overnight cruises even allow you to pitch a tent right on the deserted islet for the night.
9. Check out the Friday Nights
Friday Nights have become nothing short of a cultural obligation in Mauritius. If you want to interact with the locals, here's your chance. Head over to places such as the Banana Beach club, Flying Dodo pub, Backstage Lounge or even the Irish pub to soak in some of that electric atmosphere. These places also offer different types of live entertainment during the evening. If you don't feel like going out, it's good to know that most hotels do have special theme nights on Friday.
10. Live in the lap of luxury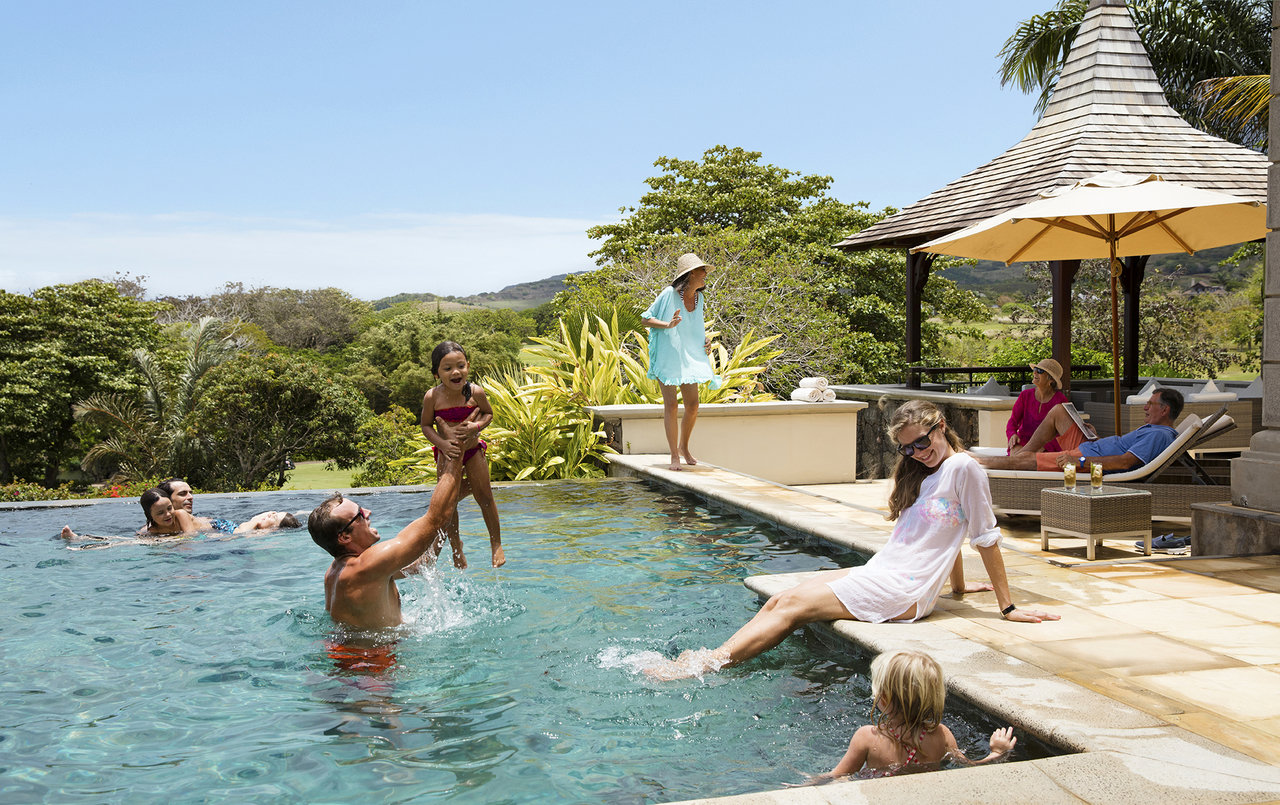 If you can afford to splurge, there's nothing like Mauritius to enjoy the high life and unparalleled luxury. Take a helicopter that will fly you over to a sun-kissed golf course. Afterwards, a limousine awaits to drive you over to a gourmet restaurant where you can enjoy a rich culinary experience, washed down with as much champagne as you want. Alternatively, set up your gourmet dinner right on a private beach, complete with candlelight, soft violin music as well as your private waiter, sommelier and butler. Everything is at the tip of your finger when you stay in a villa in Mauritius.
Please follow and like us: