This is a biennial research piece exploring the villa rental market in the Asia Pacific region. We analyse the supply, demand, trends and challenges of the market. In this 2023 report, you will find details about market recovery after the pandemic; sources of villa guests as well as insights from our local experts. We will also provide historical data from 2017 to see how the market has changed.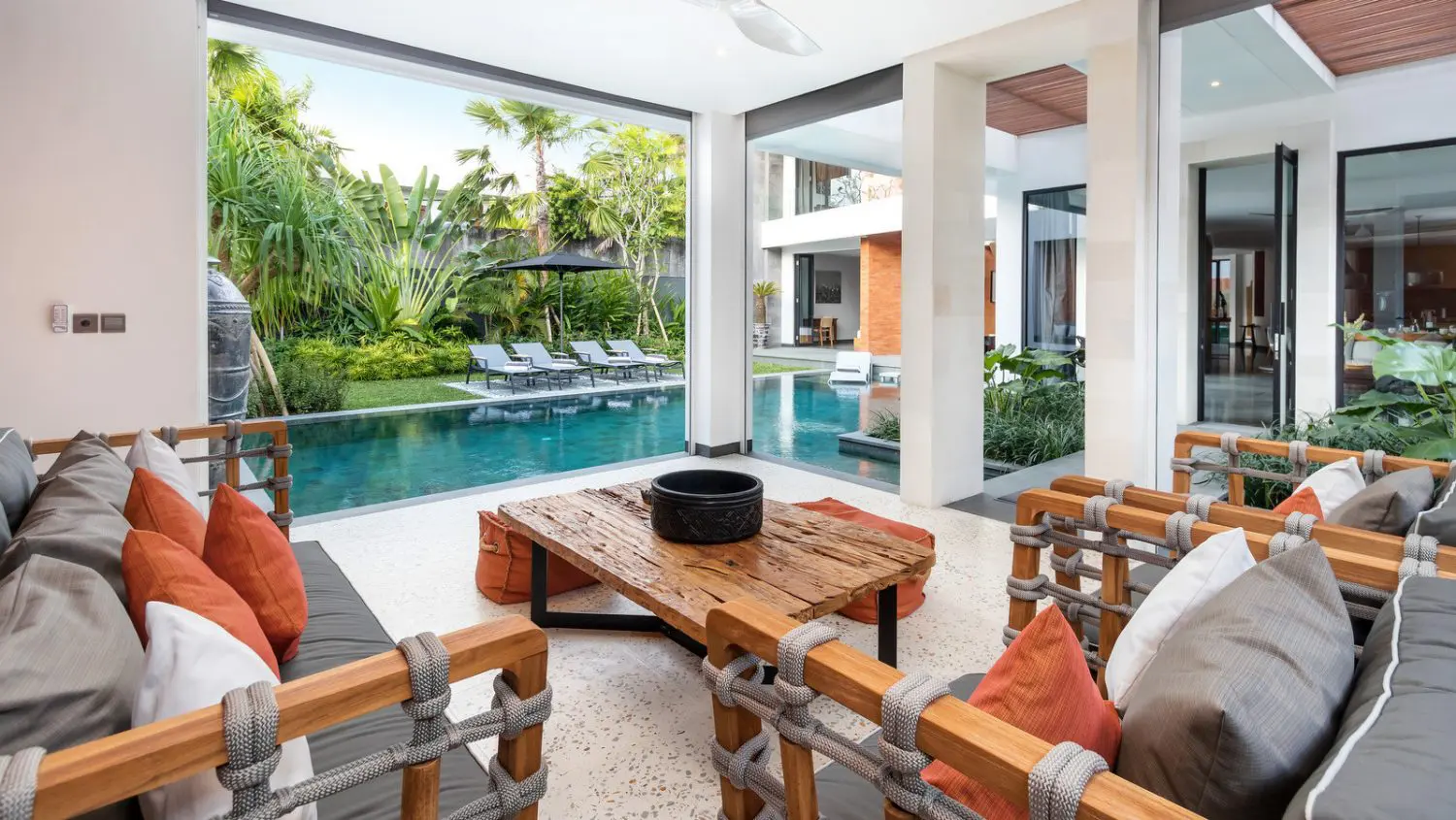 The Asia Pacific Villa Rental Market 2023: Has the Market Recovered?
The market has grown by 44.6%, reaching US$392.7 million, just slightly below the 2019 level.
However, the recovery depends on individual markets. While some have bounced back completely and even surpassed 2019, others are still quite sluggish.
Luxury travel trends in 2023 and beyond: continuous growth, sustainable tourism, competition & more.
We would like to thank our experts for sharing their valuable insights:
Past papers:
If you would like to discuss our findings or reproduce please contact marketing@villa-finder.com.
Please follow and like us: