No matter how much we love Seminyak for its sophistication and fashion, its fine dining restaurants, coffee bars, exclusive spas, beach clubs, and villas, at some point we gotta venture out, take a break from the beach and the pool and see what else there is to see and do on Bali Island. Don't worry, with our help you won't have to think about where to go nor about transport or accommodation because you can actually go on wonderful day trips from Seminyak. You will be picked up early in the morning at your private holiday rental in Seminyak and off you go on some island adventures. Here are 6 great day trips to make your Bali holiday even better:
1. Snorkelling trip to Lembongan island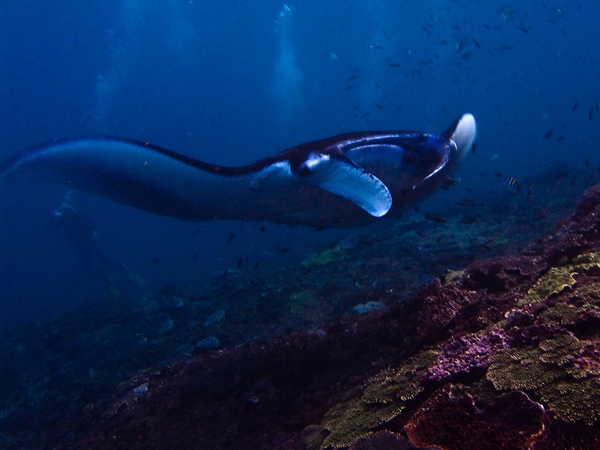 For an amazing underwater experience, book a snorkelling day trip to Lembongan Island. You will be picked up at your villa in the morning, drive to the dock of Sanur and hop on a boat to cross the sea between the mainland and Nusa Lembongan. You will be taken to several great snorkelling spots to admire the marine life and the corals but the absolute highlight of the trip is seeing the magical manta rays. These huge creatures of the sea seem to fly in the deep blue sea and it is truly magical to see them all around you!
2. Cycling tour through the rice paddies of Ubud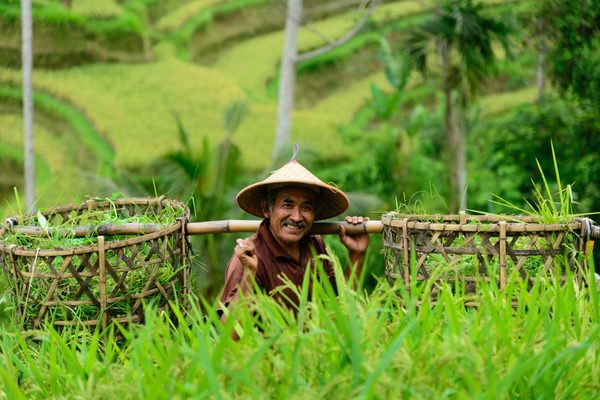 A trip to Bali is not complete without surrounding yourself completely by the rolling, lush green rice terraces of the island! The best place to do this is around Ubud and it makes a wonderful day trip from your private villa in Seminyak! While cycling through the rice paddies, you will feel at one with nature. The sceneries are breathtaking, the air is fresh, the life is easy. You will love it!
Related: 2 weeks in Bali itinerary
3. Beach hopping in the Bukit Peninsula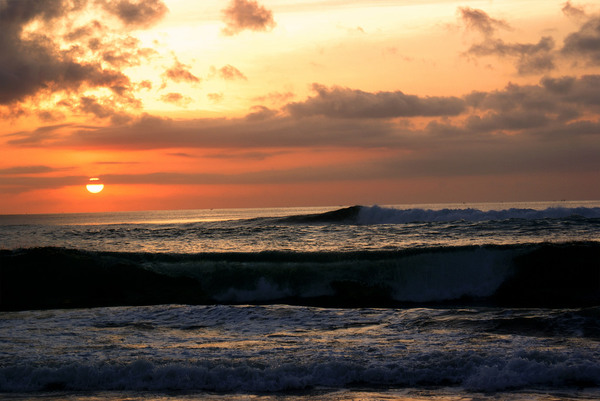 Of course, one of the most important reasons to come to Bali is to be close to the beach and not just any beach but powdery white sand coastlines bordering the azure blue sea. Bukit Peninsula, in the southern tip of Bali, is home to the islands most stunning white-sand beaches. Beaches with high waves, beaches where you can go snorkelling and meet monkeys, beaches with clifftop bars and beaches where there is nobody else but you and your loved one(s). With a day trip from Seminyak, you can see many of the beaches in Uluwatu and Nusa Dua and it is not that far from your Seminyak villa at all. Be sure to stick around for the magical sunset and visit the Uluwatu Temple as well!
4. Rafting adventure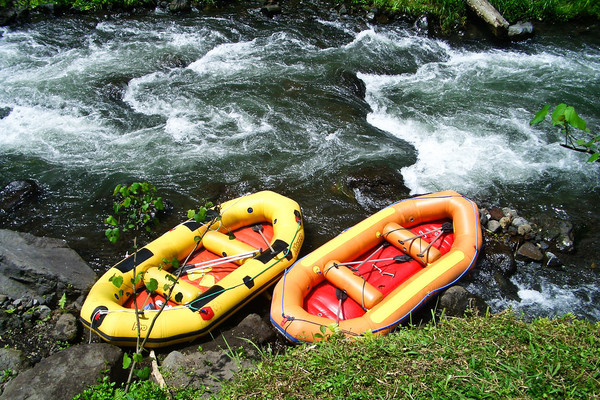 Up for a water adventure? Bali has got two rivers that are great for rafting. A good fun day out for the whole family. The water is wonderfully refreshing in the heat of Bali, it will get your adrenaline rushing through your veins and the surroundings are also scenic, allowing you to relax a bit on this thrilling river ride as well. Choose between the Ayung River near Ubud or the Telaga Waja river in the Karangasem regency in East Bali. Or, why not try both?
5. Visit Waterbom, Asia's #1 waterpark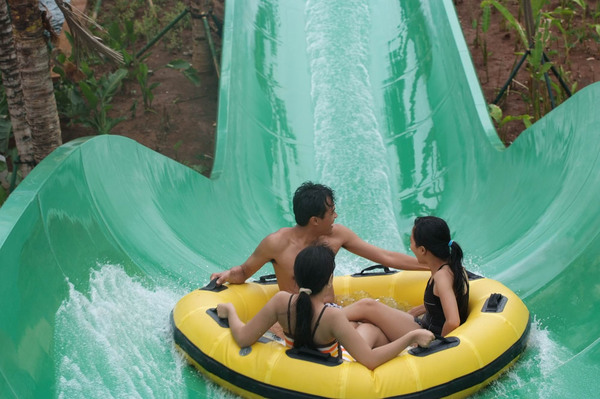 Yes, did you know that Waterbom is ranked as #1 in Asia and #2 in the whole wide world? More than enough reason to pay a visit to this thrilling water park, located in Kuta, very close to Seminyak. For the kids, there is a large water playground with little slides and more as well as a lazy river. There are lots of big slides like boomerang boat ride for the older kids to conquer. For the real daredevils, try out the Climax Ride; You will step in a small capsule 16 meters above the ground before the ground beneath your feet drops and you slide straight down to the pool below. The ride will expose you to 2,5 G-force of speed, not for the faint hearted!
6. Temples & Monkeys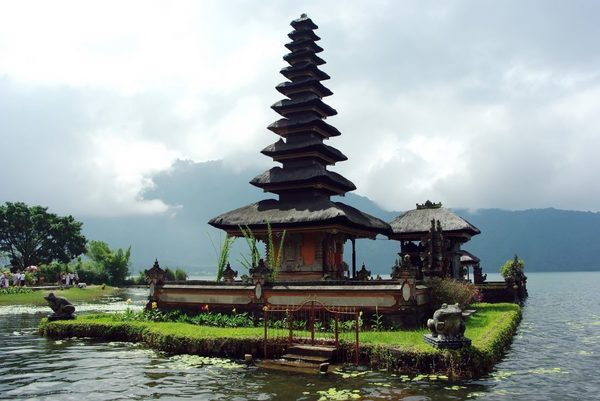 With this day trip from Seminyak, you can see two beautiful Bali Temples; the water temple Pura Taman Ayun and the cliff-edged Tanah Lot sea temple. In between, you will make a stop at the Monkey Forest in Ubud to meet the cheekiest creatures of Bali. After your pick-up in Seminyak, you will drive through the scenic landscape of Bali, away from the smoky city into the mountains. Pura Taman Ayun is just beautiful to see; sacred Balinese temples with high-pitched tiered rooftops surrounded by tranquil lotus ponds. The Monkey Forest is located in the center of Ubud, great fun for the whole family. Before the sun sets, you will arrive at Tanah Lot, Bali's most photographed temple. A magical ending to a perfect day!
Please follow and like us: