"Oh, you are in Phuket today."
That's how we would like to start our weekly team meeting at Villa Finder. We can't physically be there, unfortunately. So we change our Zoom backgrounds from time to time (more like, once a week).
As we have an amazing portfolio of stunning villas, and therefore, access to gorgeous images that we can use to ease our urge to travel. We are sharing some of our favourites below. If you want, feel free to download the photos and use them for your meetings!
Relaxing beach views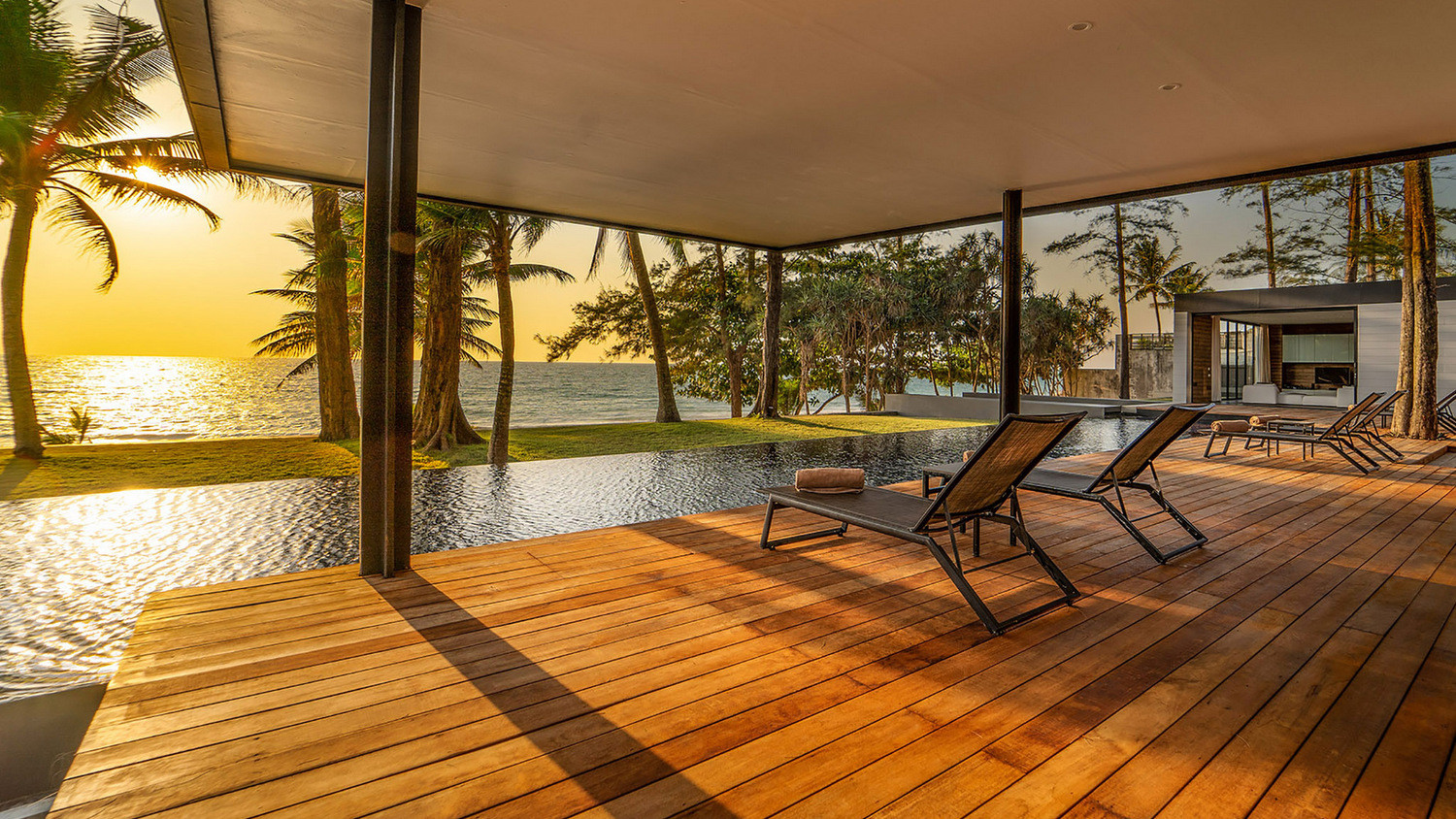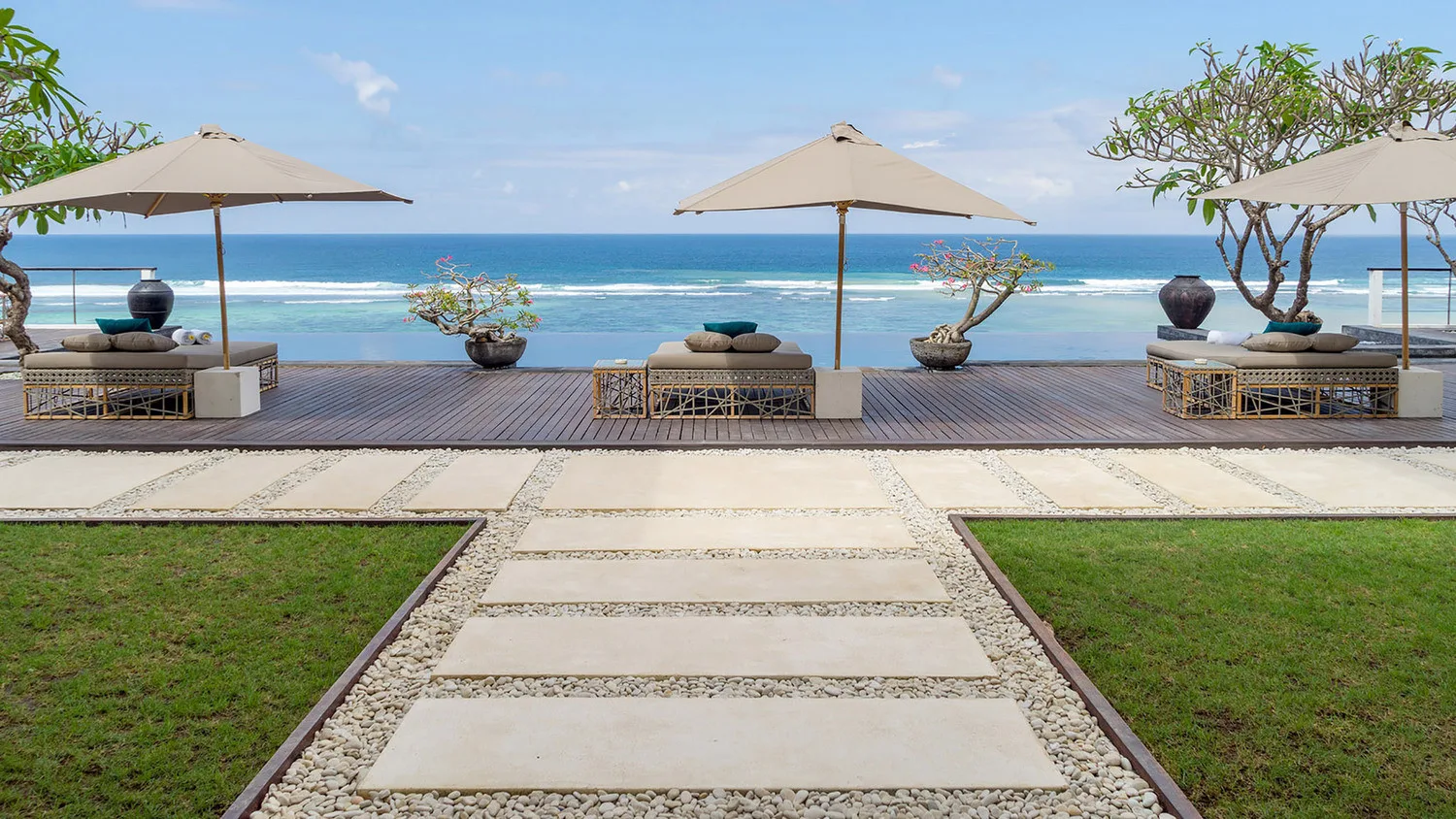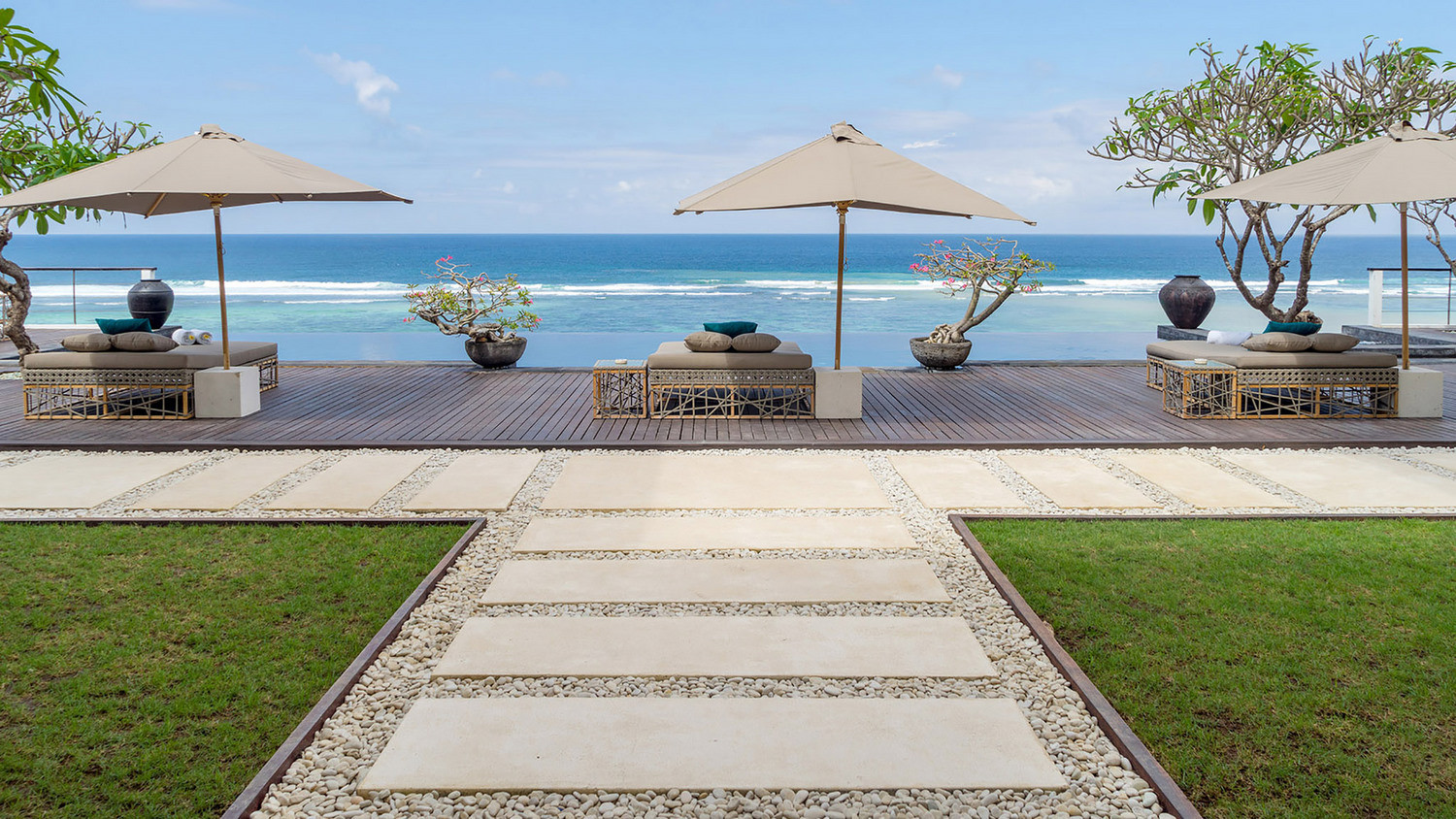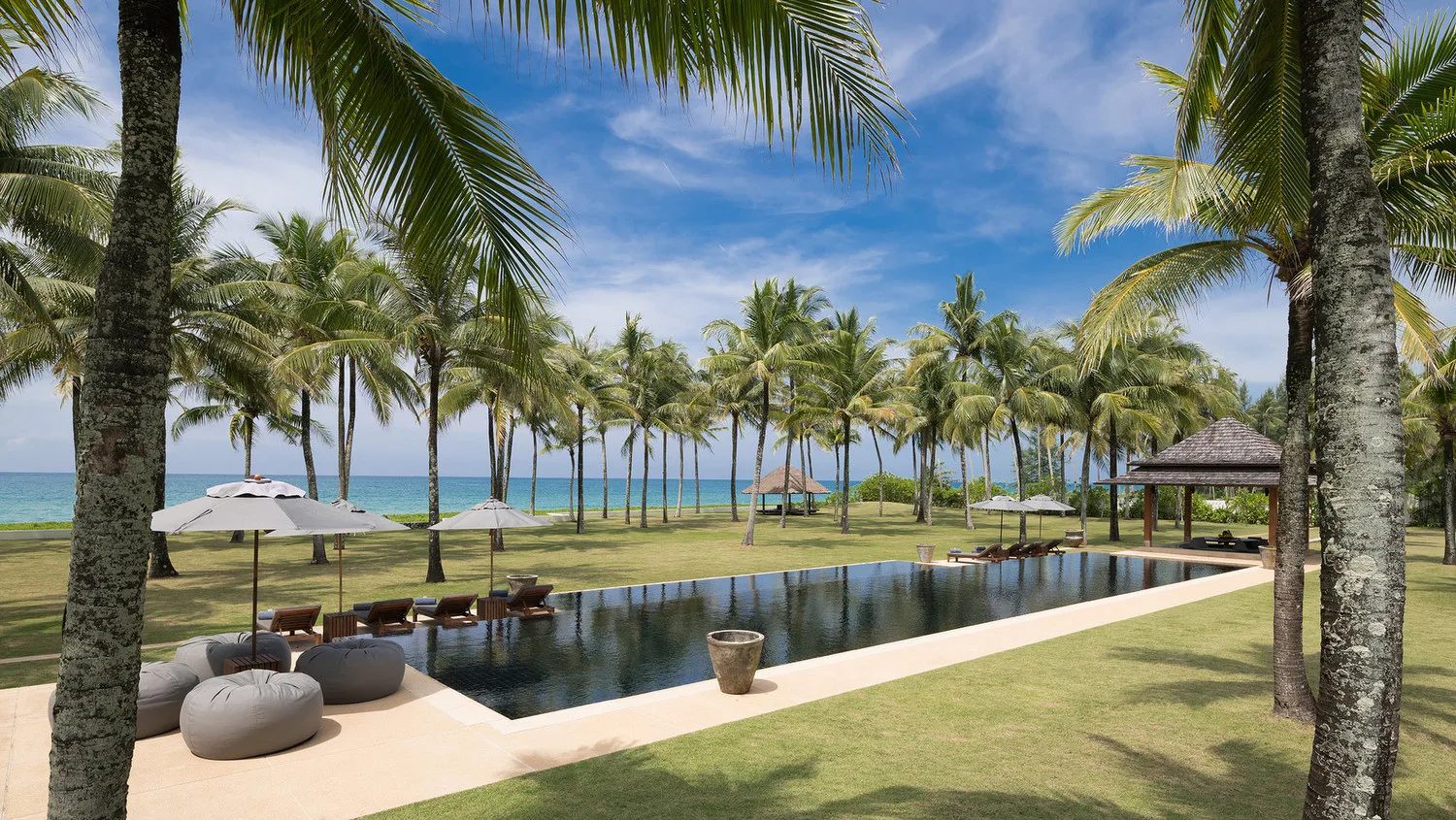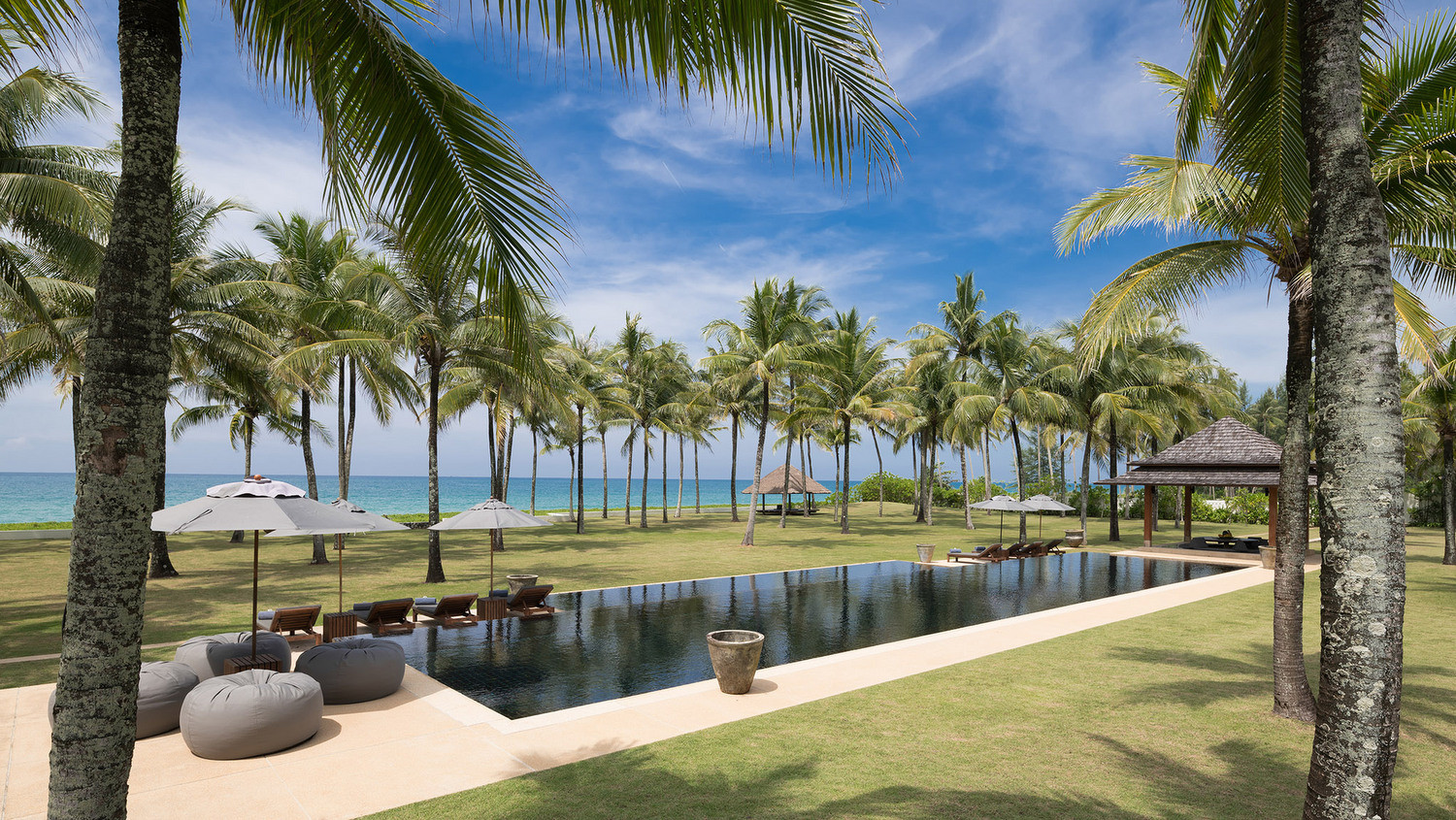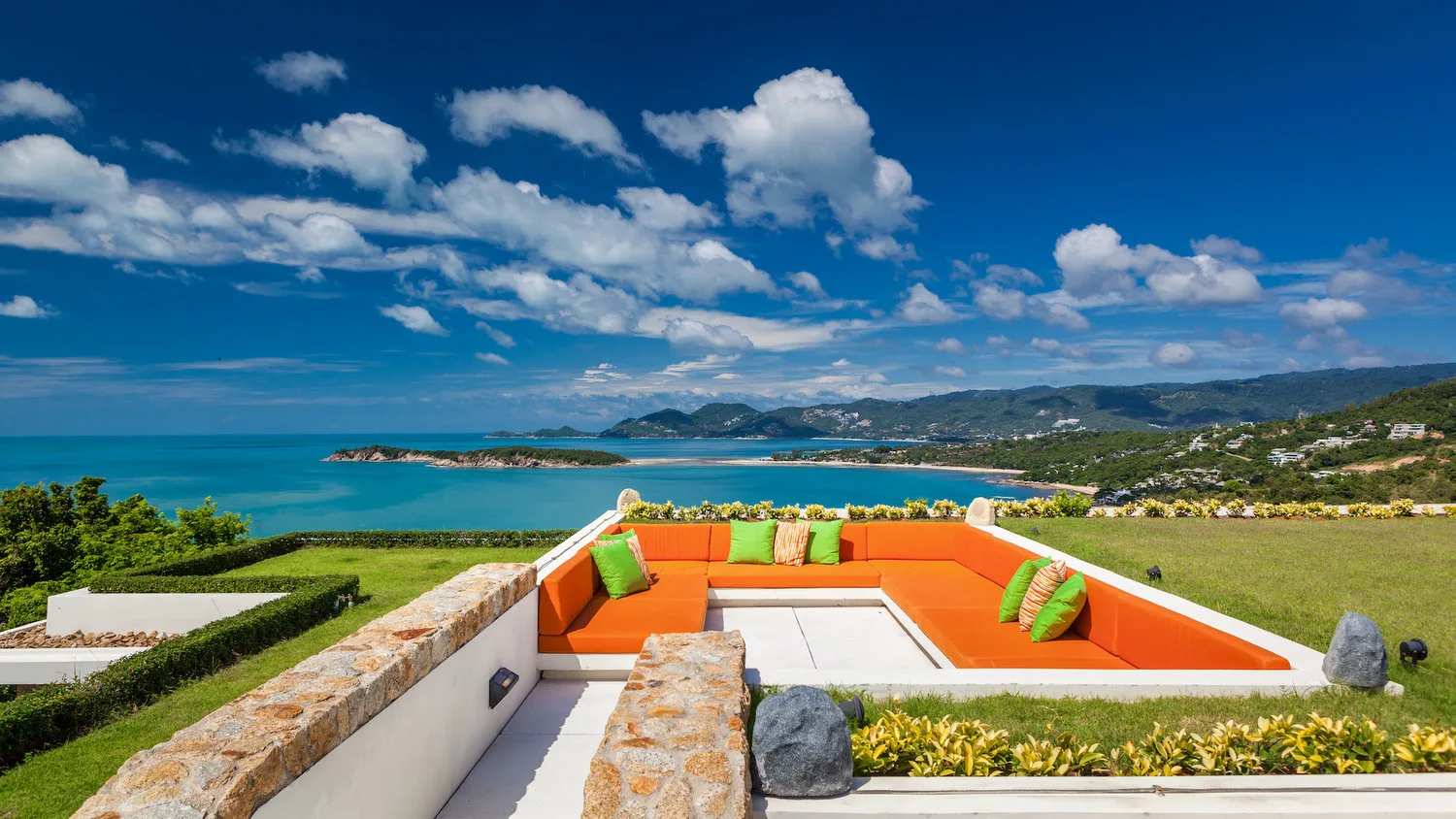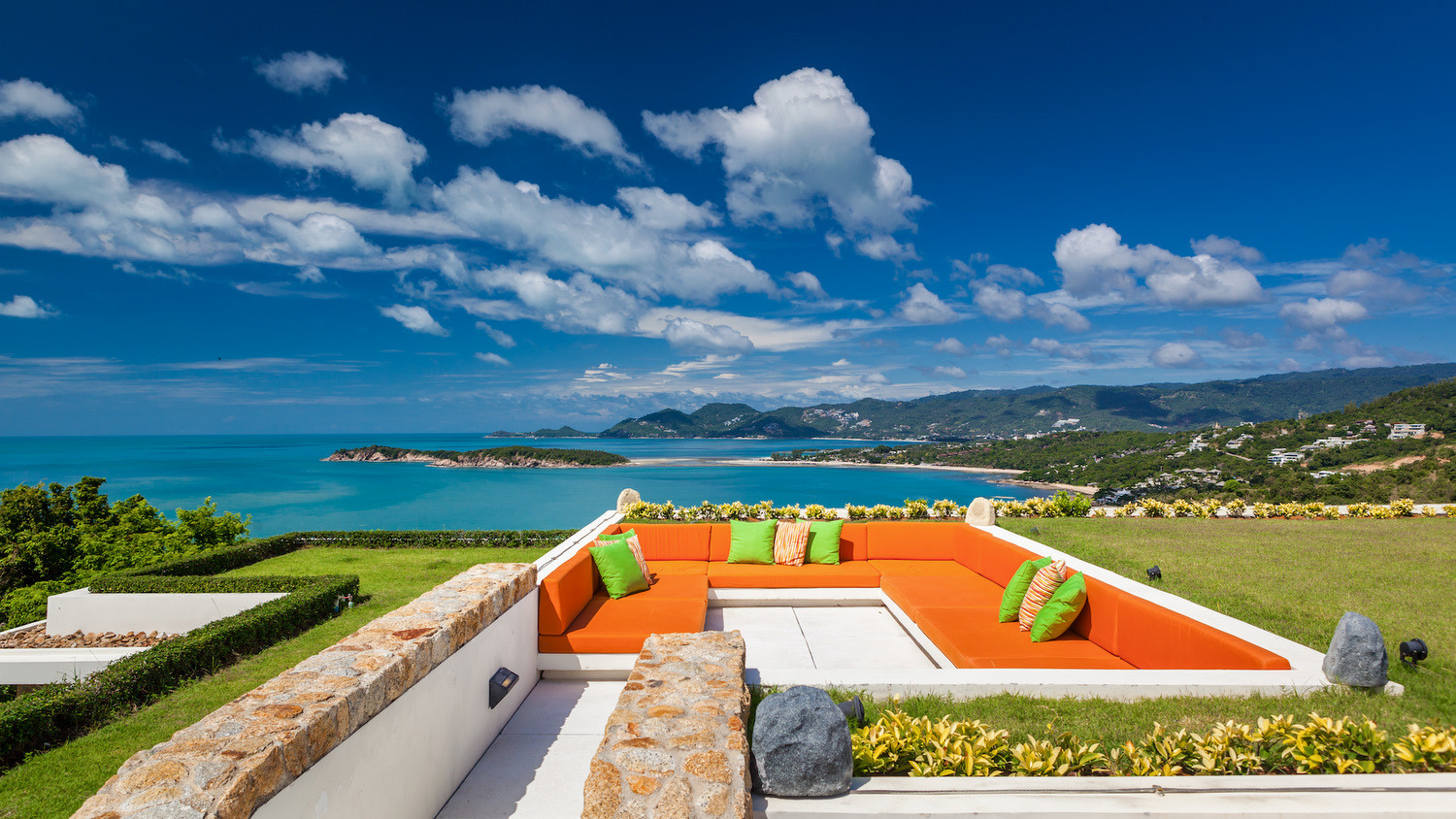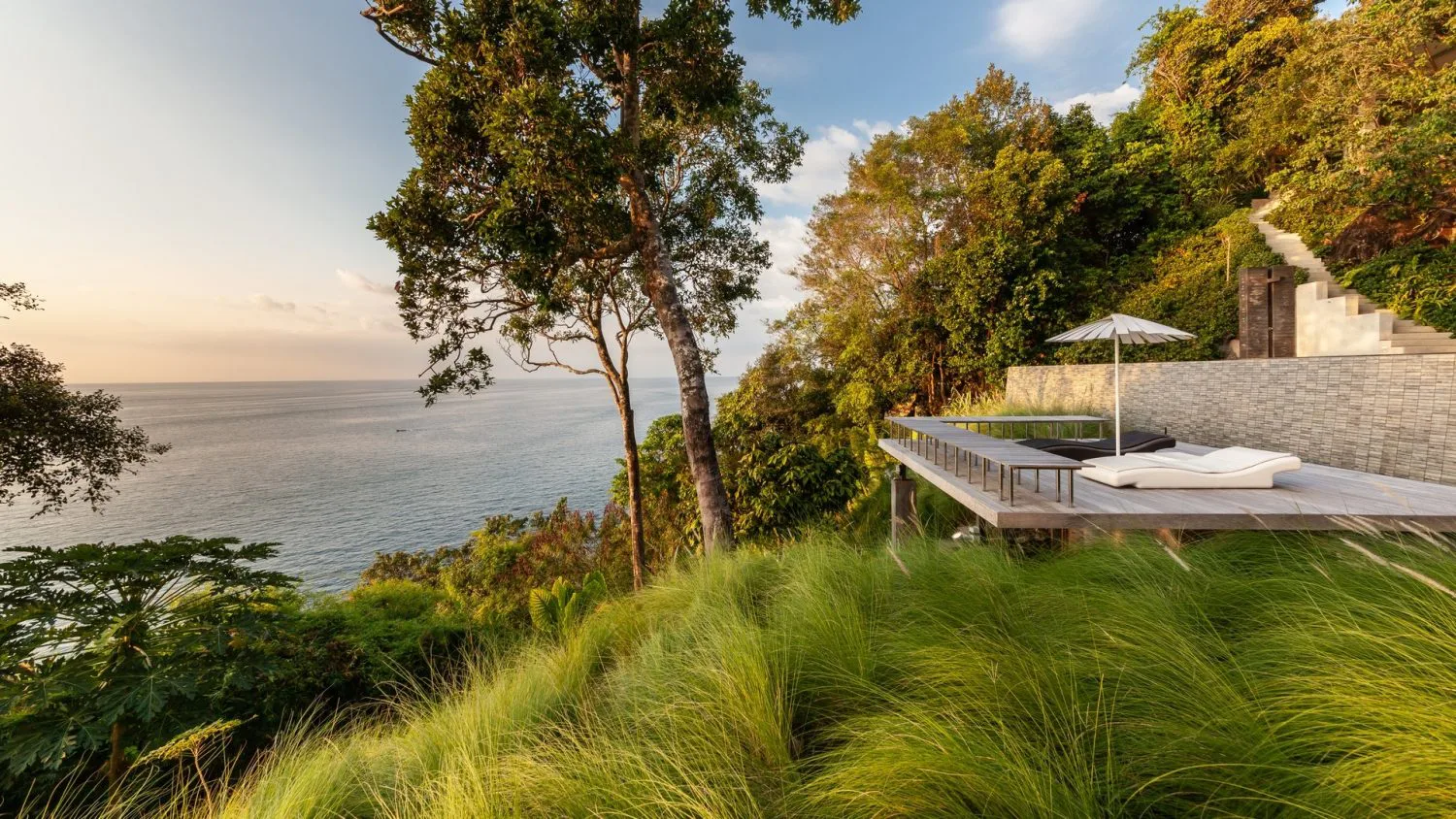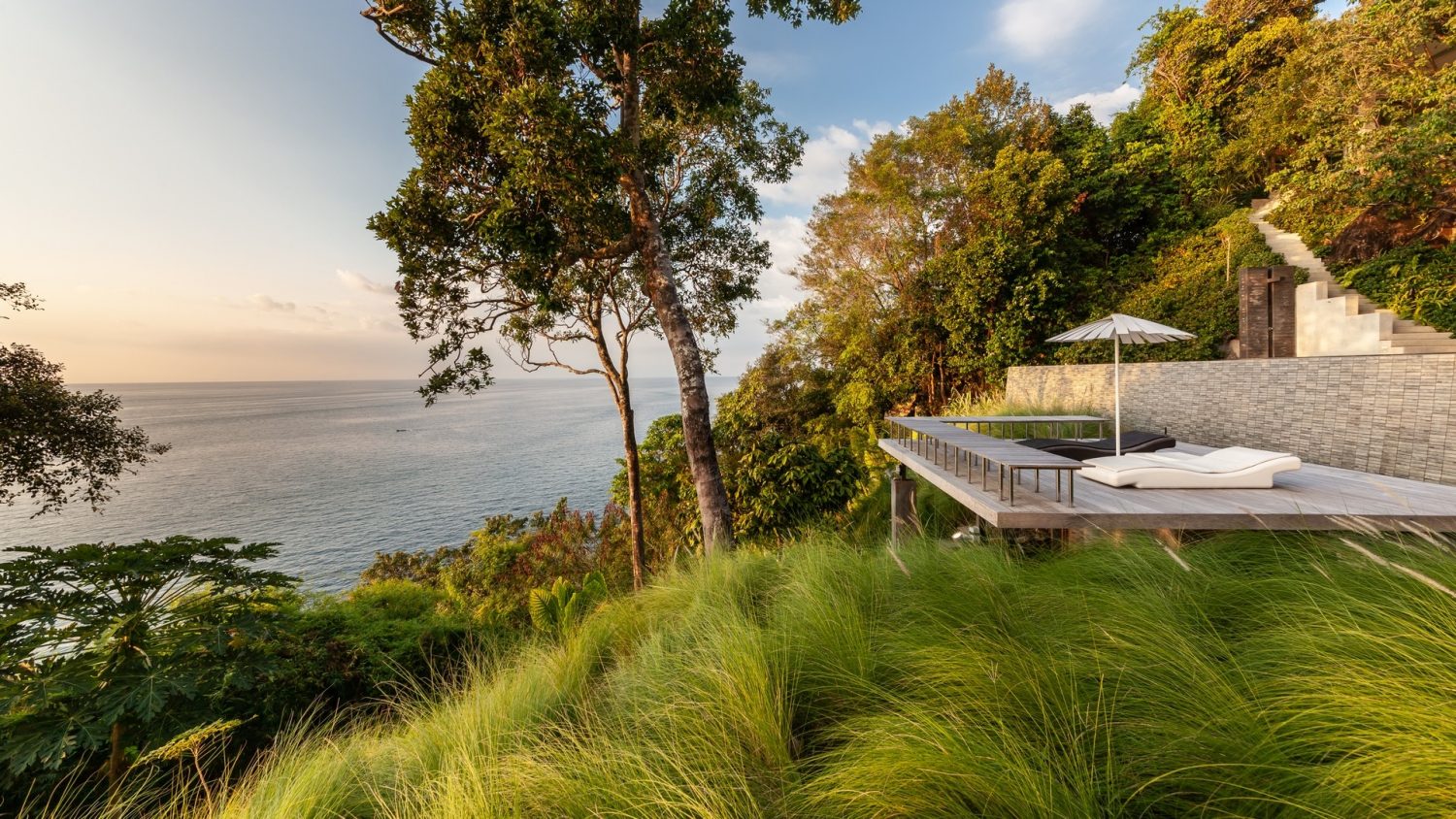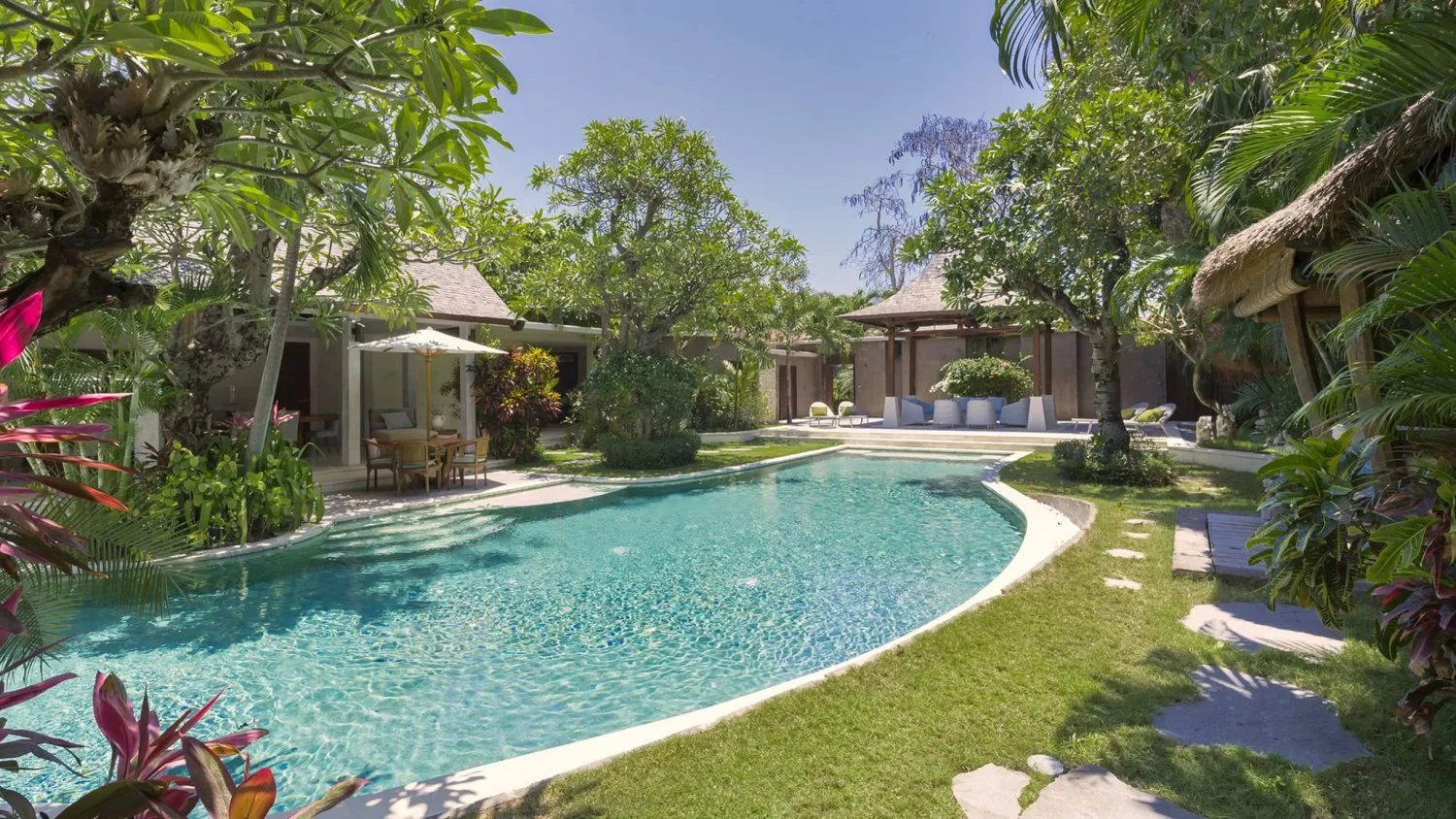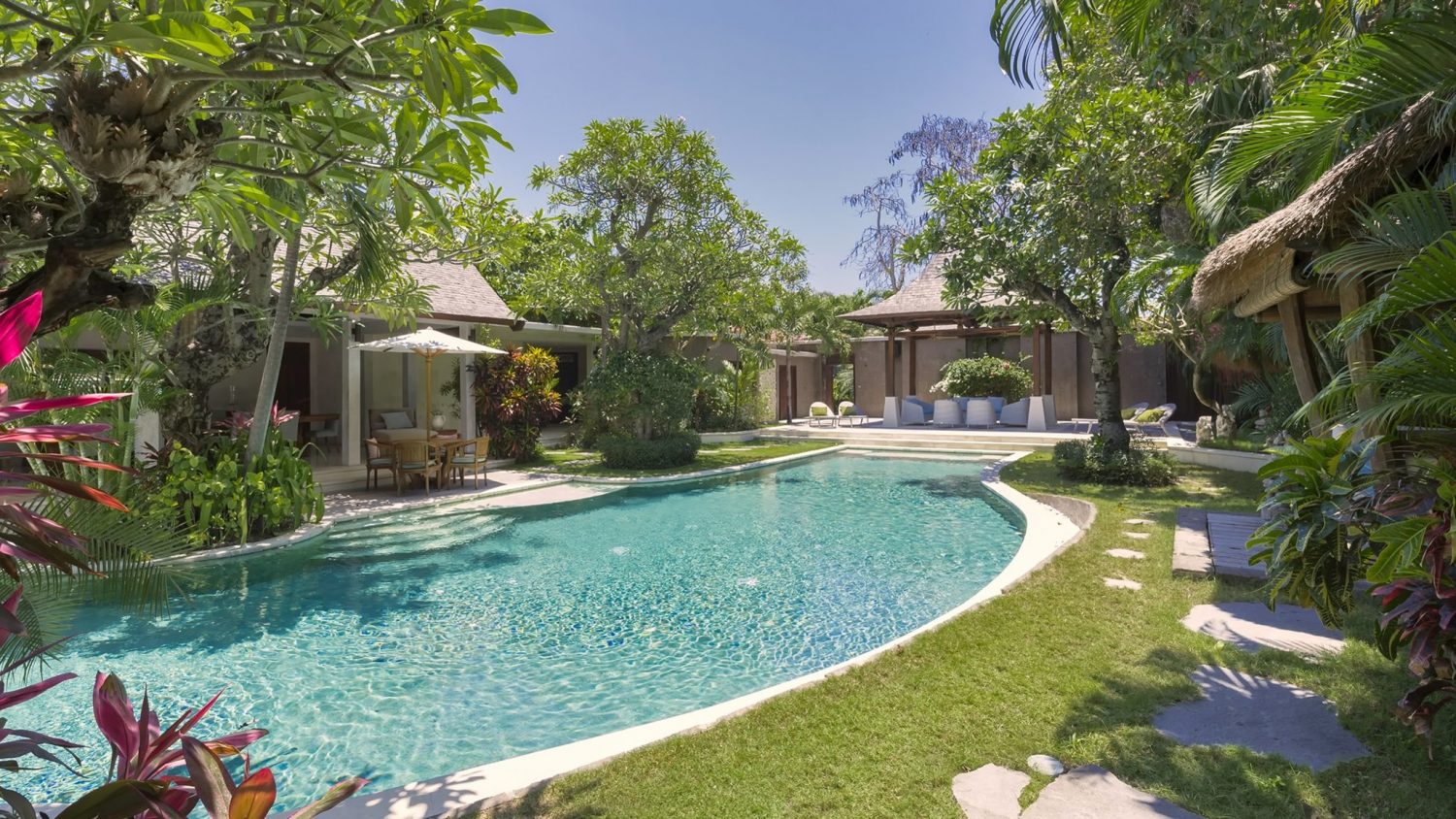 Ricefield, garden and mountain views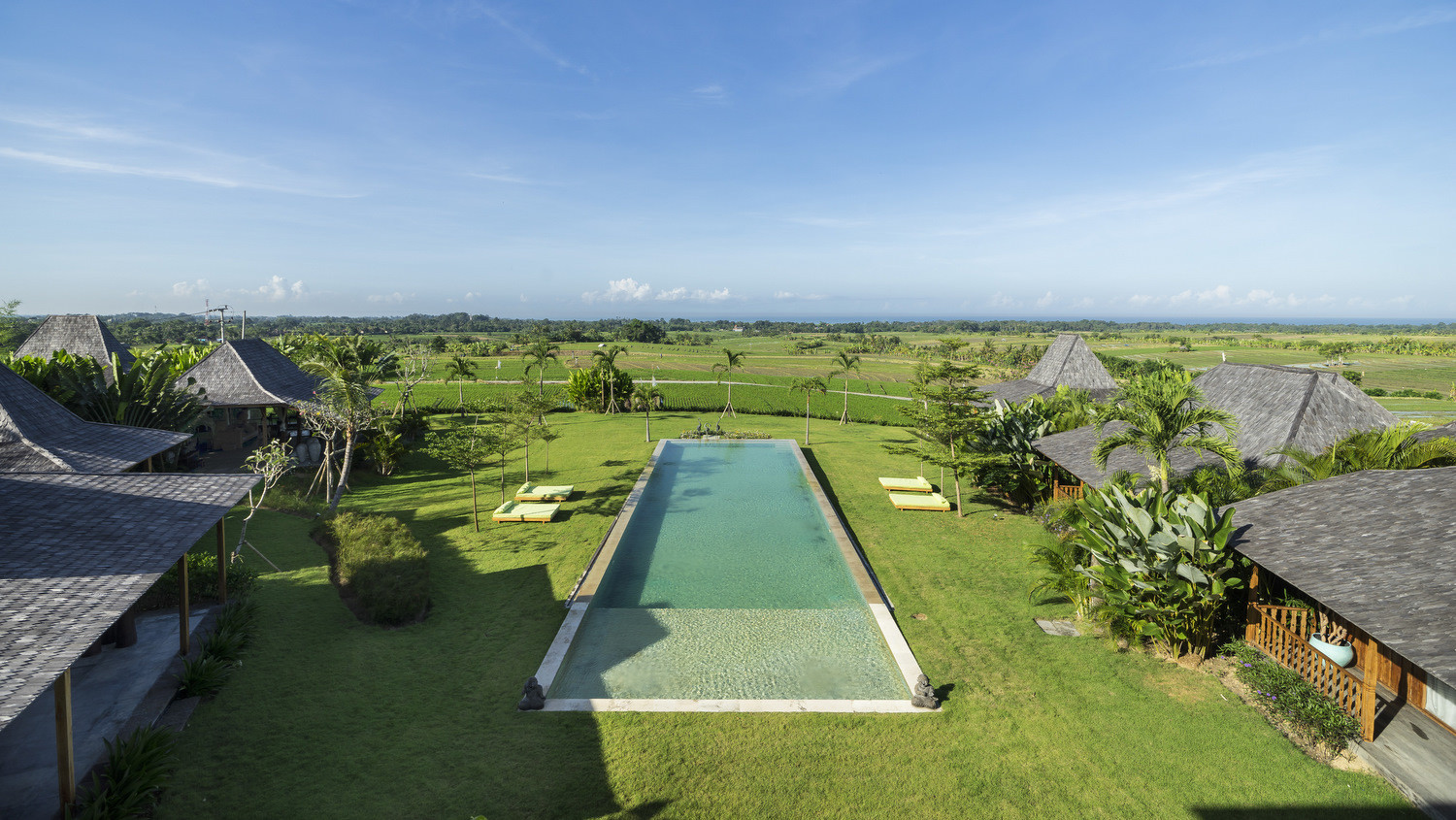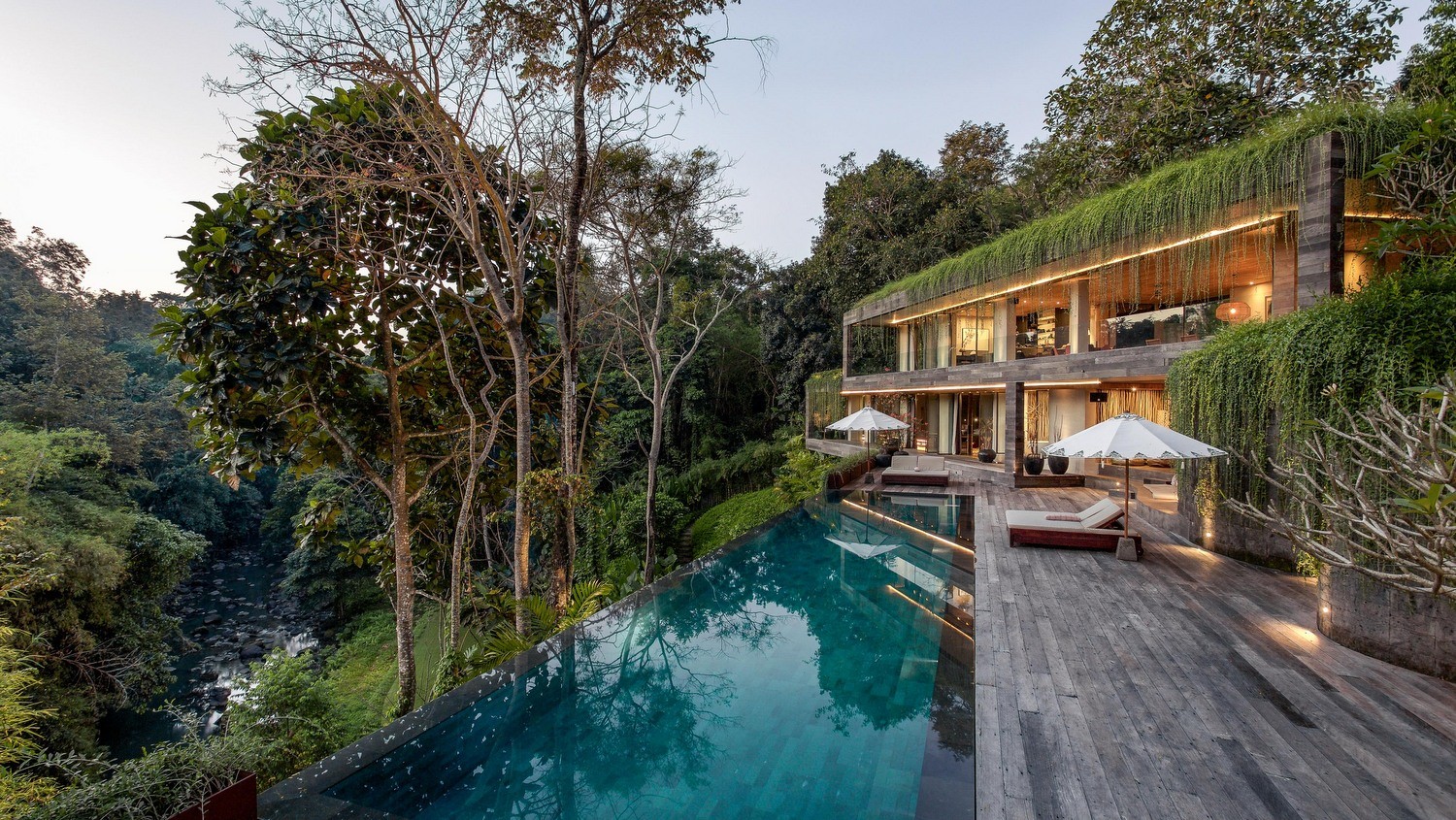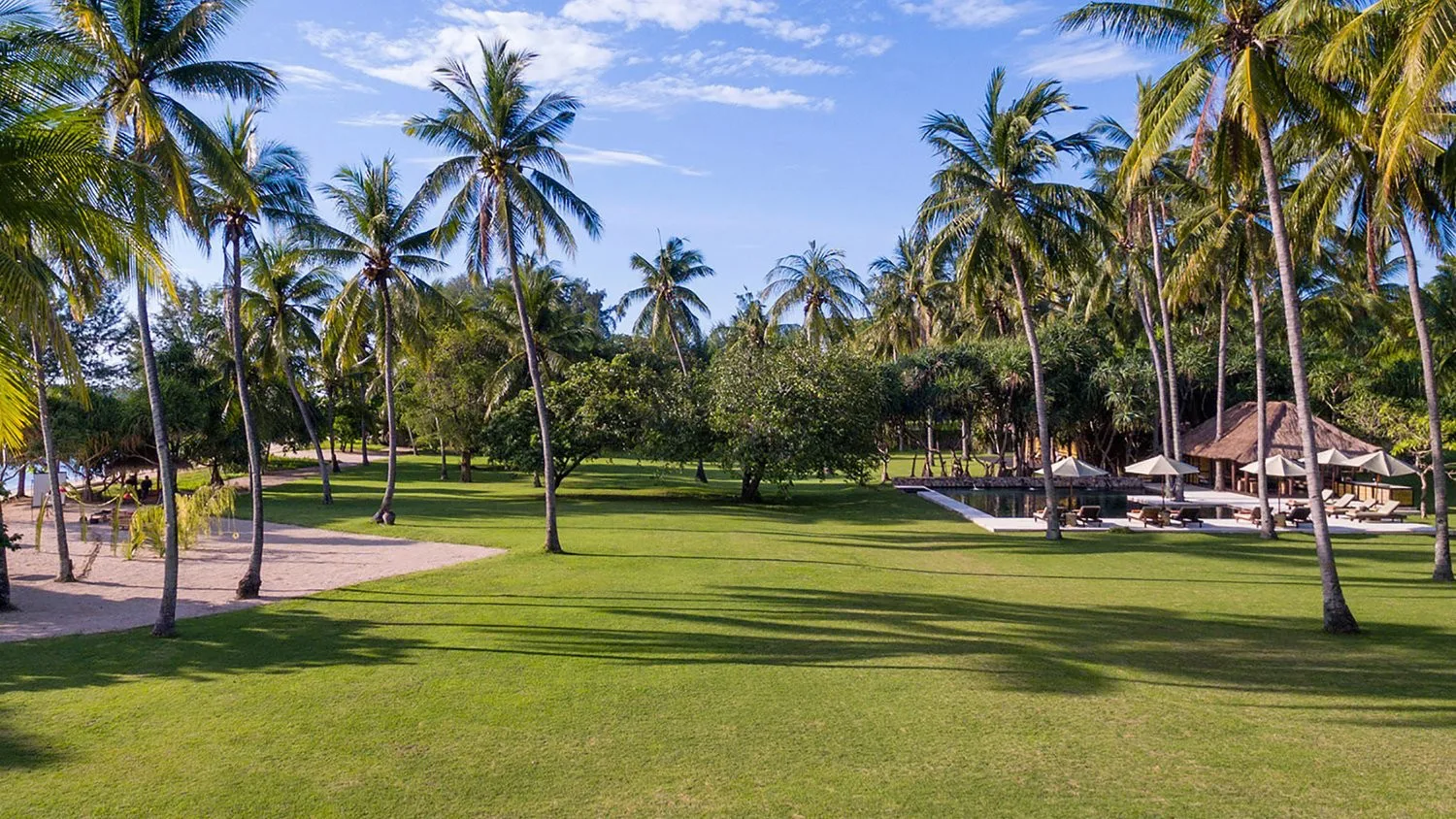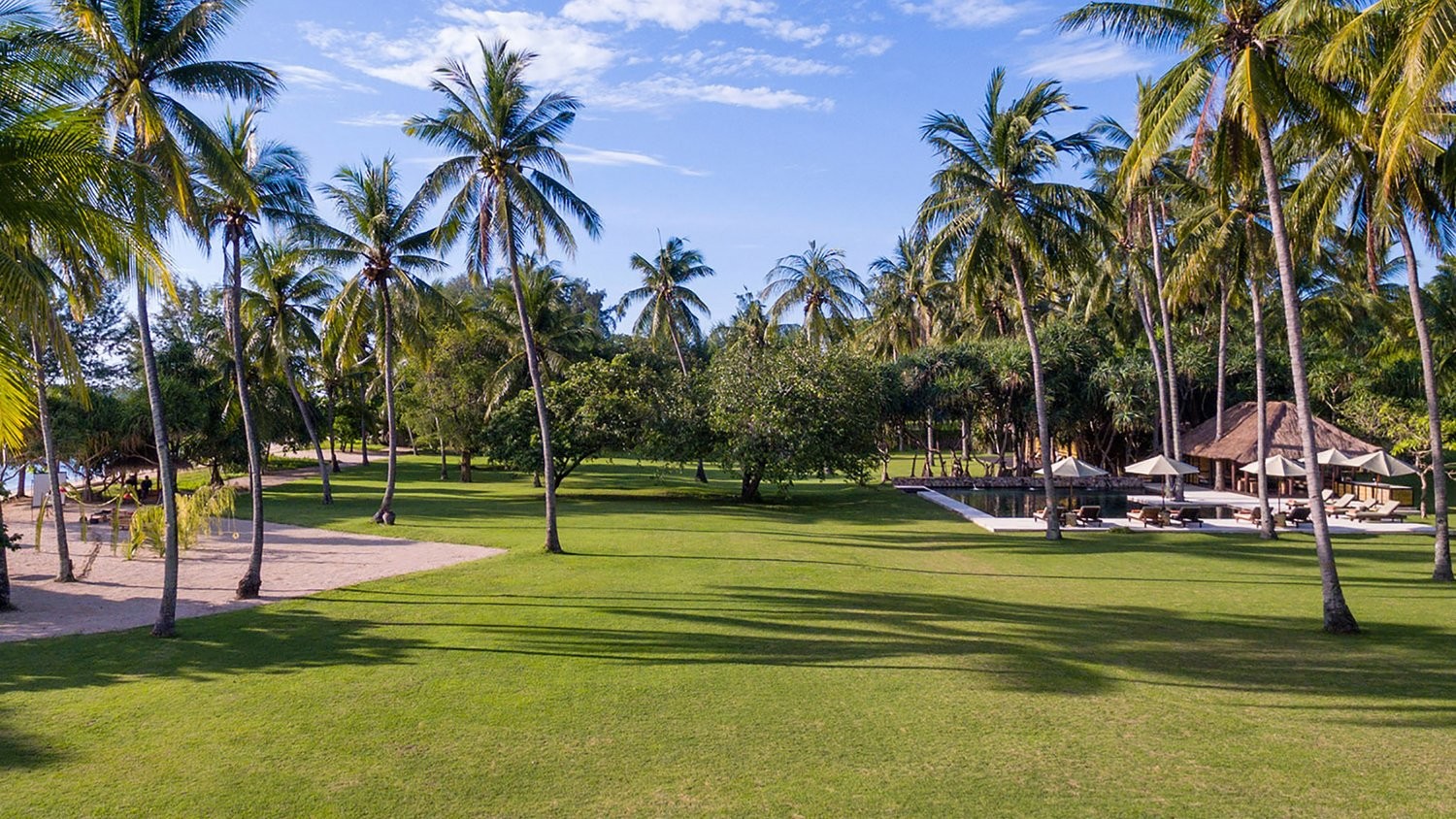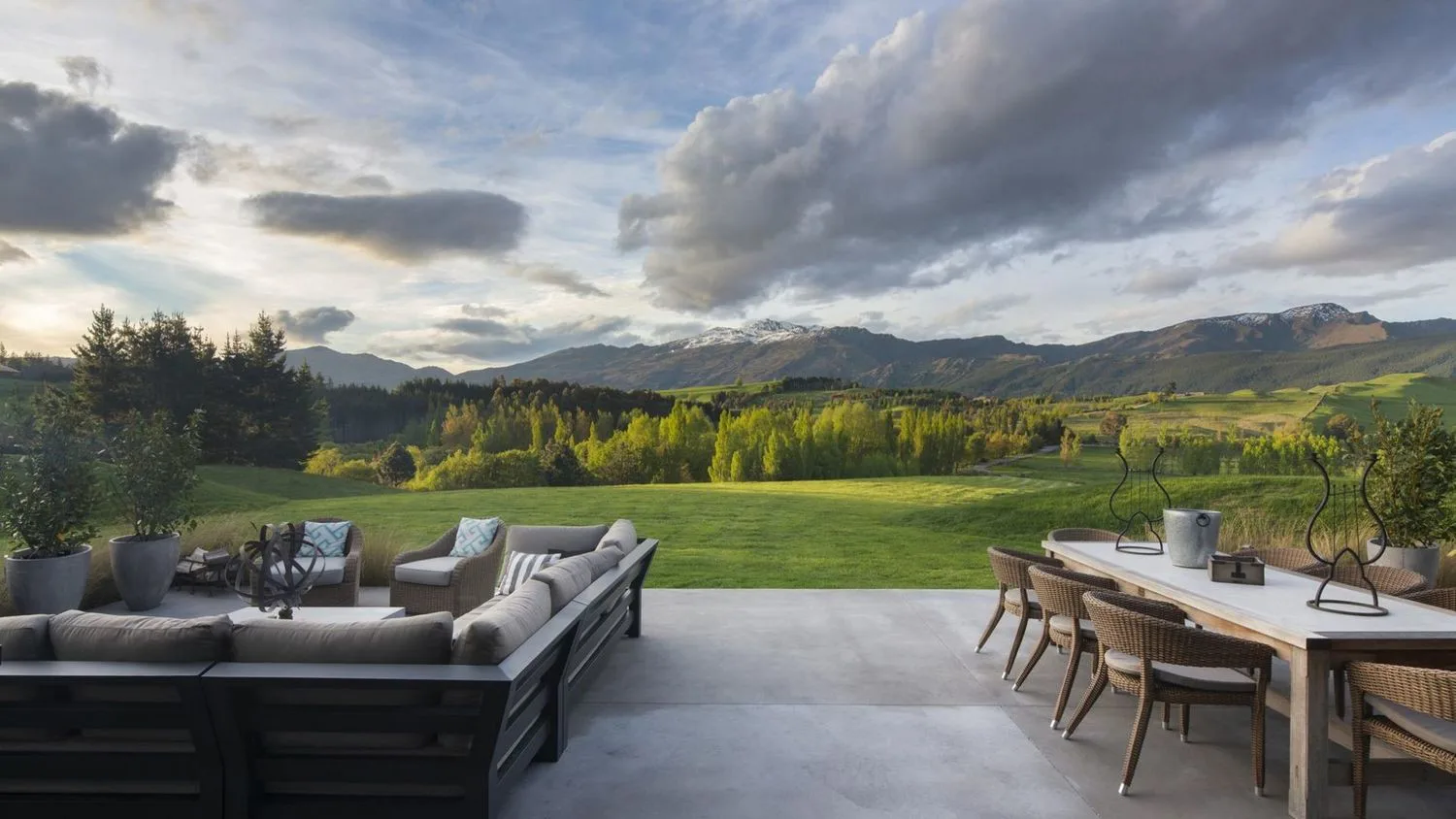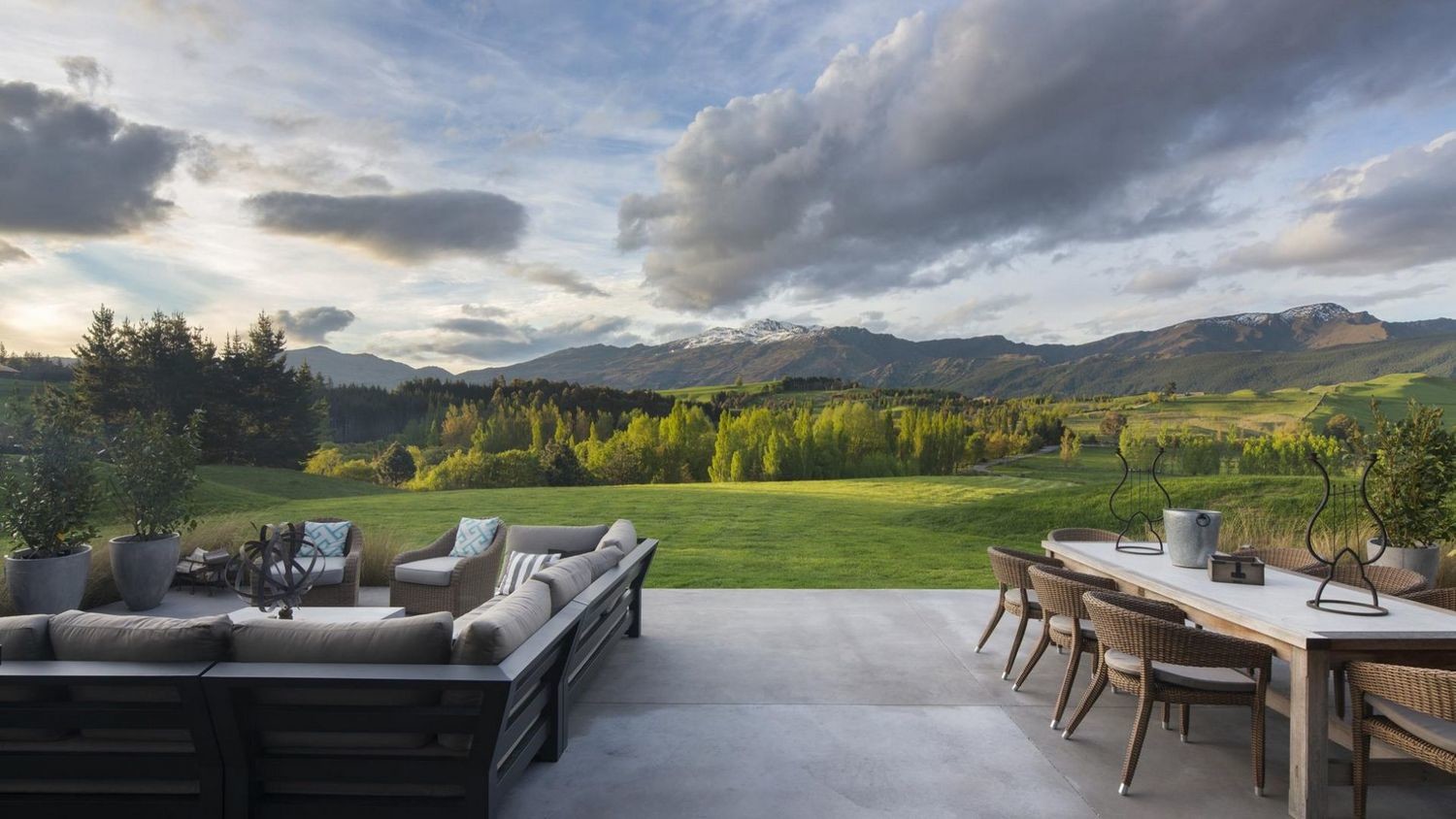 Do you want photos with only the views surrounding the villa, or pool-side images that are similar to what you usually do on you holidays? Comment and let us know!
Please follow and like us: