Switzerland may be a relatively small country but everything about it is truly majestic. Especially those towering snow-covered mountain peaks in the Swiss Alps will totally blow you away. If you are up for an amazing ski holiday with breathtaking views all around, fresh air, epic ski slopes, delicious cheese fondues and authentic Swiss chocolate, you came to the right place in Switzerland. We have to admit, t's not the cheapest ski destination but boy is it worth your money. You can stay in extremely luxurious chalets, complete with sauna, hammam, massage rooms, gyms and cinemas. For an unforgettable holiday in one of the most beautiful countries in Europe, the Swiss Alps will blow you away!
Ski away this winter (or summer!) holiday
The Swiss Alps have some of the most impressive ski slopes in the world. are you ready for a high-end ski holiday? Let's go!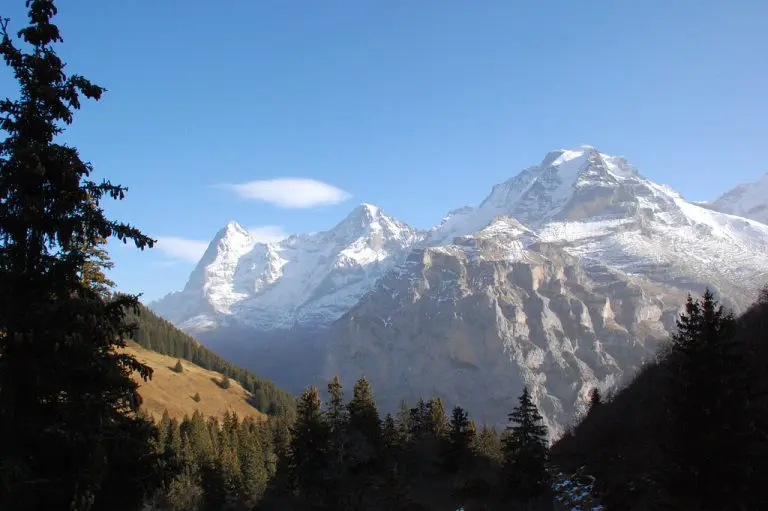 When to go for a ski holiday in Switzerland
For a wonderful ski holiday in the Swiss Alps, the best time to go is in the wintertime which runs from December to April. In the summertime, Switzerland is also a wonderful place to be. If you love hiking, swimming in natural waters, cycling and more outdoor activities, this beautiful country is good for visiting all year round.
Blue, Red and Black Pistes: which one is for you?
There are 3 types of pistes when you go skiing in Switzerland. Blue is for beginners, red is intermediate for those with some experience and black is for pros.
Where to ski in Switzerland?
Villars – best for beginners
Villars is perfect for beginners. The slopes are beginner-friendly. Nothing too steep or too challenging but still great fun. It's a friendly, fun and beautiful place to practice. There are also plenty of ski schools in Villars, perfect for those who have never tried to ski before. The views are stunning! From Villars, you can see Rhone Valley and Portes du Soleil. Grindelwald and Saas-Fee are also good for beginners and Grindelwald is especially great for families.
Murren – gorgeous views and the most amazing pistes
Murren is a definite favourite ski destination. What you get? Stunning Alpine views and a really picturesque village with chalets lining the streets. This ski resort town has some of the greatest pistes in the Alps.
Zermatt – Ski & party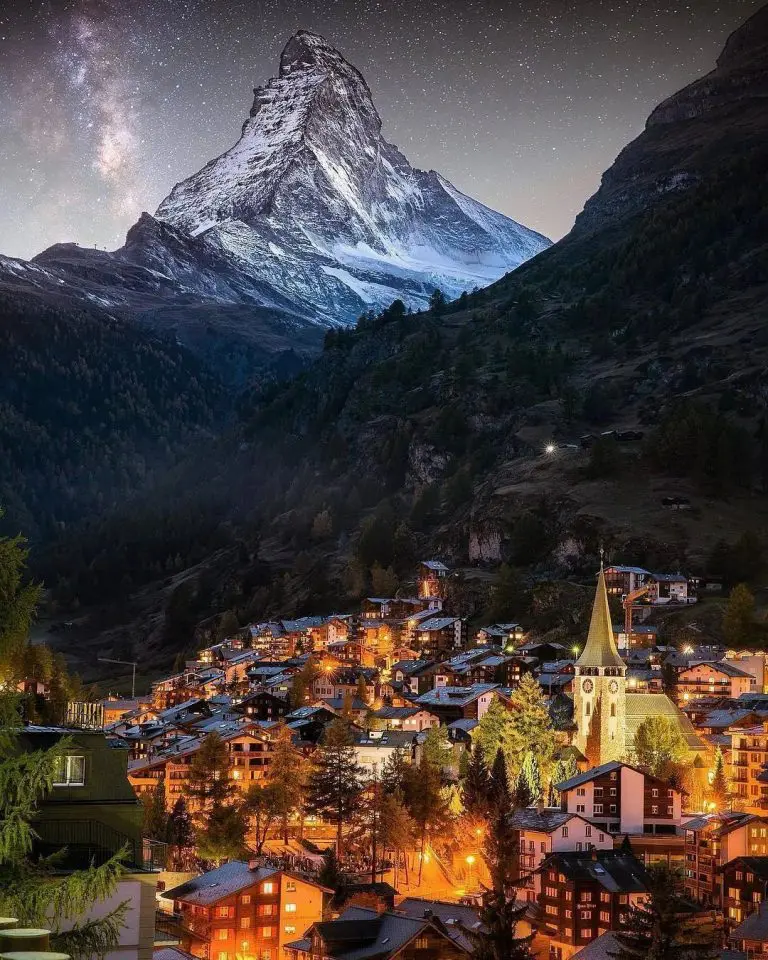 Zermatt is the most popular ski destination in the Swiss Alps. It's also the country's highest winter sports area and therefore it has year-round skiing which is great for you winter sports addicts out there. This famous ski resort area is especially great for those who like to go out and party after spending the day on the pistes. The town has many bars, nightclubs and restaurants. Most bars have cool live bands to kick off the evening. Zermatt is home to some of our most amazing luxury chalets in the Swiss Alps. Check them out here.
Verbier: Beautiful!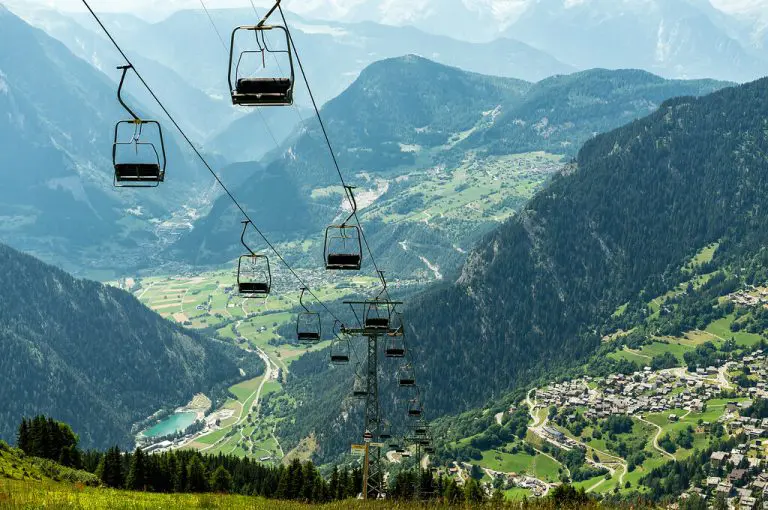 Verbier is another much-loved ski destination with a quaint little village you'll fall in love with. It is also home to some fabulous restaurants and clubs.
St. Moritz: a high-end ski resort town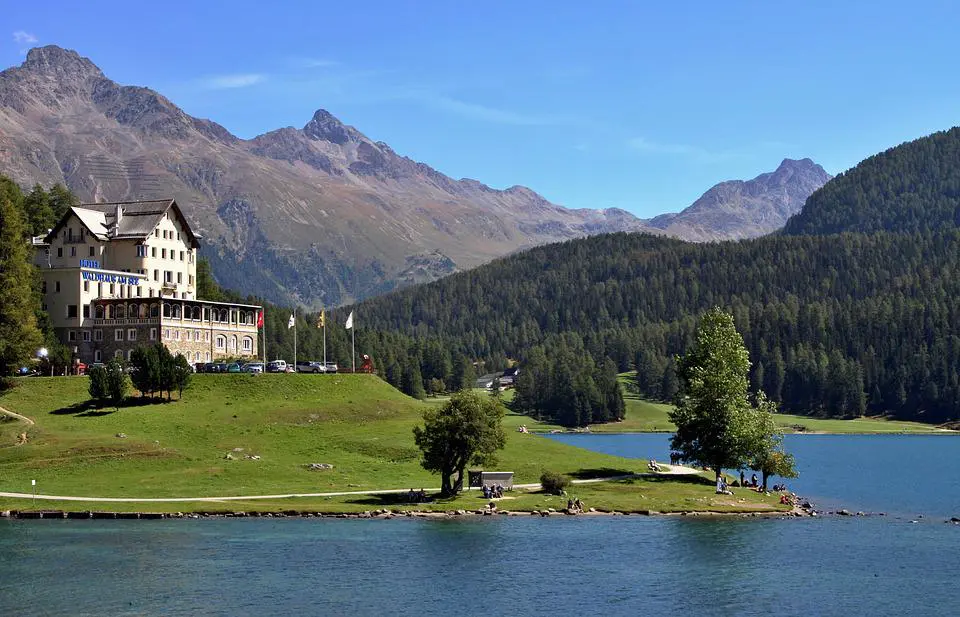 St. Moritz is one of the oldest ski resort towns. It's a premier ski destination in the Alps attacking VIPS and elites. The town hosted the Winter Olympics twice.
Have you already decided where to go skiing in Switzerland? No matter what your destination will be, you will stay in a magical environment. Stunningly beautiful, ready to get the adventurer that lives inside out.
Please follow and like us: