Hello everyone, I hope 2021 has been kind to you. It's been a while since we last updated you, and I would like to share some exciting updates regarding what we've been up to and our plans for 2021.
Villa Finder Goes to Europe
Since borders closure, admittedly, we are not able to have you in our beautiful villas. However, Villa Finder was not idle in 2020. We focused our efforts on finding amazing villas in more destinations, with the hope that when borders reopen, we can bring the Villa Finder Concierge Experience to you at your destination of choice.
I'm happy to share that we now have 3000+ villas in over 14 countries. Some of our latest additions are Tuscany (Italy), Ibiza, Mallorca (Spain), Provence and the French Alps (France). If you can travel domestically, lucky you, as the holiday rentals in these destinations are simply stunning. Take a look: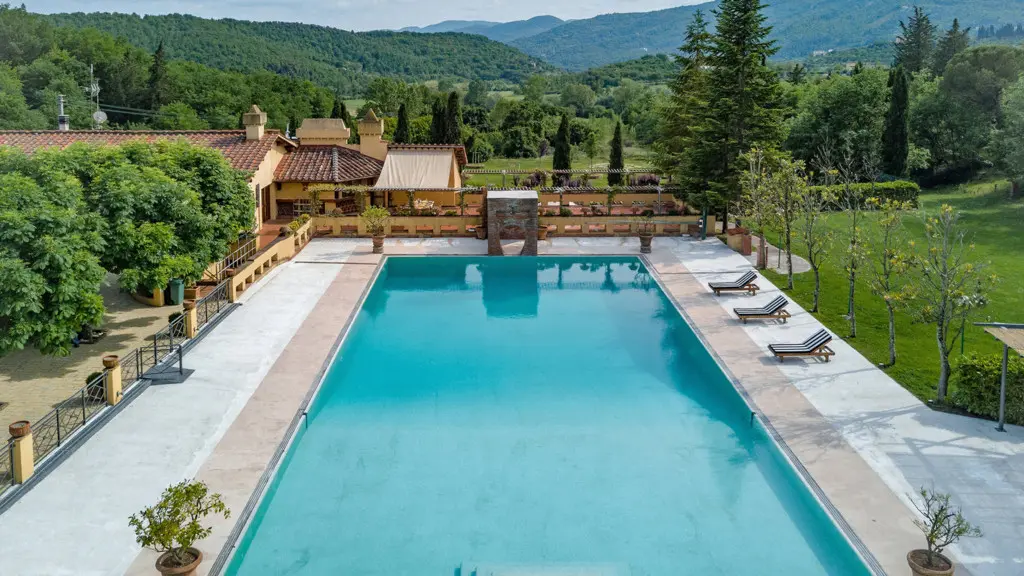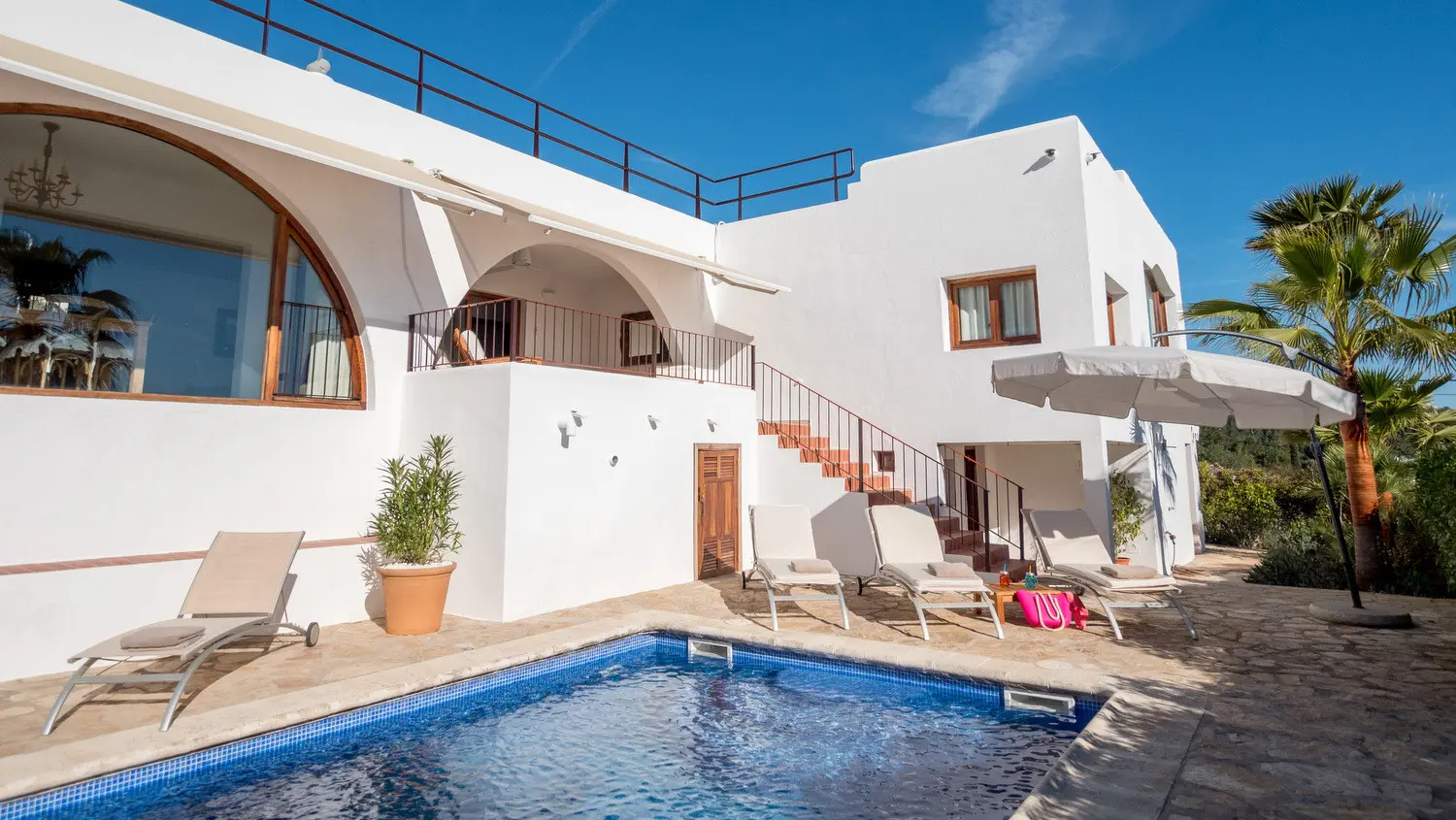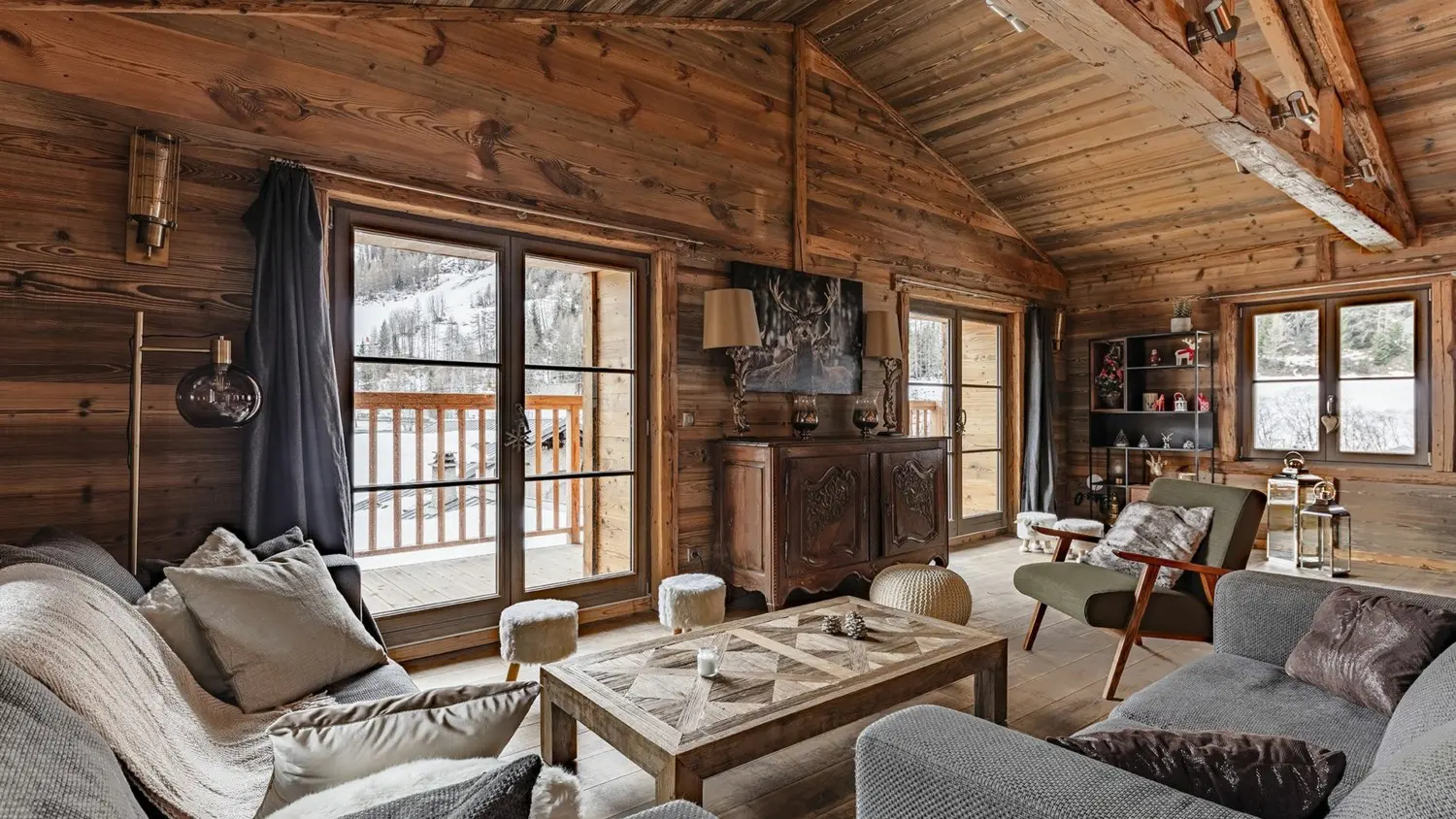 Villa Finder Partners with Rentals United
In 2021, Villa Finder has officially partnered with Rentals United, one of the leading channel managers in the vacation rental industry. Started in 2015, Rentals United now has over 150,000 properties worldwide. This partnership will help us in our hunt for the best holiday villas, and ultimately, more stunning homes for your travel. Rest assured, we only curate the best ones – those that we can bring our own family to – to recommend to you.
Be it a sun-filled seaside summer or a winter blanketed in soft white snow, we hope to help you find the villa of your dream, handpicked to suit your needs.
We look forward to welcoming you when borders reopen.
Please follow and like us: