With palm-fringed beaches, colourful sacred temples and friendly people, Phuket is a dream holiday destination for many travellers. Thanks to the Phuket SandBox program, this paradise island is open again. In this article, we will update any information regarding requirements to enter Phuket.
What is the Phuket SandBox program?
The Phuket SandBox program allows travellers to enter Phuket. Under this program, if you are vaccinated, you don't have to quarantine upon arrival. However, you will need to stay in Phuket for at leat 7 nights before travelling to another other destinations in Thailand.
Travellers who are 18 years old and above and are unvaccinated will need to quarantine at a AQ Hotel for 10 days.
Unvaccinated children under 18 years old who are accompanied by vaccinated parents don't need to quarantine but will have to do a COVID-19 test upon arrival.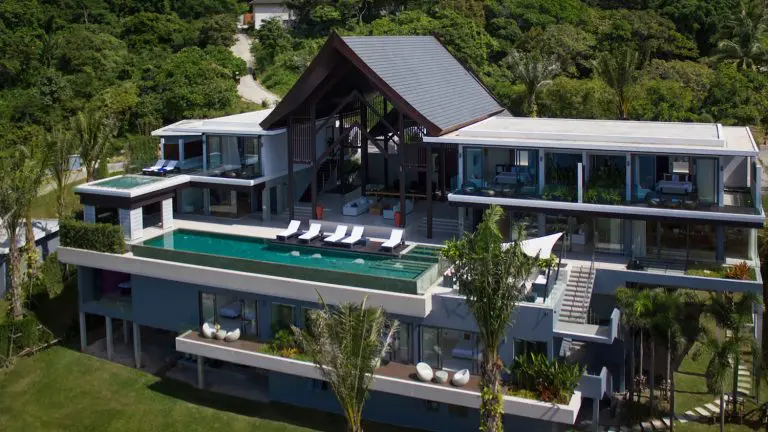 Phuket SandBox Requirements
Proof of vaccination (you need to be fully vaccinated at least 14 days before arriving in Phuket and not more than 12 months)
Download ThailandPlus alert application on your mobile phone
RT-PCR COVID 19 test no more than 72 hours prior to departure to Phuket
COVID-19 Insurance that covers medical costs up to a minimum of USD 100,000 for the entire duration of your stay in Thailand
Certificate of Entry (COE) issued by Thai Embassy/Consulate
Stay at SHA+ Hotel/villa in Phuket
All travellers will be required to undergo another test on day 6/7 and 12/13 (depending on the length of stay) at their own expense.
Things to note for your holiday in Phuket
You have to fly directly to Phuket. Don't transit in Bangkok.
If your trip to Thailand is less than 7 days, you have to fly out of Phuket to an international airpot.
If you stay in Phuket for 7 nights or longer, you can visit other destinations in Thailand like Koh Samui and Bangkok.
Related articles:
Please follow and like us: