Pisa is a sprawling city in Italy. It's a place full of history, culture, impressive architecture and important landmarks. The city is small but very beautiful and charming. It's really worth taking your time, spending a few days in Pisa and discovering its true spirit. When strolling around you will be delighted to discover unique boutique shops, cafes and fabulous little places to eat out. If you're wondering where to stay, you can check out our private villas in Pisa and you can in for a wonderful holiday to one of the most iconic towns in Italy.
1. The Leaning Tower of Pisa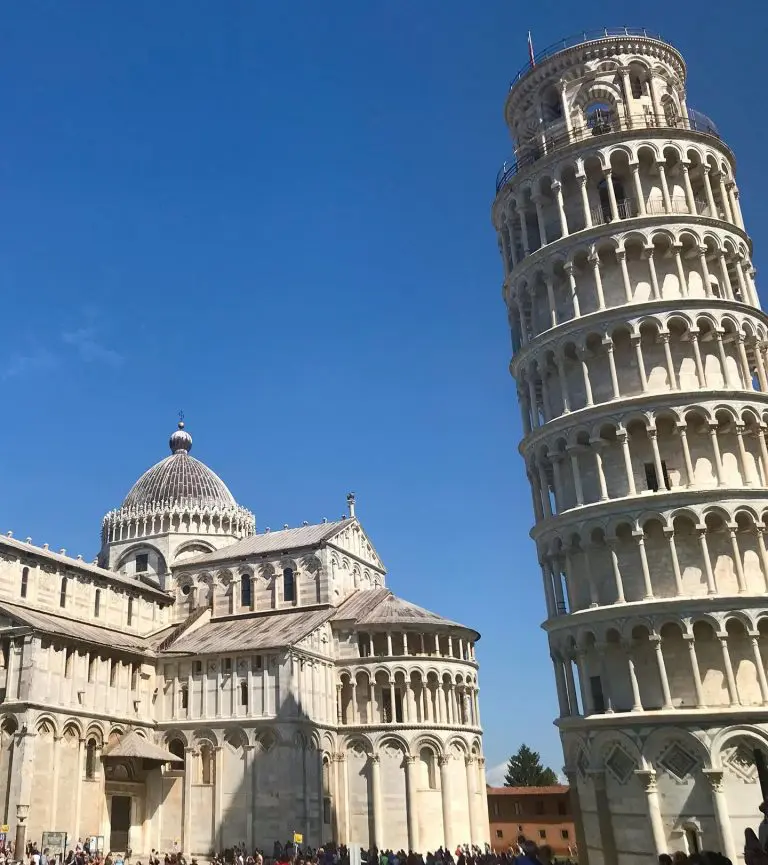 Let's start with the most obvious tourist attraction: The Leaning Tower of Pisa. It was constructed in the 12th century. However, after the tower was finished the foundation turned out to be unstable and so it started leaning. Even today, the tower is still leaning but hey, that's what makes it one of the most iconic landmarks in all of Italy. Measures have been taken to keep it from collapsing so there is no need to worry. You can even climb the tower of Pisa. It takes 300 steps to get up there but the views of the city are just marvellous. Travellers often stop by the Leaning Tower of Pisa on their way to Florence but Pisa has a lot more to offer…
2. Cathedral of Santa Maria Assunta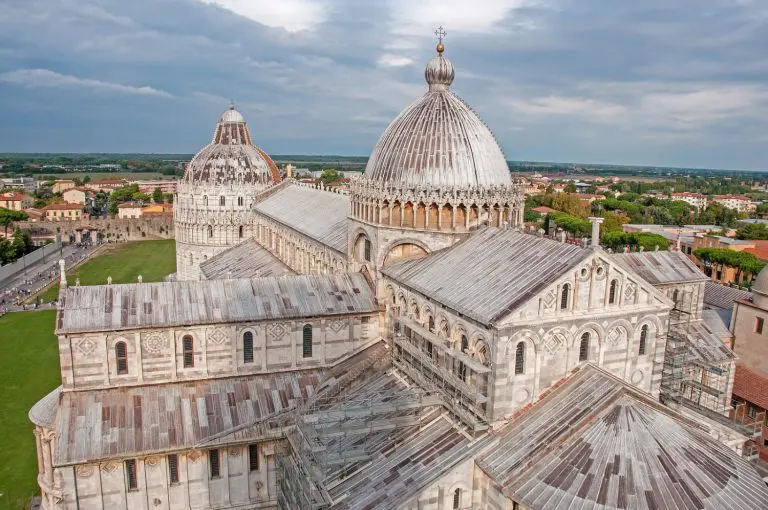 The cathedral was built before the leaning tower of Pisa in the 11th century. It's a beautiful and impressive cathedral with marble arches and bronze doors. The Cathedral of Santa Maria Assunta is situated on Piazza dei Miracoli together with the Leaning Tower of Pisa and the Baptistery (which is also a must-visit!). Together they are a Unesco World Heritage Site since 1987.
3. Migliarino San Rossore Nature Park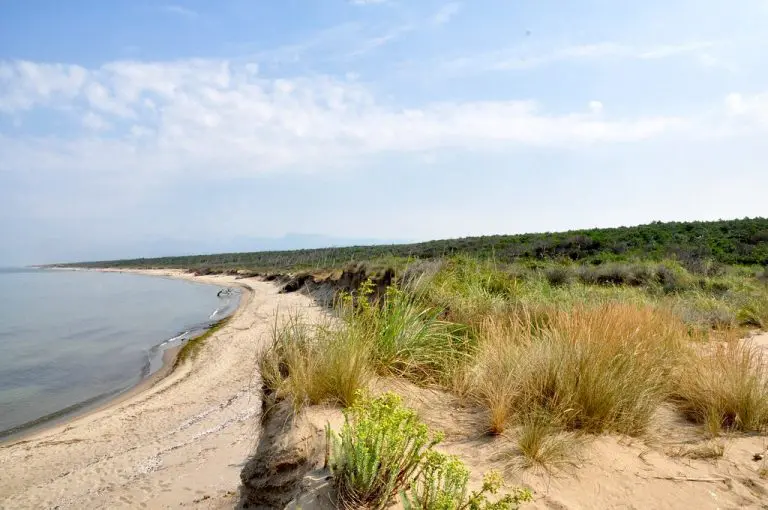 This amazing nature park has a surface of 24,000 hectares located 6 kilometres away from the city centre. It's a wonderful place to go hiking or even cycling. You can even head down to the beach if you feel like swimming in clear blue waters.
4. River Arno stroll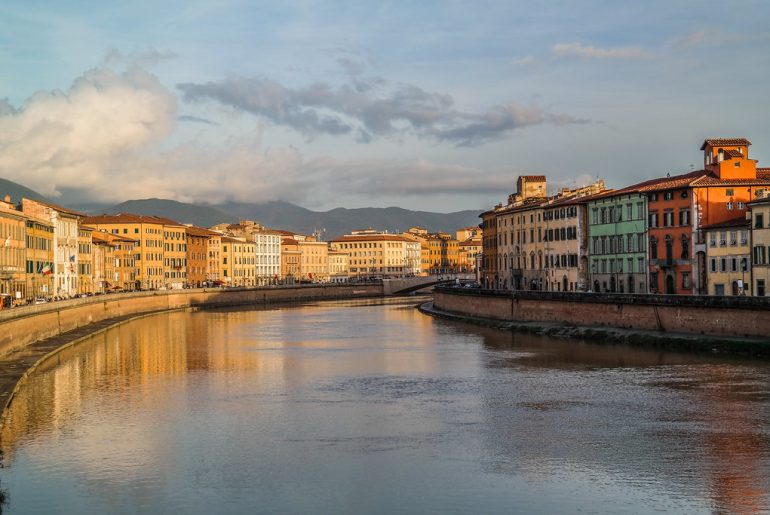 Strolling around river Arno is a soothing experience, calming your mind and relaxing your body. There is just something magical about the Arno with shimmering waters and colourful buildings alongside the flowing river that cuts through the historical part of Pisa.
5. Camminamento delle Mura di Pisa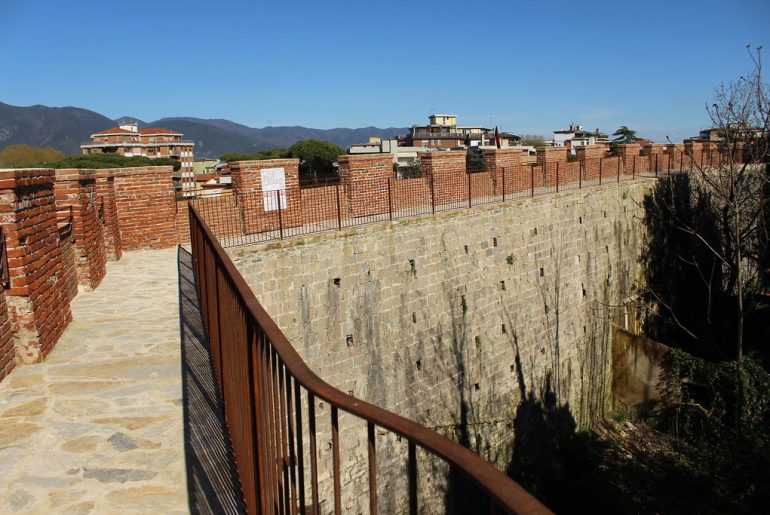 In Pisa, you can walk on top of the city walls and it's a wonderful walk with fabulous city views and delicious gelato along the way. Did you know? The city walls of Pisa are one of the best-preserved city walls in all of Europe.
6. Museo di San Matteo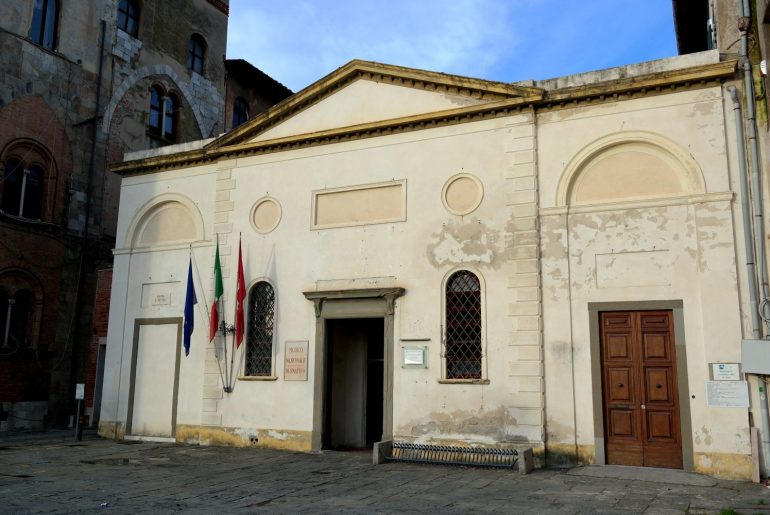 Museo di San Matteo is a special place building! A monastery that used to serve as a prison but nowadays is a museum. Here, you can see paintings and cultures by artists from Pisa dating back to the 12th century.
Related:
Please follow and like us: