Niseko is widely known as a prime ski destination, thanks to its powder quality, variety of trails, and fantastic options for night skiing and backcountry skiing. It's located in one of the coldest regions in Japan, so the town enjoys a long ski season that lasts from November till May. Beyond the slopes, Niseko still checks off all the right boxes – it offers incredible outdoor onsens, luxury ski chalets, a lively après-ski scene and abundant dining options. To help you plan for your holiday, we've put together a complete Niseko Ski Guide. Check out where to ski in Niseko, information on ski equipment rental, ski passes and more.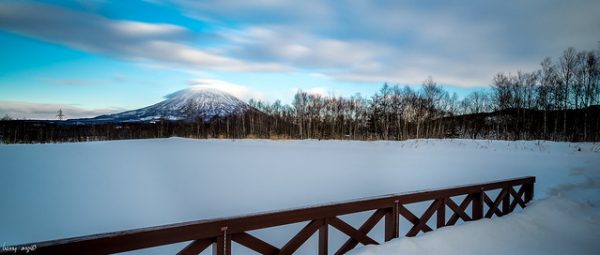 Where to ski in Niseko
The main ski resorts are Niseko Hirafu, Niseko Village, Annupuri and Hanazono (Hanazono and Niseko Hirafu are jointly known as Niseko Mt. Resort Grand Hirafu). These four resorts form a collective known as Niseko United and are joined together such that vacationers can ski between the different resorts. A fifth ski resort, Moiwa is located to the right of Annupuri and requires a separate lift pass.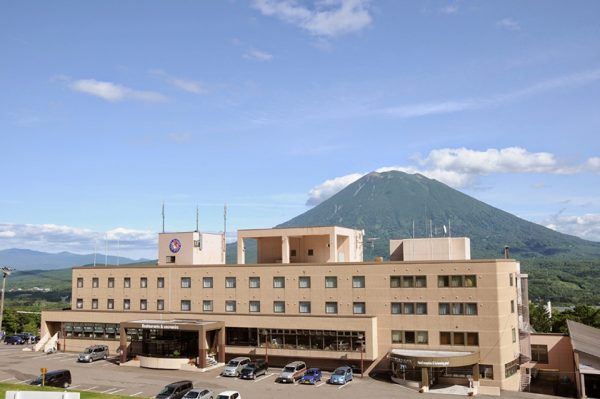 The Niseko Hirafu is the largest of the Niseko resort. It's easily accessible, and there are a good variety of ski runs for beginners to experienced skiers. The Grand Hirafu also connects directly to Hanazono, which offers great snow quality and tree ski runs. For families travelling with young children, there's the Grand Hirafu Kids Park, a snow park at the base of Hirafu where the little ones can go reindeer sledging, snow tubing or play about in the snow.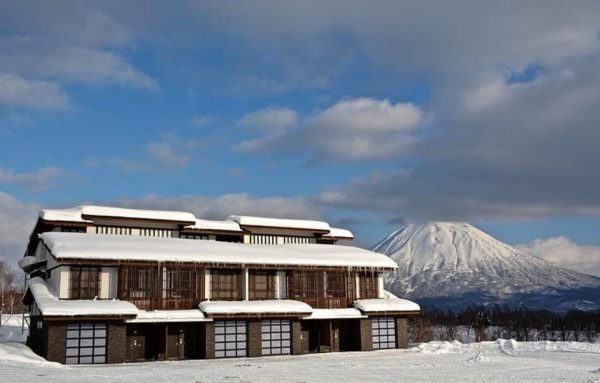 Located in the southeastern area, Niseko Village is smaller than the Grand Hirafu, with narrower ski runs and less options for beginner runs. Intermediate to advanced skiers will enjoy the range of ski courses here, which contain moguls, steep slopes and valleys. It's also home to a ski run measuring five kilometres – the longest ski run in Niseko!
Another highlight is the Mizuno No Sawa; it's an extreme terrain area marked as an Avalanche Control Operation Area, and boasts some of the best ski steeps in Niseko. Only advanced skiers may enter and must be supervised by the ski patrol.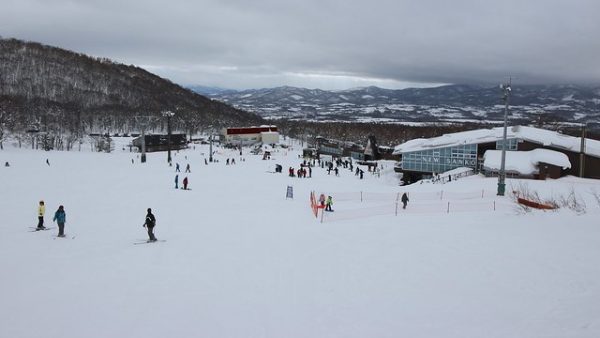 Annupuri offers the most beginner-friendly runs; most are green, are wide and flat and considerably less crowded than the runs in Hirafu. For advanced skiers, the main draw is having easy access to the backcountry bowls of Osawa and Kozan-no-sawa.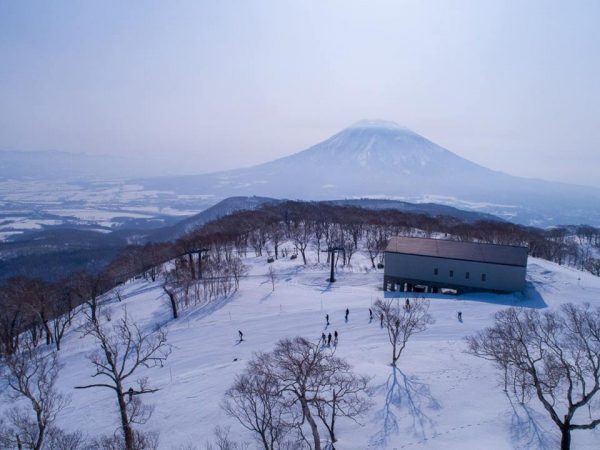 Hanazono is the smallest of the Niseko resorts. Ideal for beginners and intermediates, it offers a mellow terrain, groomed trails, ski carpet lifts and terrain parks with rails and beginner jumps. Experienced skiers and snowboarders will enjoy Strawberry Fields, a wide area of tree runs known for its deep powder, pillows and drops.
Moiwa is a small three chair ski resort. It can be a great option for vacationers looking to be away from the bustling crowds of Hirafu, or avid skiers looking for a changeup from their Niseko United visit. Here, you'll enjoy plenty of fresh tracks, a sense of serenity and excellent backcountry skiing.
Wondering how to get around Niseko? We've got you covered!
Niseko Ski Passes and Lift Tickets
Ikon Pass – The Ikon Pass is a partnership of ski resorts located across the globe. Passholders get seven free days of skiing across the four Niseko United resorts with no blackout dates.
Niseko United All Mountain Pass – The Niseko United All Mountain Pass is a single pass that provides access to all that the Niseko United resorts have to offer, along with free rides on the Niseko United shuttle bus. The passes are sold in blocks of hours, or as day passes and consecutive day passes.
Additional tips for skiing in Niseko
First-time skiers may consider getting the 5 or 8 hour pass, or a 12 Point Ticket. The 5 and 8 hour passes are to be used up within a single day, and allows passholders to go up as many times as they want to within the time limit. With a 12 Point Ticket, you'll get 12 points to spend on activities. For example, taking a gondola will cost you four points, while getting up a high-speed lift will require 2 points. If you've signed up for ski lessons, you'll need a lift pass (rather than a point ticket).
For experienced skiers staying in Niseko for two weeks, consider getting the 14 day pass (this pass is valid for two weeks and includes two rest days, so you can ski on 12 of the 14 days) or a 50 hour pass if you prefer having more flexibility.
Where to rent ski equipment in Niseko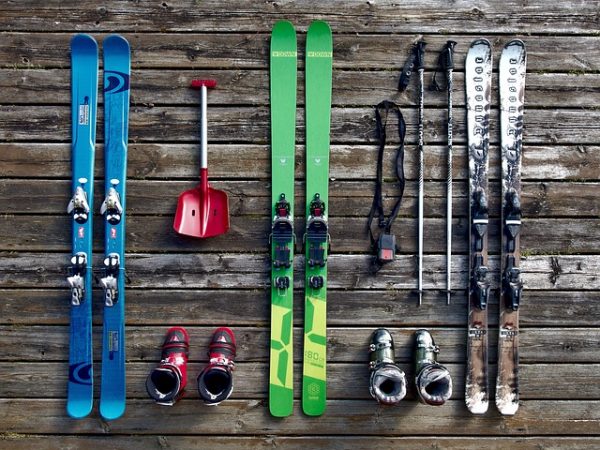 If you're a first-timer, the essentials you'd need to rent are ski boots, ski jacket and pants, helmet and goggles.
You'll also need to rent skis and ski poles if you're skiing, or a snowboard if you're snowboarding. If you're on a budget, you may do without a ski jacket, but renting a pair of ski pants is still needed to prevent the snow from getting into your boots. Renting gloves aren't required either, as your usual ones will do just fine.
You'll be able to rent all the equipment that you need in Niseko; there are stores that you can visit, or you may rent equipment online. Here's a list of rental delivery services and rental stores you can check out:
Where to get ski lessons in Niseko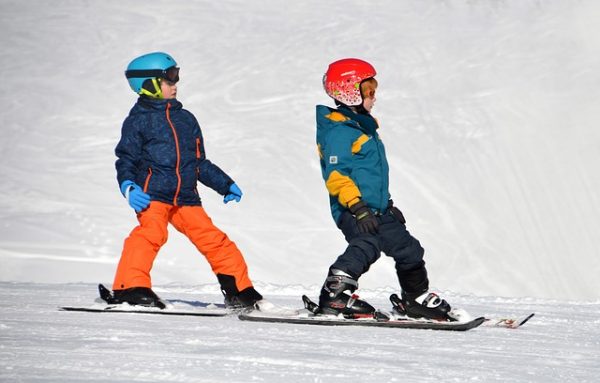 Villa Finder's Additional tips for staying in Niseko
When should I make a booking? Given Niseko's popularity, we'd say: the earlier, the better. This is especially so if you're planning to take up private lessons during the peak season. These lessons may be booked out as early as six months before the start of the ski season. Similary, if you are coming to Niseko during the peak season, book your ski chalets early.
Booking ski lessons for the whole family of first-time skiers? Keep in mind that children typically advance more quickly than adults – so even if you're booking a private lesson, you may want to engage two ski instructors.
Please follow and like us: