Teeth whitening is an ever-growing, much sought after treatment that will leave your smile looking better than ever. There are a number of different treatments available, with everything from whitening rises and gels to laser whitening done in the chair at a dental office.
Unfortunately, it can drain the bank account quite a bit. Therefore, we've decided to bring together the best (and cheapest) clinics in Bali for this sort of work, to take away the hassle for you! Teeth whitening in Bali can range in price from anywhere between $70 – 300 USD, depending on the type of treatment and the clinic. Gone are the days where you need to be worried about getting dental procedures done in Bali, all clinics are now clean with modern technologies and the latest equipment in order to keep up with the demanding tourism market.
This is the newest branch of teeth whitening to hit the shores of Bali and it's a very popular one. They have opened up stores throughout Seminyak and Kuta and are taking the island by storm. The team offer both in-clinic treatments as well as take home options for those with a smaller budget. In-clinic options include Flash Whitening (15 minutes), classic whitening (30 minutes) and ultimate whitening (45 minutes). If you are staying in Seminyak, check them out!
Website: www.sosmile-teethwhitening.com
Location: Jalan Kayu Aya No.40, Kerobokan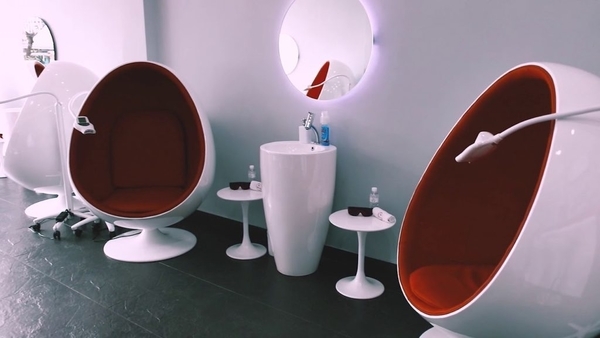 Similar to that of Sunset Dental, Bali 911 is a go-to for all types of dental treatments. They have hundreds of fantastic reviews online and are well known for their happy clients. Their teeth whitening treatments include home bleaching, in-office opalescence bleaching and in-office zoom bleaching. For best results, Zoom bleaching is the way to go as it is the newest of technologies. This treatment is best for those with stains from drinking tea and coffee.
Website: www.bali911dentalclinic.com
Location: Dangin Puri Kaja, North Denpasar
Located in the heart of Kuta, this clinic focuses more on appearances and aesthetics and are a favourite choice of Villa Finder. They are well known for their extremely friendly customer service as well as their attention to detail. Their whitening is done at home, however, the pack is set up within the clinic. The process of whitening is thorough yet simple; impressions made of your teeth to create the ideal mouthpiece, then the take-home kit is explained to you: 30 minutes a day with results within a week or two!
Website: www.radiancebali.com
Location: Pertokoan Plaza 18, Blok B-4, Jalan Dewi Sri, Legian, Kuta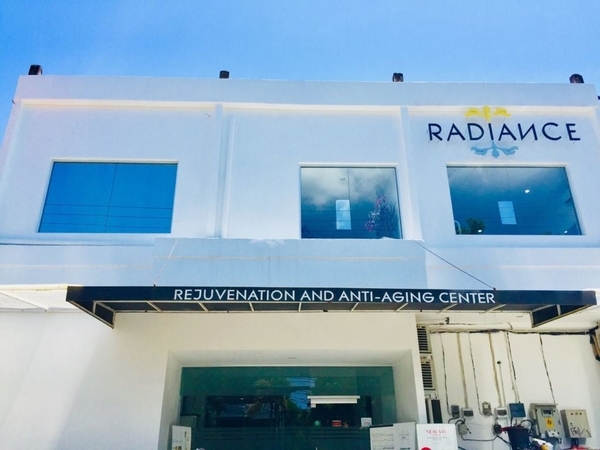 Another teeth. whitening specialist, The Teeth Whitener team use modern LED laser teeth whitening technology to get the best results at an affordable price.
Website: www.theteethwhitenerbali.com
Location: Jalan Raya Kerobokan No. 87C, Kerobokan Kelod (Seminyak)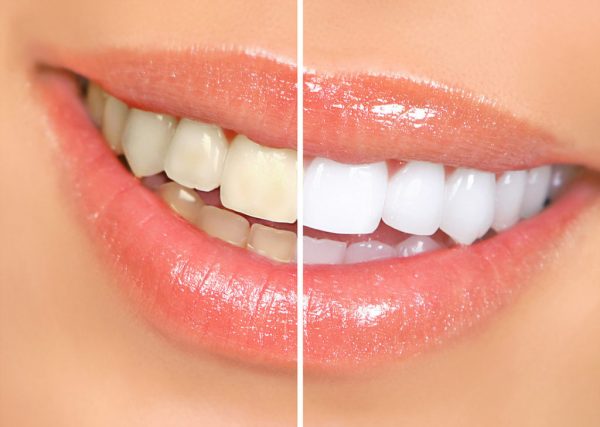 Related: Rain or shine: Check out the best time to go to Bali here!
This long-standing, modern clinic is located in the heart of Bali and specialises in anything teeth (not just whitening)! It is because of this, it is one of the more trusted whitening clinics in Bali. They pride themselves on fast and reliable service, modern treatments, materials and technologies and experienced staff. Their most recent teeth whitening technology is imported from Germany with only 1 visit needed (other than consultation).
Website: www.sunsetdentalbali.com
Location: Jalan Sunset Road 88 H, Seminyak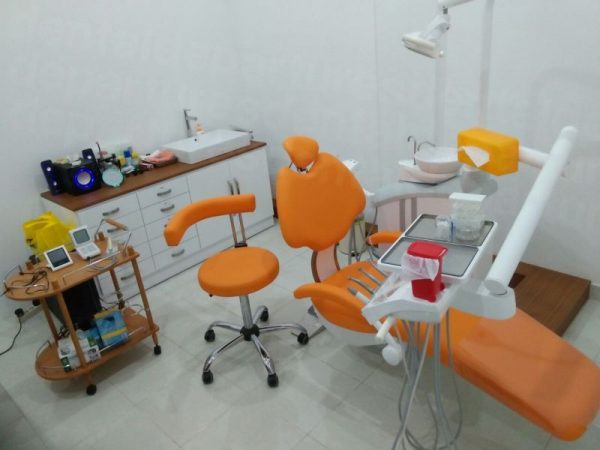 Please follow and like us: