We are always charmed by Sri Lanka's rolling green hills, the ancient UNESCO sites and its rich history and culture. With the pandemic situation, we find ourselves missing the Pearl of the Indian Ocean quite a bit. But guess what? The country is now open again for tourism. Check out Sri Lanka Covid-19 Travel Requirements below!
Travel requirements for fully vaccinated travelers
If you are fully vaccinated, you can enter Sri Lanka without having to quarantine and no need to stay for a minimum number of nights or in a specific accommodation. The requirements are as follow: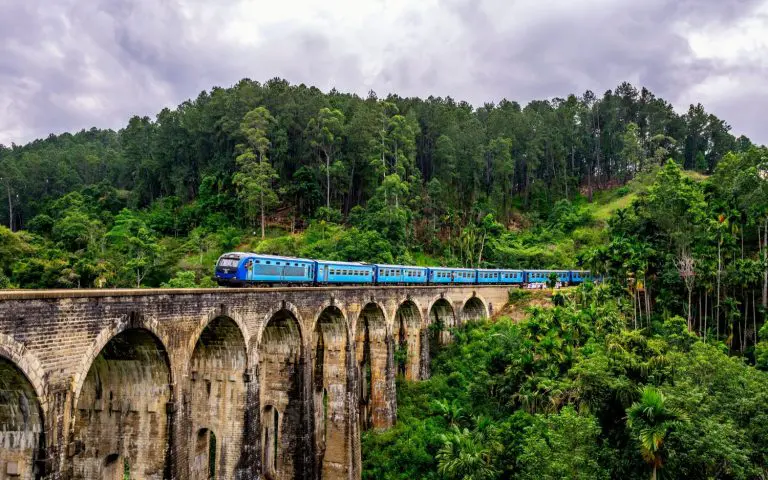 If you are travelling with unvaccinated/not-fully vaccinated children
Note: Children of 12 to 18 years will be considered as Fully Vaccinated if they depart two weeks after obtaining at least a single dose of Pfizer Vaccine.
Travel requirements for not-fully vaccinated travellers
(or got the complete dose less than 14 days prior to arrival)
Related articles
Please follow and like us: