Byron Bay's balanced climate make it the perfect place to enjoy outdoor activities all year round. The temperatures are generally warmer than the other popular Australian tourist destinations of Sydney and Melbourne. But not as hot or humid as the more northern and central regions of Queensland and Alice Springs.
Below is a rundown of the yearly climatic and weather conditions in Byron Bay, so you know how to prepare and what to expect during your next visit.
SUMMER in Byron Bay: December to February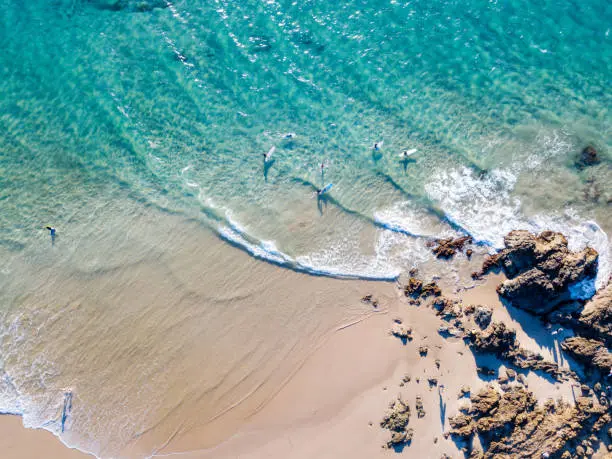 As with many other holiday destinations around Australia, the hottest months in Byron Bay are during the summer months between December and February (28 – 38°C). Humidity can be quite high during this period however, the coastal winds around Byron Bay provide a nice blanket of fresh air to cool you down at the end of each day. Summer days in Byron Bay can become extremely hot with high UV ratings, so make sure you apply plenty of sun protection before venturing outdoors.
Afternoon showers are also a regular occurrence around the summertime, so you can expect a number of spectacular thunderstorms to occur during the evenings, as the hot air collides with the much cooler sea-breeze.
NOTE: Summer in Bryon bay is the peak season for tourism, it is also the most expensive. Make sure you book accommodation well in advance to get the best possible deals.
AUTUMN in Byron Bay: March to May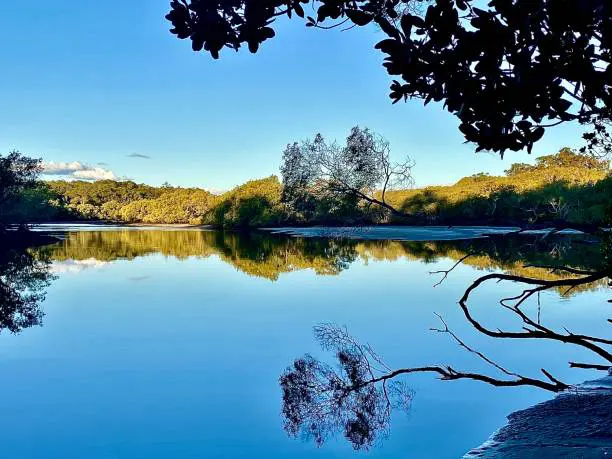 The autumn months in Bryon Bay are between March and May. Autumn consists of fairly warm days, however the nights are much cooler than summer months, as the colder southerly winds start to increase around this time of year(20 – 30°C). Autumn provides the least rainfall, so it's a great time of year to visit Byron Bay and partake in some of the awesome things to do around the area. What To Do in Byron Bay: 8 Things in Byron Bay You Should Not Miss
Autumn in Byron Bay offers visitors the chance to enjoy Byron Bay, without the overly hot days and busy tourist crowds which summer typically brings to the area.
WINTER in Byron Bay: June to August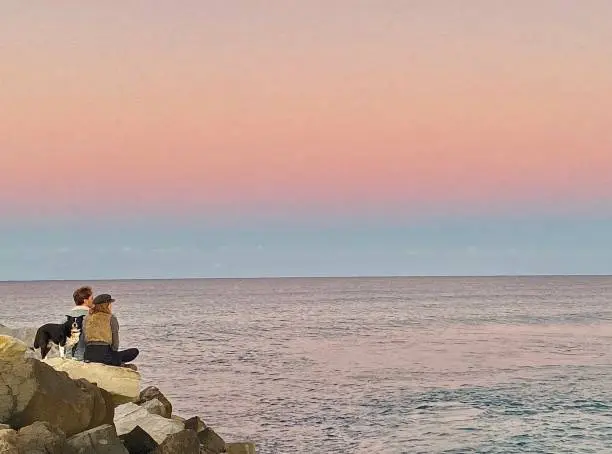 Winters can be marginally cooler in Byron Bay and even be considered cold if you are staying towards the mountainous Hinterland region (16 – 25°C). The day time is still fairly warm, with temperatures averaging a comfortable 22°C throughout the day. However, the temperature does drop quite significantly at nighttime, so a sweater is definitely needed on most winter nights.
One of the main highlights of visiting Byron Bay in the Winter is this time of year marks the beginning of whale watching season. Where you can usually spot whales migrating up the coast from any of the headlands or clifftops around Byron Bay.
SPRING in Byron Bay: September to November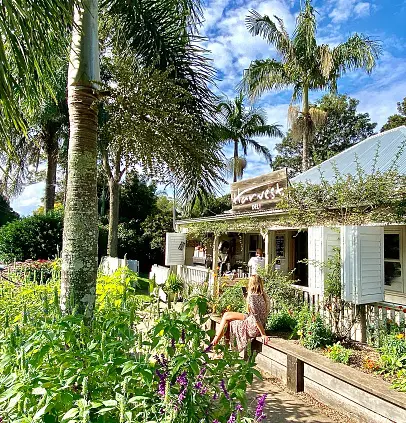 Spring offers some of the best weather conditions to visit Byron Bay, with both the days and nights providing pleasant temperatures (between 20 – 30°C). The weather is also generally pretty dry in spring time, with this being the time of year also providing little rainfall.
Spring is a magnificent time of year to visit Byron Bay, as this is the season when flowers and other plant life come into full bloom. This can make for some wonderful scenery and photo opportunities when exploring the local areas. Spring is also the time of year when you will find a lot of music and arts festivals happening around Byron Bay. And you still might be able to catch a glimpse of the last of the whales migrating north along the coast for the winter. 
Related articles:
Please follow and like us: